RECIPE
Flourless Chocolate Cake
Every now and then, I love to do stay at home date nights, which usually entail a dessert. I am not a huge dessert eater (I would rather have a glass of wine), but for special occasions I will make a dessert. This flourless chocolate cake is my go to dessert.
First of all it is so easy to make, like it is hard to mess up. First make sure your eggs are room temperature. Second make sure to use a good quality chocolate, because it is the star of the show. Third make sure to carefully melt your chocolate and butter, so you don't burn it. I use my microwave, which has a melt button. The button is super handy. If you don't have that button, make sure to melt in 20 second intervals. You do not want to burn your chocolate. You will be using the same bowl to make your cake. I really try and cut back on the dishes I use to bake and cook.
This cake is a flourless cake, which means you cocoa and chocolate to be a good quality. They are the star of the show. If you don't know by now, I almost always use black cocoa. It really steps up the flavor in all things chocolate. If you can't get black cocoa, make sure you use a good quality chocolate. BTW Amazon sell black cocoa.
She here is to date night!!
That is the Dish from my Kitchen to your Kitchen 💕
Billie-Jo
Ingredients
½ cup unsalted butter

1 cup Ghirardelli chocolate chips 60% cacao

½ cup sugar

⅓ cup brown sugar

4 large eggs room temperature

1 tsp vanilla extract

1 tsp kahla optional

⅔ cup black cocoa

½ tsp salt

¼-½ tsp instant coffee

topping – ¼ cup unsalted butter and ¾ cup Ghirardelli chocolate chips 60% cacao
Directions
Preheat the oven to 350. Spray a 8" cake pan with cooking spray and line just the bottom with parchment paper. Set aside.

In a large microwave bowl, melt butter and chocolate chips on your melt feature. Make sure to stir every 20-30 seconds.

Whisk in sugar and brown sugar to the melted butter and chocolate.

Add in the  eggs, vanilla and kahlua, mix until combined.

Whisk in cocoa powder, slat and instant coffee.

Pour batter into the prepared pan and bake for 28-30 minutes or until done.

While the cake is cooling, make your topping. Melt ¼ cup butter with ¾ cup chocolate chips. Mix together. Using an offset spatula, spread over the cake. 

Serve with fresh fruit if desired.

Cake will stay fresh for 4 days wrapped in plastic wrap or can be frozen up to 2 months
Ready in 40 minutes
Serves 8
Tips
Make sure eggs are room temperature. Use a good quality chocolate like Ghirardelli. For a lighter coffee taste use ¼ tsp, for more a stronger coffee taste use ½ tsp. Kahlua can be omitted. Dark cocoa can be substituted for black cocoa.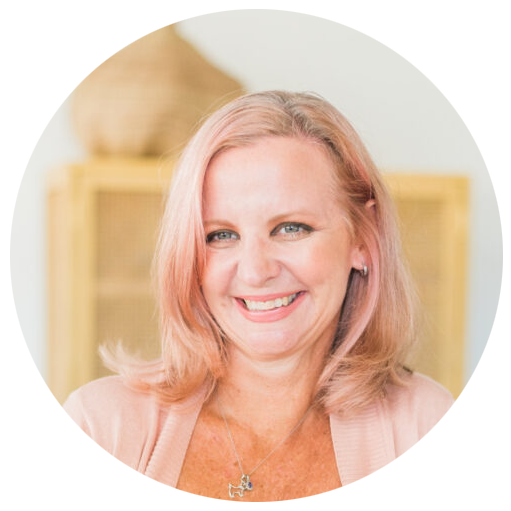 Hey there!!
I'm Billie, a recipe creator, food photographer, a girl that just loves to be in the kitchen and a travel lover. more >
Related Recipes