RECIPE
Homemade Deep Dish Apple Pie
I always remember eating apple pie growing up for Thanksgiving and to this day it is still my favorite. I always loved my mom's apple pie. So I knew I had to make a recipe that was as good as hers. I believe I did. I love the texture of the apples and the flavor. This pie is so good by itself, but also delicious with some vanilla ice.
Let's talk about this pie. First I love to use a mixture of granny smith and honey crisp. I cut them all pretty much the same size. This helps with evenly baking them. I don't mind if some are a little bit softer than others. I love the different textures of the apples. I add a little bit of maple syrup, because I think that hint of maple is wonderful. It really says comfort and warmth to me in a pie. You want to make sure your drain the juices from the apple mixture and don't add the juice to the actual pie, it will make it soggy.
When it comes to the crust, you can use my butter pie recipe or doctor up a store bought. If I go the store bought route, I love to add a little bit of brown sugar and cinnamon to the crust. After you assemble the pie, make sure you brush it with egg wash. Egg wash is easy to make, just mix 1 tbsp of milk with 1 egg. The egg wash gives it that nice gold color.
I hope you enjoy this pie as much as we do in our home.
That's the Dish from my Kitchen to your Kitchen 💕
Billie-Jo
Ingredients
10 cups of peeled and sliced apples

¼ cup orange juice

⅓ cup brown sugar

⅓ cup sugar

⅓ cup corn starch

2 tsp cinnamon

¼ tsp nutmeg and ginger or ½ tsp of apple pie spice

2 tbsp maple syrup
Directions
Preheat the oven to 400. 

Peel and slice apples and place in a large bowl.

Add orange juice to apples and mix.

Add brown sugar, sugar, cornstarch and spices to the apples, mix together. Set aside.

Roll out pie crusts, make sure to roll out at least 12 ". Using your rolling pin, carefully place the pie crust in your dish.

Add apples to the pie crust, don't add the juices yet. 

Roll out the other pie crust. Carefully place on top of the pie. Use a fork or your fingers to crimp the edges of the pie to seal it together. Cut off any extra crust. I rolled the extra out and cutters to add decorations to the pie. Bake at 400 for 20 minutes. Turn the oven down to 375 and bake for another 40 minutes.
Ready in 90 minutes plus time to make homemade pie crusts
Serves 8-10 people
Tips
Make sure to cut the apples the same thickness, about ¼" thick. If the pie starts to brown, you can use a pie crust shield or loosely cover the pie with aluminum foil. If you are baking in ceramic pie dish, roll your pie crust a little thinner and bake time will be a little longer.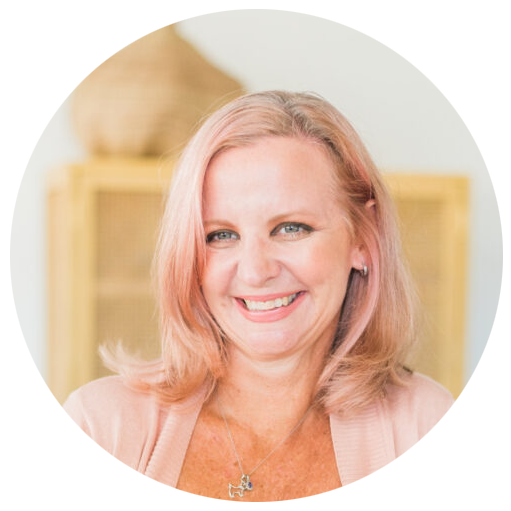 Hey there!!
I'm Billie, a recipe creator, food photographer, a girl that just loves to be in the kitchen and a travel lover. more >
Related Recipes