RECIPE
Double Chocolate Donuts
If you are anything like me, you have a love for donut. But as I got older, I am not a fan of a lot of store bought donuts. I actually prefer homemade donuts. One they are not fried, they baked. All you need is a donut pan. You can get them at Target, Michaels, Walmart, Amazon or a kitchen store. Definitely invest in a donut pan or two.
Let's talk about these chocolate donuts. Don't be afraid to make these. I know your kids will love them and they will love making them with you. You will start by whisking the dry ingredients in one bowl. In another bowl you will whisk the wet ingredients, then add the melted butter to the wet ingredients. Next add the wet ingredients to the dry ingredients. I use a piping bag to pipe the batter into the donut pan. You can use a freezer bag to pipe or scoop them into the donut pan. You just don't want to fill them more than 2/3 full. These donuts do puff up. They are light and fluffy.
You don't have to add sprinkles/jimmies, but I think jimmies make everything better.
Here's the Dish from my Kitchen to your Kitchen 💕
Billie-Jo
Ingredients
1 cup all purpose flour spooned and level

¼ cup cocoa powder

⅓ cup sugar

3 tbsp dark brown sugar

½ tsp baking soda

½ tsp baking powder

½ tsp salt

⅓ cup buttermilk room temperature 

1 large egg room temperature

¼ cup sour cream or greek yogurt

1 ½ tsp vanilla extract

3 tbsp melted butter

Chocolate Glaze-½ cup chocolate chips, 2 tbsp butter 2 tsp corn syrup, tsp water
Directions
Preheat the oven to 350. Spray 2 donut pans with cooking spray.

In a large bowl whisk together flour, cocoa powder, sugar, brown sugar, baking soda, baking powder and salt.

In a separate bowl whisk together buttermilk, egg, sour cream and vanilla extract. Add butter and whisk together until combined.

Make a well in the center of the dry ingredients, pour in the wet mixture and mix until combined.

Pipe batter into the prepared donut pans either using a piping bag or freezer bag. (Cut the bottom corner of a freezer bag or bottom of a piping bag no more than ½"). Fill each donut cavity ⅔ full.

Bake at 350 for 9 minutes or until done .

Chocolate Glaze-½ cup chocolate chips, 2 tbsp butter, 2 tsp corn syrup and 1 tsp water,
Ready in 30 minutes
Makes 12 donuts
Tips
Quality chocolate is very important in this recipe, I highly recommend a good cocoa. Some cocoas tend to dry baked goods out. Make sure not to fill the donuts more than ⅔ full. These donuts do puff up.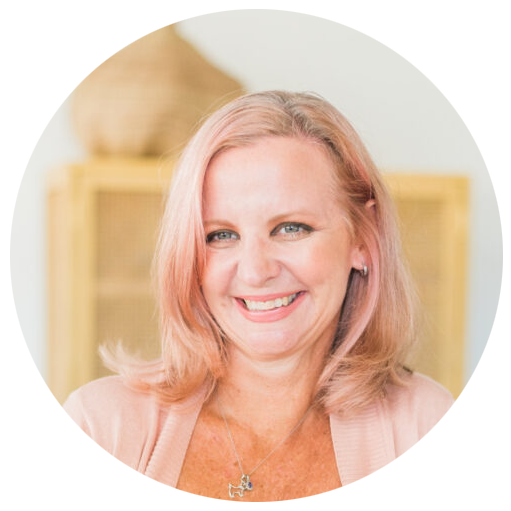 Hey there!!
I'm Billie, a recipe creator, food photographer, a girl that just loves to be in the kitchen and a travel lover. more >
Related Recipes