RECIPE
Double Chocolate Espresso Muffins
Every week I am making something for a snack for the kids for school. Some weeks it is a cookie, some days a scone and this time it was a muffin. They love my chocolate chip muffins, so I decided to make a double chocolate muffin with a hint of espresso. I went with a hint of espresso because the kids love chocolate and espresso. This muffin was a huge hit with the kiddos!! They came home from school saying they loved the muffins, they were a favorite.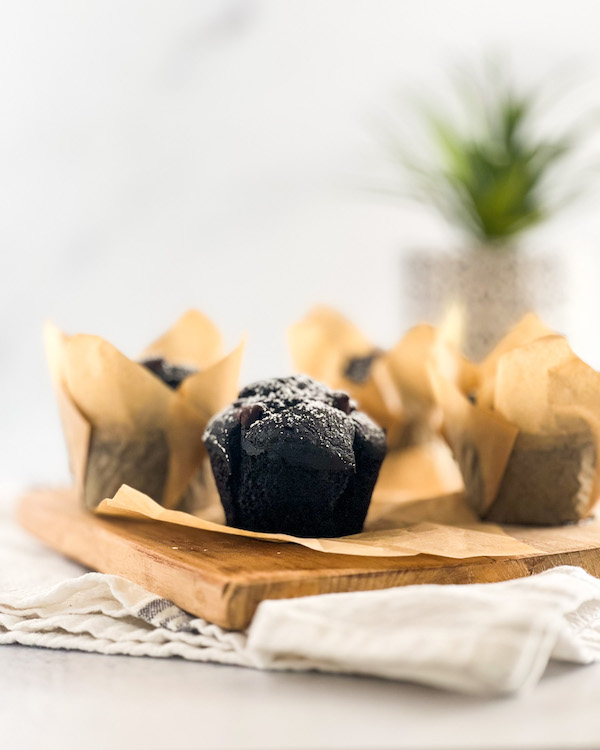 When making anything chocolate it is so important to use a good quality chocolate. A chocolate that isn't dry, some cocoa powders make baked goods dry to me. Plus a good quality chocolate makes anything chocolate better. I also use a hint of cinnamon because it pairs so well with the chocolate and espresso. These muffins are so flavorful, moist and delicious. When you bake muffins, bake at 425 for minutes, this will help the muffins rise and give you the bakery style muffin. Use a smaller chocolate chip, that way you get a chocolate chip in every bite of the muffin.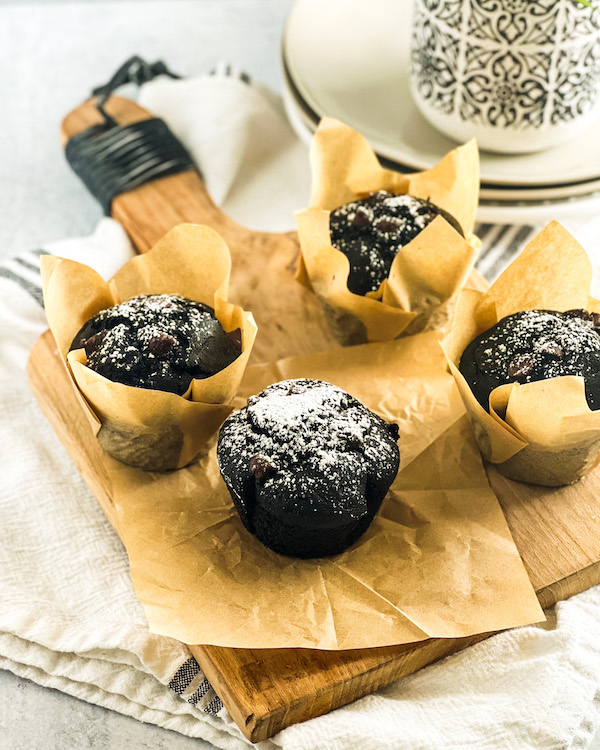 Get out of your comfort zone and get to baking. Bake some snacks for the kids for lunches. They will feel extra special and a little extra loved. Trust me a homemade bake good says I love you!!
Lots Of Chocolate From My Kitchen 💕
Billie-Jo
Ingredients
1 and ½ cups all purpose flour, spooned and leveled

½ cup black cocoa

1 ½ tsp baking powder

½ tps baking soda

½ tsp salt

1 tsp cinnamon

1 ½ tsp espresso powder (add more or less for taste)

1 cup buttermilk room temperature

½ cup oil

2 large eggs room temperature

½ cup sugar

¼ cup brown sugar

1 ½ tsp vanilla extract

¾ cup chocolate chips plus more to sprinkle on top of the batter

Dust with cinnamon sugar or powdered sugar if desired
Directions
Preheat the oven to 425. Line a muffin pan with muffin liners or spray with baking spray and set aside. 

In a large bowl whisk together the flour, cocoa powder, baking soda, salt,  cinnamon and espresso powder. Set the bowl aside.

In a separate bowl whisk together the buttermilk, oil, eggs, sugar, brown sugar and vanilla extract.

Add the wet ingredient mixture to the flour mixture, mix until just combined.

Fold in the chocolate chips. 

Using a large cookie scoop (3 tbsp) and scoop the muffin batter into the prepared pan. Batter should be filled pretty close to the top of the pan.

Bake at 425 for 5 minutes. After 5 minutes turn the oven down to 350 and bake for another 13-15 minutes, until a toothpick comes out with a few crumbs on it. 

Muffins will stay fresh for 3 days or you can freeze them for 2 months. 
Ready in 25 minutes
Makes 1 dozen
Tips
Use a good quality cocoa, I use black cocoa because it is more flavorful and a better quality. I also use Ghirardelli chocolate chips because they are the best.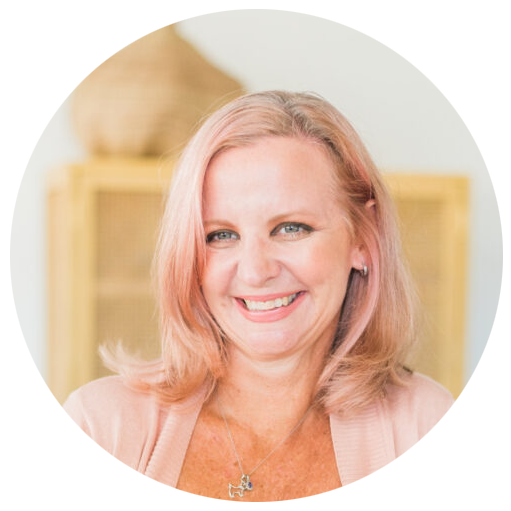 Hey there!!
I'm Billie, a recipe creator, food photographer, a girl that just loves to be in the kitchen and a travel lover. more >
Related Recipes