RECIPE
Easy Egg Sausage and Cheese Muffin (protein packed)
One of the things I love doing on a Sunday is getting a few things ready for the week for meals. Yes it is called meal prep, however I tend to divide mine into two days. One is usually the cooking and baking of things. The other day it is about cutting fruits and veggies for the week. One of things I make on Sunday is something for breakfast. I found when my kids eat a good breakfast it makes a huge difference in their day. Don't get me wrong, they were having healthy breakfast for the most part, but lately I have been focusing more on a protein filled breakfast.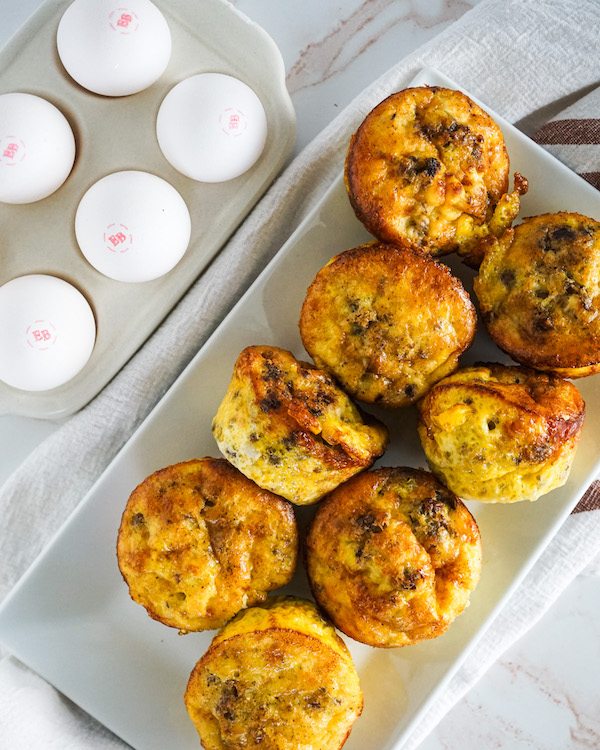 Let me share the benefits we have seen with doing this.
My kids are eating more of their lunch,
They are more focused in school
They are eating quicker in the morning, we barely are rushing out the door
They are able to have a few minutes of free time before school, we do devotions, snuggle time and they will help with whatever they want to
Did I mention they are more focused in school? My kids grades have improved when we started doing this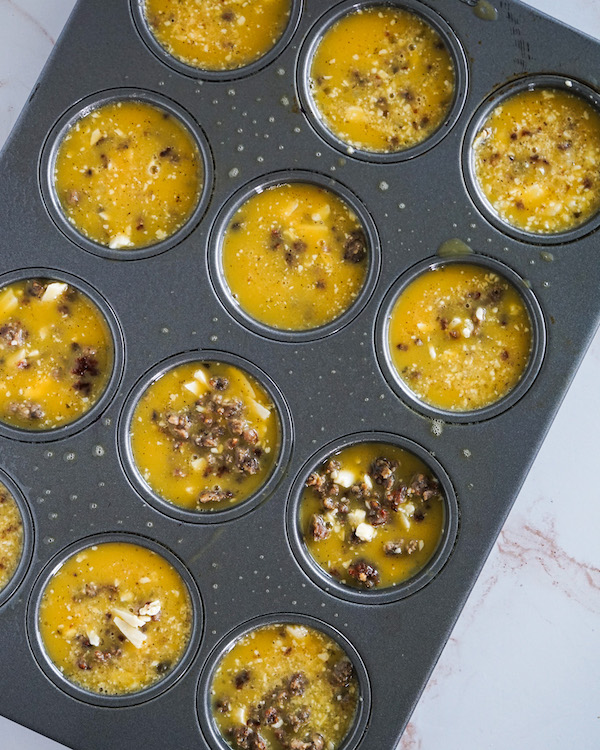 I don't know if you will see a difference like we have, but I am telling you it has been a huge win for us. Isabella who usually eats slow is eating fast. JJ who didn't used to eat his lunch, is now eating his lunch. All their grades have improved, because they are more focused. We consider this all a win. Kids moving quicker in the morning, means this mommy's day is moving quicker too.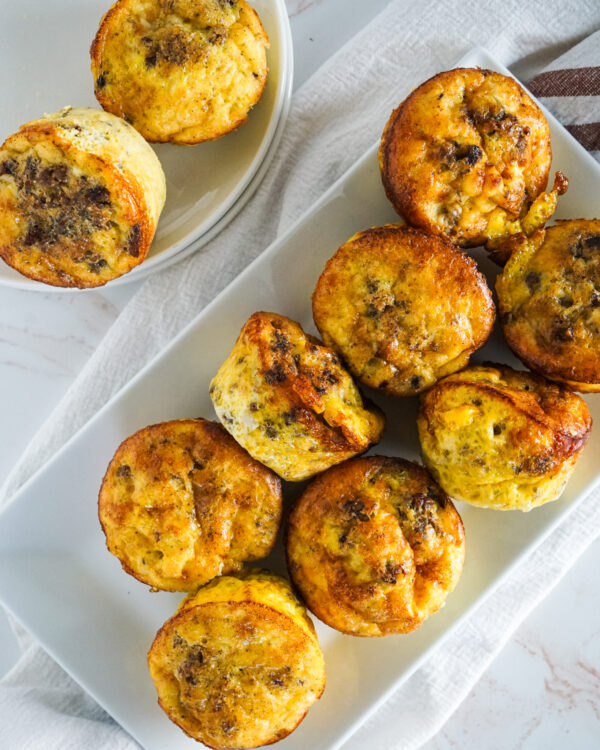 Let's talk about these Egg Sausage and Cheese Muffins. My kids get so excited every time I make. I make them and use for a breakfast 1-2 days and I freeze the rest. When Jimmy and I were away, I froze them all. All Rachel had to do was pull out of the freezer and warm them up. They about 1 minute to warm up the refrigerator. This made her life easier while getting 3 kids to school. It also makes my life easier in the morning. Aren't we all about things being easier in the morning before school?
Love From My Kitchen 💕
Billie-Jo
Ingredients
1 lb sausage 

12 large eggs

½ cup milk

1 pound of cooked sausage

¾-1 cup of cheese

Salt and pepper to taste
Directions
Preheat your oven to 375. Spray a 12 cavity muffin pan with baking spray. 

Cook sausage, drain grease and let cool for about 10 minutes on a plate with a paper towel. 

While the sausage is cooling, mix the eggs, milk, salt and pepper together. I whisk it together, but you can put it in a blender. 

Mix in the sausage and cheese. 

Usina a cookie scoop, scoop the egg mixture into the prepared pan.

Bake for 22-25 minutes. 

Remove muffins from the pan, serve and enjoy.

Muffins are done when a toothpick comes out clean or you touch them and they bounce back.
Ready in 40 minutes
Makes 1 dozen
Tips & Recommendations
You can sub half the meat for veggies if you like. Make sure you drain the grease well. If you do not, the grease from the egg muffin will spill over into your oven. Muffins will puff up when baking, but will fall while they cool. Muffins can be frozen for up to 2 months in an airtight container or freezer bag.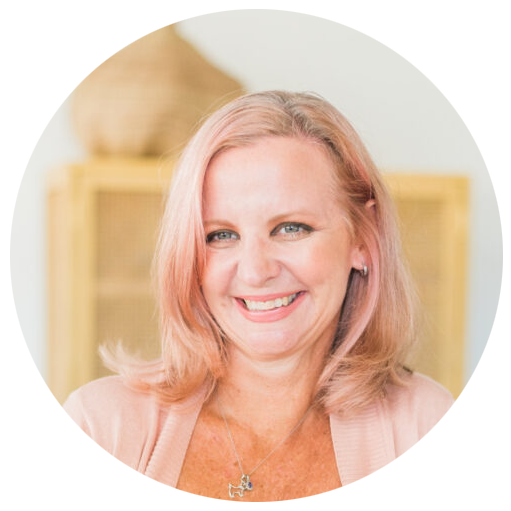 Hey there!!
I'm Billie, a recipe creator, food photographer, a girl that just loves to be in the kitchen and a travel lover. more >
Related Recipes