RECIPE
Easy Grilled Pork Tenderloin
In our neck of the woods there is always a discussion about BBQ. Did you know there are many different kinds of BBQ? In our area is it's eastern BBQ, which is a vinegar based bbq. Jimmy loves all kind of BBQ, but especially eastern BBQ. He also loves pork, so I thought I would surprise him for dinner one night and make a new recipe.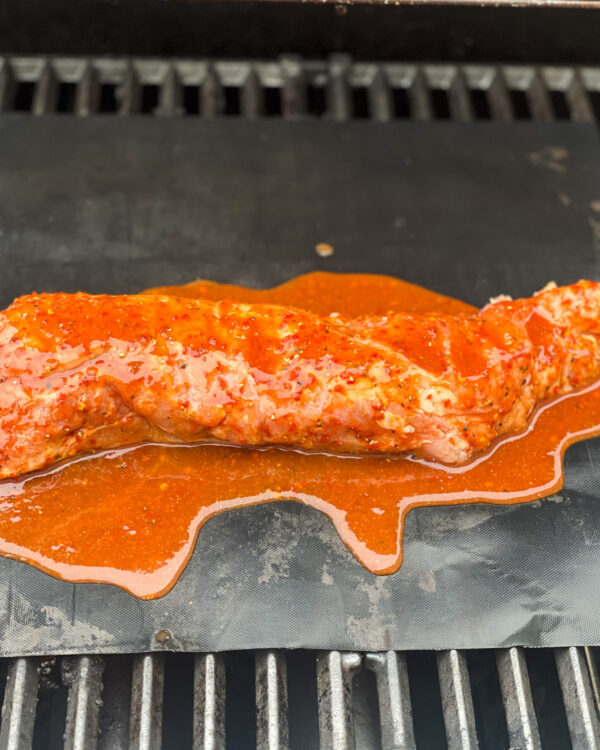 It is important to pat dry the tenderloin. This helps with the seasoning stick to the pork tenderloin. You need to marinate this for at least 1 hour but the longer the better. A couple years ago, when I was doing research on tenderloins, I read to let the meat get to room temperature. By doing this it really helps the meat from burning on the outside and keeps the tenderloin juicy.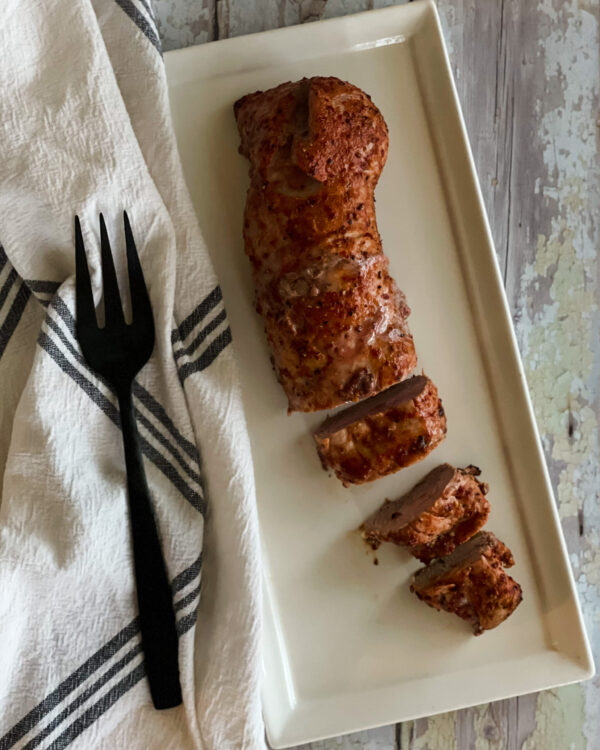 I am all about grill mats on the grill. It makes life so much easier and really helps with easy clean up. It is a must for keeping your grill cleaned.
That's the Dish from my Kitchen to your Kitchen
Billie-Jo
Ingredients
1 pork tenderloin ( 1 ½ pounds)

1 tsp salt

½ tsp pepper

½ tsp garlic powder

1 ½ cups Carolina Brewery BBQ Sauce
Directions
Pat the tenderloin dry with paper towels.

Season the tenderloin with salt, pepper and garlic powder.

Place tenderloin in a ziplock bag or container with lid, add BBQ sauce. Marinated for at least 60 minutes.

Let tenderloin come to room temperature before grilling.

Preheat the grill, medium high.

Place a grill mat on the grill. Place tenderloin on the grill mat, pour marinade over the tenderloin. Grill tenderloin for 15 minutes, turning half way. Tenderloin is done when the internal temperature reaches 145 degrees. 

Remove pork tenderloin from the grill, cover the meat with tin foil and let it sit for 5-10 minutes before cutting and serving.
Ready in 2 hours includes refrigerator time
Serves 4 people
Tips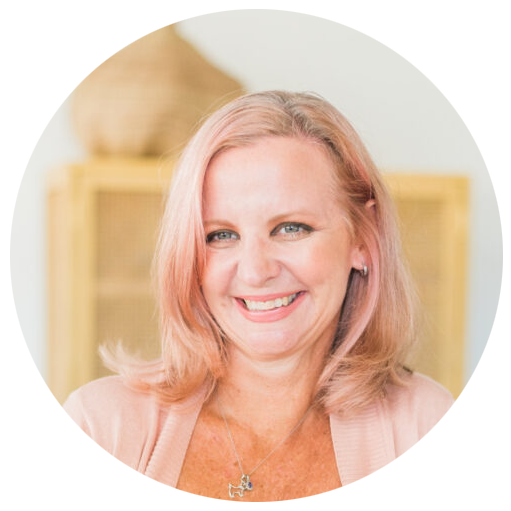 Hey there!!
I'm Billie, a recipe creator, food photographer, a girl that just loves to be in the kitchen and a travel lover. more >
Related Recipes