RECIPE
Fall Rose' Sangria
It is fix a drink Friday and have I got a drink for you. We make a lot of bourbon drinks in our house and I wanted to change things up. I had a bottle of Rose' sitting in my fridge  that I wanted to make sangria with. So I was playing around with some flavors.


I added some chopped apples and plums to a pitcher. Next I added apple cider, brandy, orange seltzer and cinnamon sticks to the pitcher. I placed it in a fridge for an hour and tried it. It was so good. Unfortunately I had to run out for a few hours, so I had a glass when I got home. It was amazing.
When Jimmy got home from work, I said try this. It was like wow this is really good. He doesn't drink bubbly. So my guess is even if someone doesn't like bubbly they will like this sangria.
So that's the dish from my kitchen to yours 💕
Billie-Jo
Ingredients
3  honeycrisp cored and chopped

2  plums cored and chopped

1 cup apple cider

1 bottle of chilled Rose'

⅓ cup brandy

 1 ½ cups of blood orange seltzer or plain
Directions
Chop apples and plums, place in a pitcher.

Add apple cider, Rose' and brandy to pitcher,

Add cinnamon sticks and blood orange seltzer water, stir. Place in the fridge for 1 hour or longer.

Pour into glasses. Topped with cinnamon sticks and a slice of apple.

Enjoy.
Ready in 65 minutes
Serves 4-6 people
Tips
I used blood orange seltzer or you can use plain, I love adding the cinnamon sticks and letting them add to the flavor. It really makes a difference.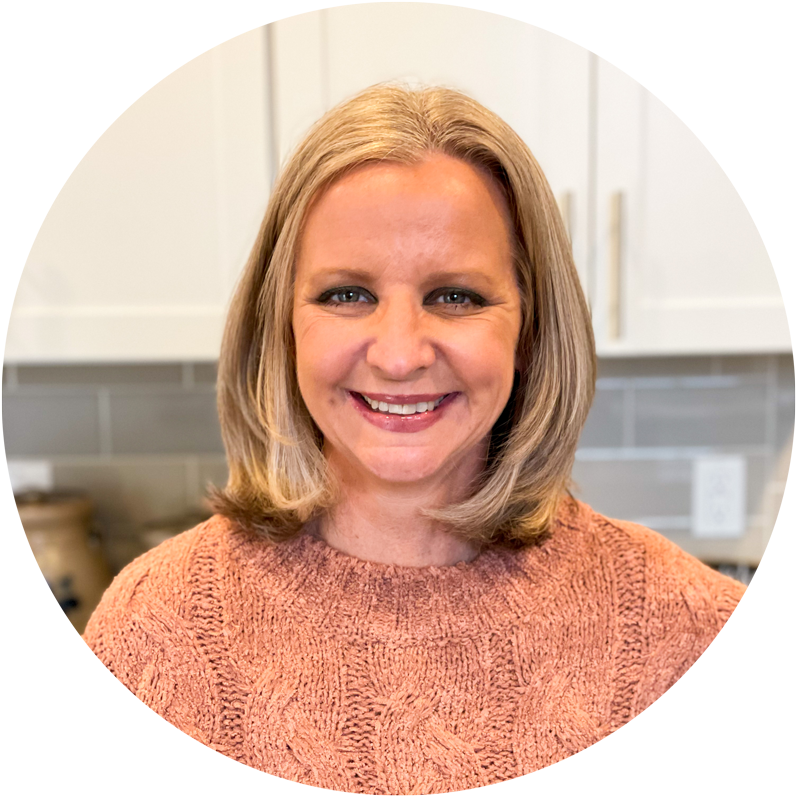 Hey there!!
I'm Billie, a recipe creator, food photographer, a girl that just loves to be in the kitchen and a travel lover. more >
Related Recipes