RECIPE
Football Brownies
We love football in our house. I was making these brownies on a Tuesday and Isabella and JJ were so excited because they thought Football Tuesday was a thing. I was like there is no football today. Buy were they disappointed. So I know they will be excited for the Super Bowl. I think we will let them watch a little bit of it, well maybe.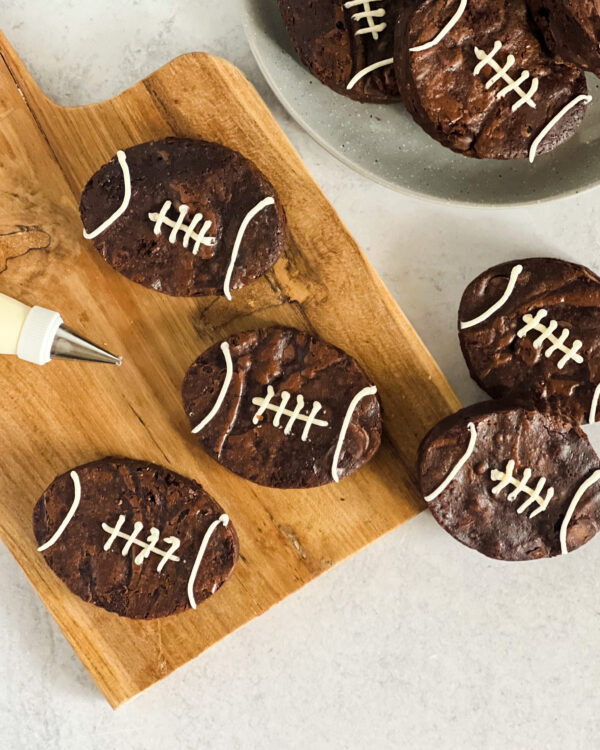 At the beginning of the football season, the kids didn't know anything about football and they thought it was so boring. They would eat the food and leave.  Now JJ is glued to any TV that has football on. I can say that we are raising three football fans. We are even talking about picking a team as a family to cheese for. So stay tuned for that.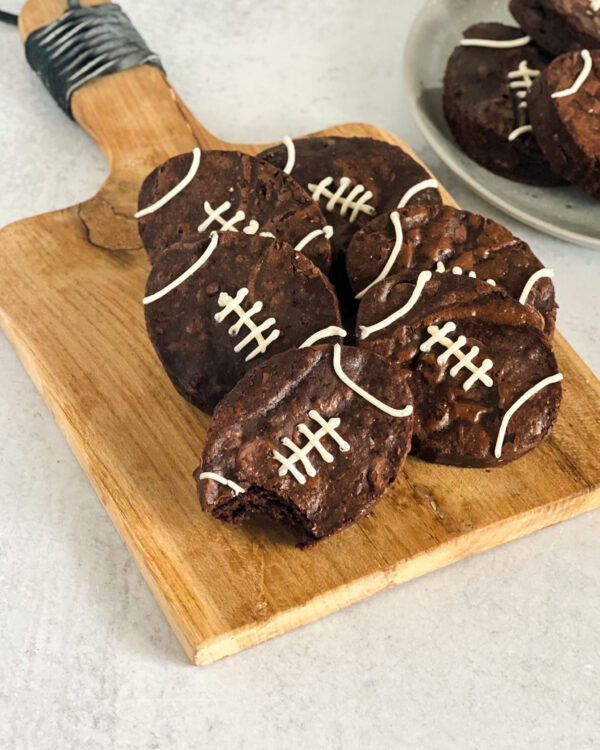 I decided to make brownies for an easy recipe for your football tailgating or party. They are easy to make and make the perfect finger food. I mean who doesn't love a good brownie after salty food.
Tell me who your favorite football team is and I will let you know who we decided to cheer for as a family!!
That's What Is Happening In My Kitchen 💕
Billie-Jo
Ingredients
1 cup all purpose flour spooned and leveled

1 ⅓ cup cocoa powder

1 tsp salt

1 cup unsalted butter melted and slightly cooled 

1 cup sugar

1 cup brown sugar

1 tbsp vanilla extract

4 large eggs room temperature 

1 ½ cups Ghirardelli Chocolate Chips.

Frosting-½ cup unsalted butter, dash of salt, 1 ½ cups powdered sugar and ½ tsp vanilla extract
Directions
Preheat your oven to 350. Line a 9"x13" pan with parchment paper and set aside.

In a medium bowl, whisk together the flour, cocoa powder and salt, set aside.

In a medium saucepan, melt butter. Let it cool for a few minutes, 

In a large bowl, whisk together the melted butter, sugar and brown sugar. 

Slowly add in eggs one at a time, make sure each one is mixed in.

Whisk in vanilla extract.

Slowly add in the flour mixture, mix until very little traces of flour and cocoa powder are left. Fold in chocolate chips.

Pour batter into the prepared pan. Make sure to smooth it out and make it even.

Bake for 23-25 minutes or until a toothpick comes out with a few crumbs on it.

Let brownies cool completely, between 45-60 minutes.

Make frosting while brownies are cooling. Add butter to a medium bowl. Using a hand mixer cream butter until light and fluffy, about two minutes. Add in powdered sugar, salt and vanilla. Mix until smooth.

Using a football cutter, cut brownies into football, you will get about 9-10 brownies. 

Put frosting into a piping bag with a Wilton tip 3. Pipe a small strip down the center of the football brownies. Add 4 stripes across the brownies. Pipe 2 half circles on the edge of the football brownies.

Brownies will stay fresh for 5 days. 
Ready in 90 minutes, includes cooling time.
Makes about 9-10 footballs, depending on size your cutter
Tips
If you don't have parchment paper, make sure to lightly spray your pan with baking spray. Eggs must be room temperature. Brownies are easier to cut, when cooled.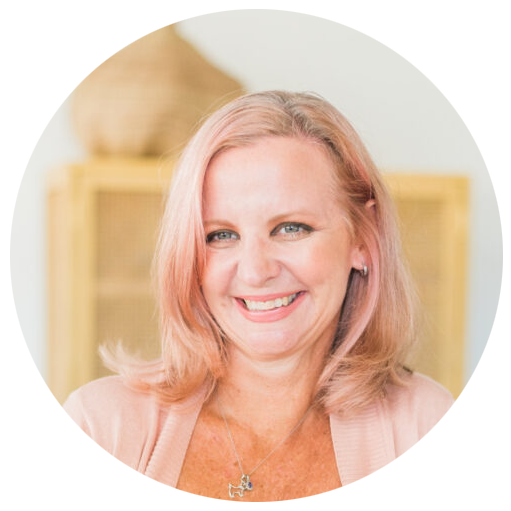 Hey there!!
I'm Billie, a recipe creator, food photographer, a girl that just loves to be in the kitchen and a travel lover. more >
Related Recipes