RECIPE
Gingerbread Cookies
Gingerbread is our the Day 11 Christmas Cookie. It has been fun baking all these cookies. I really do love baking. I have been working on my gingerbread cookie for recipe for years and I finally have perfected it. I really love this cookie and I am so excited to share the recipe with you.
It has the right amount of molasses and ginger. I grew up up using Grandma's molasses and it is still my favorite to use. I have tried others, but they just don't compare. The flavor of this one is delicious. They are also super soft.
I love to make this a couple days before I am ready to bake them. When I am baking cookies, I like to break up my breaking. So one day I will make a bunch of  dough and place in the freezer until I am ready to bake them.
When I made gingerbread cookies growing up, we always used raisins for the buttons and face. Now a days I make a cinnamon maple buttercream to decorate them. This buttercream is the perfect finishing touch for the cookies. You can choose to decorate the cookies how you wish. I know you will love these cookies as much as I do.
Merry Christmas from my Kitchen to your Kitchen 🎄
Billie-Jo
Ingredients
1 cup unsalted butter

1 cup brown sugar

1 cup molasses

2 large eggs room temperature

1 tbsp vanilla extract

4 ½ cups all purpose flour spooned and leveled

1 ¼ tsp baking soda

3 tsp ginger

3 tsp cinnamon 

1 tsp salt

½ tsp nutmeg

¼ tsp allspice

Buttercream-½ cup softened butter, 1 ½ cups powdered sugar, dash of salt, 1 tsp of vanilla extract and 2 tbps of maple syrup
Directions
In a large bowl whisk together flour, baking soda, ginger, cinnamon, salt, nutmeg and allspice, set aside.

In a large mixing bowl cream together butter and brown sugar for 3 minutes.

Add in the molasses and mix for one minute, make sure it is combined. 

Add in eggs one at a time, make sure each one is incorporated.

Add vanilla extract and mix until combined.

Slowly add the flour mixture, mix until just combined.

Split the dough into 2 discs and wrap each in parchment paper. Refrigerate for at least 2 hours or up to 3 days.

Preheat the oven to 350, line cookie trays with parchment paper and set aside.

Remove the dough from the refrigerator. Roll the  dough out. Start in the middle and work your way outside. Roll about ¼' thick. Use a gingerbread man or your favorite cookie cutter. Bake for 10 minutes or until done.

Allow cookies to cool completely. While the cookies are cooling make your buttercream. Cream butter until light and fluffy. Add 2 cups of powdered sugar, mix until combined. Add vanilla, salt and maple syrup, mix until smooth. Decorate as you desire.

Cookie dough can be kept in the fridge for 3 days or freezer for 2 months. You can also freeze baked cookies for 2 months.
Ready in 4 hours includes refrigerator time and cooling time
Makes about 30 cookies
Tips
Make sure your butter and eggs are room temperature. I like to put the cutout cookies back in the fridge for 10 minutes before I bake them. This helps them from spreading and keeps them soft.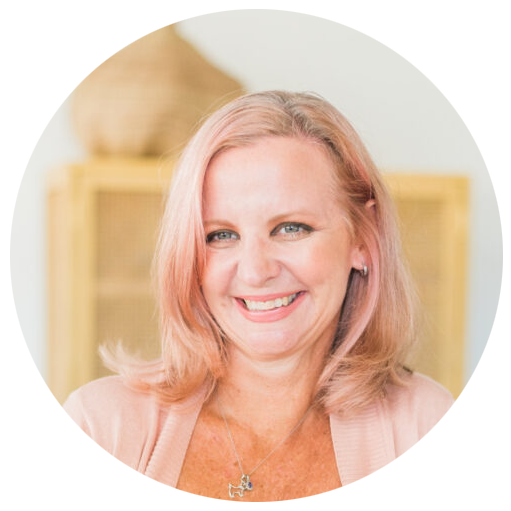 Hey there!!
I'm Billie, a recipe creator, food photographer, a girl that just loves to be in the kitchen and a travel lover. more >
Related Recipes