RECIPE
Healthy Peanut Butter Eggs
This year will be doing Easter baskets for the kiddos. I am excited about it and hiding them. However I have been really focusing on my health and watching what the kids eat, trying to teach them about food. One of my favorite things is Reese's PB eggs, however I recently learned what was in them. So I decided to make my own eggs. The hubs loved them. He has a love for the PB eggs too. I was happy he loved them. So I will be making them for part of the kids Easter baskets.
The kids are learning we don't drink soda and I am not one for buying anything sweet/dessert. Why would I, when I can make it myself or bake with the kids. We are trying to work on healthy habits with the kids, good and bad foods. What are some of your favorite healthy foods your kids like?
That's the Dish from my Kitchen to your Kitchen 💕
Billie-Jo
Ingredients
1 cup organic all natural peanut butter

¼ cup honey

½ tsp vanilla extract

5 tbsp oat flour

1 cup chocolate chips

1 ½ tsp coconut oil
Directions
Line a baking sheet with parchment paper and set aside.

In a large bowl add your peanut butter, honey, vanilla and 3 tbsp of oat flour, mix together until combined. If your peanut butter isn't really oily you might only need 3 tbsp of oat flour, if it is more oily you will need 5 tbsp of oat flour.

Using a small cookie scoop, scoop peanut butter mixture on a prepared baking sheet. Using your hands go back and shape the balls into eggs.

Freeze for 30 minutes or 1 hour in the fridge.

Right before you are ready to take the eggs out of the freezer, melt your chocolate and coconut oil. Melt in 20 seconds increments, so you don't burn the chocolate.

Using a spoon or a melting tool, dip each egg into the chocolate and place back on the baking sheet. 

Sprinkle salt if desired. Place tray back in the refrigerator for 20 minutes.
Ready in 60 minutes
Makes about 1 dozen
Tips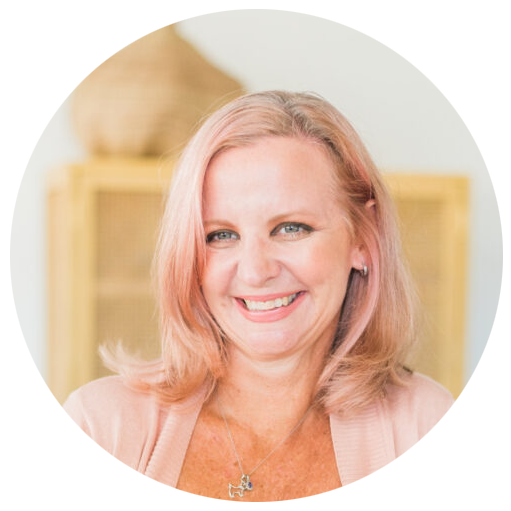 Hey there!!
I'm Billie, a recipe creator, food photographer, a girl that just loves to be in the kitchen and a travel lover. more >
Related Recipes