RECIPE
Homemade Instant Oatmeal
In the past past few months, I have really been focusing on meal planning and prepping. So I am always working on easy recipes and recipes that I can meal prep on the weekends to make not only dinner easier, but breakfast and lunch too. So while I was at my favorite coffee shop doing work (I get more done there) I remember my mom making homemade instant oatmeal for us. I can't I forgot about that and forgot how easy it is to make. So I added it to meal prepping. This instant oatmeal can be an option for 2-3 weeks for breakfast, depending how many days you have it.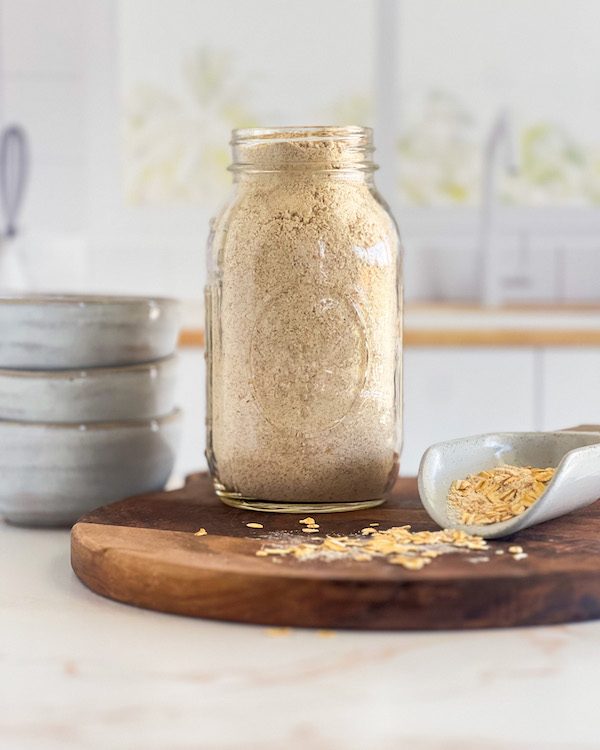 I am gonna tell you how easy it is. You want to add your oatmeal, brown sugar and protein powder to a blender. Pulse it a few times, especially if you are using rolled oats or old fashion oats. They will cook faster. And now you have instant oatmeal.
My kids absolutely love this version and instant oatmeal and I love that it is some protein in for them.
Love from my Kitchen to your Kitchen 💕
Billie-Jo
Ingredients
4 cups old fashioned oats

½ vanilla protein powder

½ cup brown sugar
Directions
In a blender pulse together the oatmeal, protein powder and brown sugar. 

Store in a jar or airtight container. You also can portion out ½ cup in small ziplock bags or plastic containers.
Ready in 5 minutes
Serves 8 people
Tips & Recommendations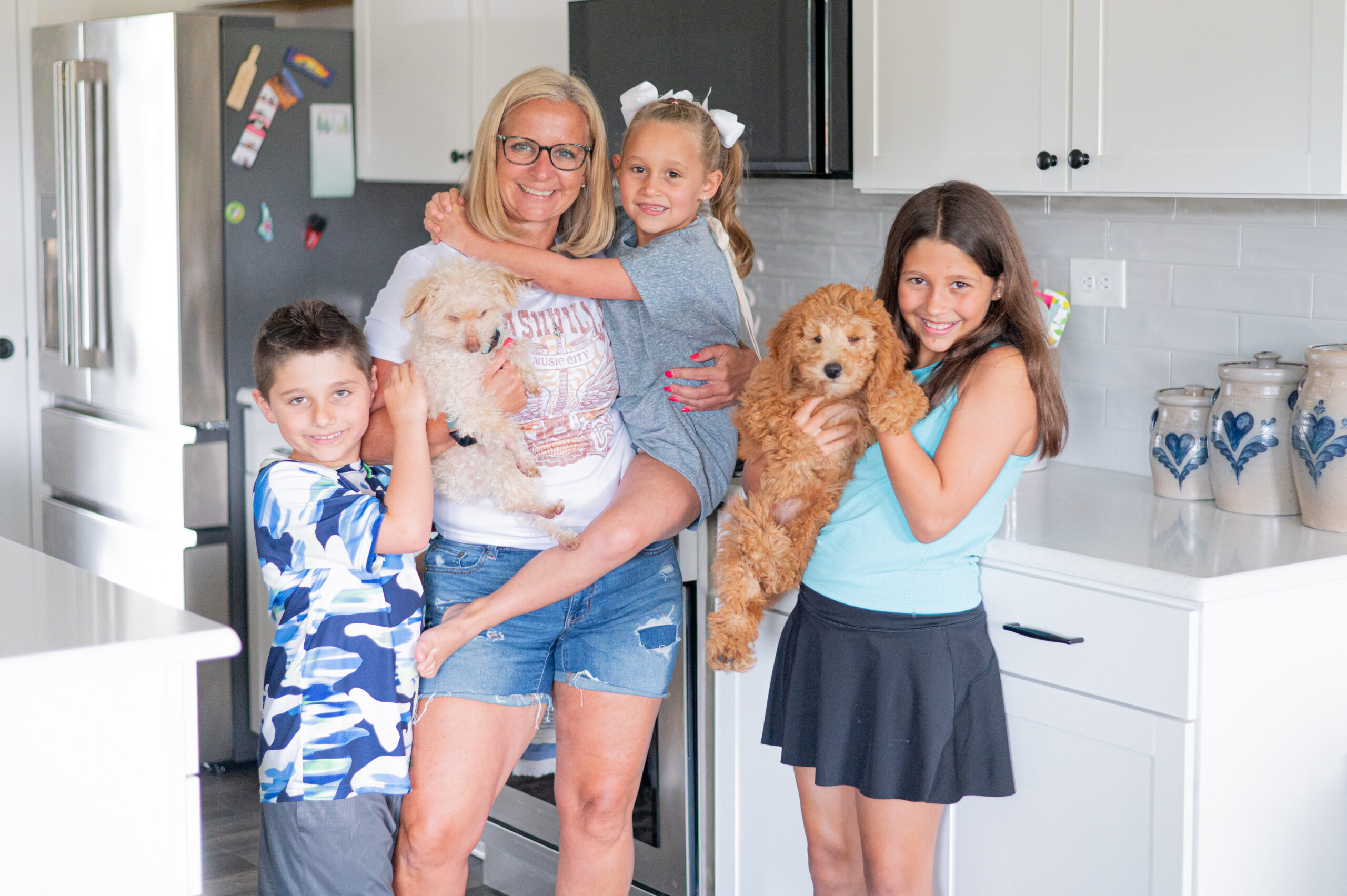 Latest Recipes