RECIPE
Homemade Pizza Rolls
If you know anything about me, you know I love packing my kids lunches. To me the more fun the lunches are, they are the better they eat. These homemade pizza rolls are always a hit with the kids for lunches at school and at home. I love that they are super easy to make. Most of these ingredients I always have on hand, tortilla shells, sauce, mozzarella cheese and pepperoni. So if I am low on lunchmeat or bread, or don't have leftovers for lunches or anything else, I know I can make these for lunch.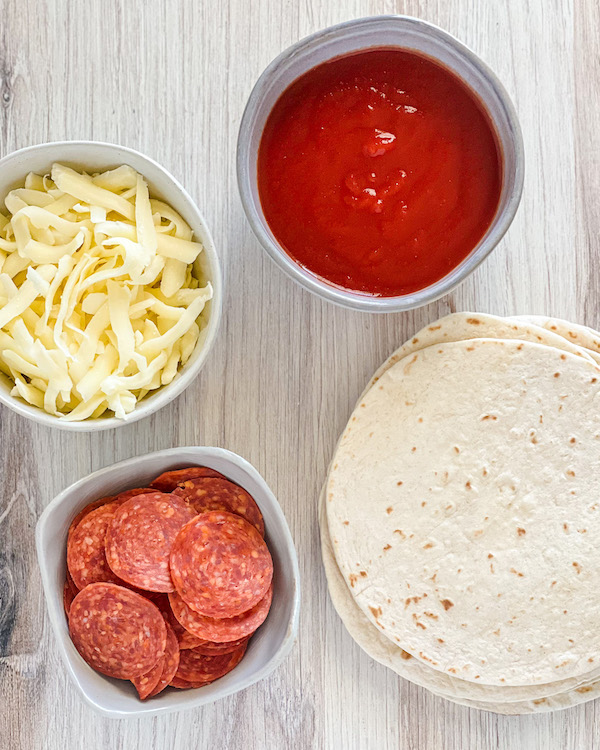 First I warm up the tortilla shells in the microwave. Next I put a little bit of sauce on them, add the cheese and pepperoni. Roll them up and stick the in the air fryer. I spray a little bit of spray butter on them or you can brush them with olive oil. Cook them at 400 for 4 minutes, flip them and cook them for another 3 minutes and spray the top with butter. See isn't that easy?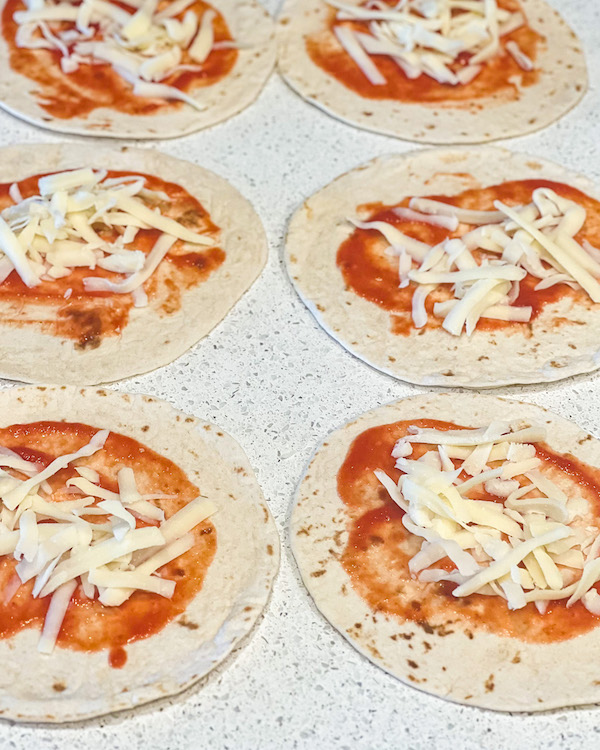 If I am packing them for school, I just put them in their lunches boxes. They love them room temperature. Jimmy even took them to work and loved them. Nothing everything good, has to be hard to make. Sometimes I add black olives for Lele and JJ. I have also done spicy Italian sausage in them.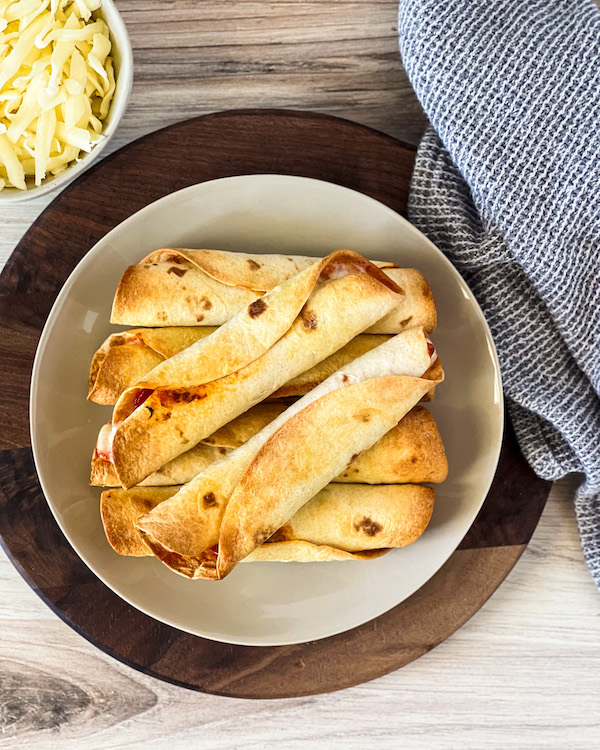 That's What's For Lunch In My Kitchen 💕
Billie-Jo
Ingredients
6 Mission Tortilla Shells

⅓ cup pizza sauce

½-⅔ cups Mozzarella cheese

18 slices of small pepperoni
Directions
Preheat the airfryer. 

While the airfryer is preheating, make your pizza rolls.

Warm up your shells in the microwave for 20-30 seconds. 

Place the shells on a flat surface. In the center of the shell spread about 1-2 tbsp of sauce. You want about 2" around the outside with sauce on it. Sprinkle it with cheese. Add 3 slices of pepperoni in a line in the center. 

Roll tortilla shells from one side to the other side, making sure the pepperoni is from top to bottom. Place each roll with the end facing down in the air fryer. 

Bruch each roll with a little bit of olive oil or spray with spray butter.

Bake at 400 for 4 minutes. Flip each roll and brush with olive oil or  spray the other side with spray. Bake for another 3 minutes. 

Enjoy.
Ready in 12 minutes
3 servings
Tips & Recommendations
I find the Mission flour shells work best, but you can use corn shells if you prefer.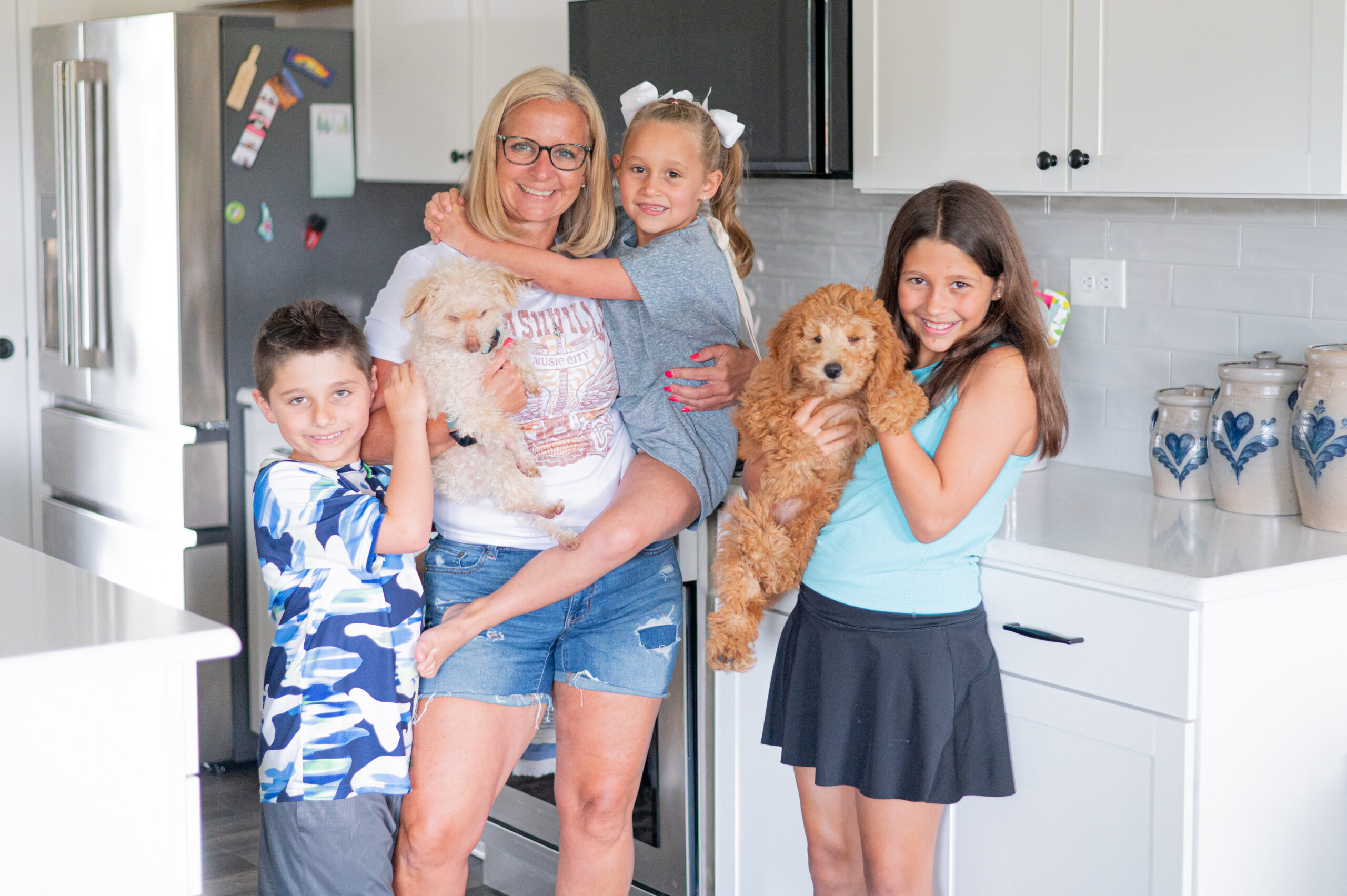 Latest Recipes