RECIPE
Homemade Pumpkin Pie
This pumpkin pie is rich, smooth and is flavorful. One thing about pumpkin pie I think it has to be smooth. Using sour cream and organic pumpkin puree really helps to make this pie smooth and rich. I love using all brown sugar, instead of brown sugar and sugar. The reason is brown sugar gives the pie a real richness.
Let's talk about the pie crust. I love a good pie crust. My buttery pie crust is amazing. Like it is so good by itself. You can also use a store bought crust no harm in that. If I use a store bought crust, I love to add a little bit of cinnamon and brown sugar to the crust when I roll it out a little bit. A good homemade pie is delicious, but a doctored up store bought can be good too.
My pumpkin pie was aways a favorite among customers. One year I remember making over 50 pumpkin pies, maybe 75 pumpkin pies. So you know this pie recipe will be a hit with your family. Pumpkin pie is easy to make, it just takes some time to make, because of the rest time after it cooks.
That's the Dish from my Kitchen to your Kitchen 💕
Billie-Jo
Ingredients
1 15oz pumpkin purée 

3 large eggs 

1 tsp vanilla extract

⅔ cup milk

¾ sour cream

4 tsp cornstarch

1 tsp salt

2 tsp cinnamon

2 tsp pumpkin spice 

1 ⅓ cup brown sugar

1 pie crust (my favorite pie crust)
Directions
Preheat the oven to 375.

In a large bowl whisk together pumpkin, eggs, milk, sour cream, vanilla extract and brown sugar until mixed.

Add corn starch, salt, cinnamon, pumpkin pie spice and brown sugar.

Roll out pie crust and place pie crust into pie dish. Pinch/flute the edges together or crimp with a fork.

Whisk pie filling before pouring filling into pie crust.

Brush the crust with egg wash (1 egg and 1 tbsp milk) for a golden crust.

Bake for 50-60 minutes or until the pie is done. After 30 minutes use a pie crust shield or aluminum foil to cover the edges of the pie crust. This helps the crust from burning. See notes for pie dishes.

Let cool for 3 hours.
Serve with whipped cream.
Pie will stay fresh for 5 days covered in the refrigerator.
Ready in 4 1/2 hours includes time for pie to cool
Serves 8-10 people
Tips
A few tips for you. for when it comes to baking a pie. A glass dish doesn't take as long a ceramic dish. I usually bake my pies in a ceramic dish, so my pie takes 60 minutes. Also with a ceramic pie dish you want to roll the pie crust a little thinner.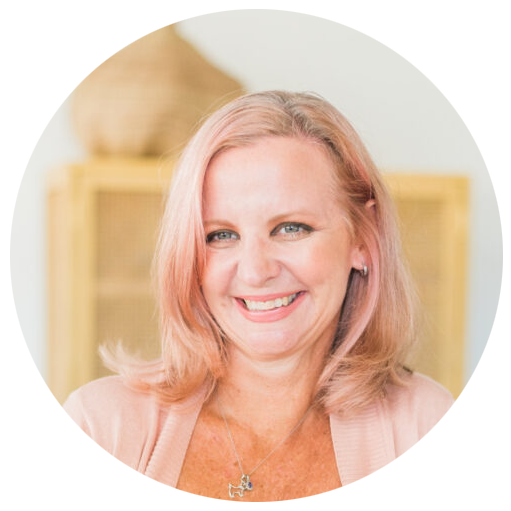 Hey there!!
I'm Billie, a recipe creator, food photographer, a girl that just loves to be in the kitchen and a travel lover. more >
Related Recipes