RECIPE
Key Lime Pie
I am not a huge dessert person, however there are a few desserts that I love. One is key lime pie, it is s good. I don't know why I am obsessed with it, but I am. I am not a huge citrus person. Like I love lemon or lime in my water, but that is about it. I guess my love for key lime pie started years ago when I was on a cruise and one of the ports we went to was Key West. Ever since then I have loved key lime pie.
Last year I shared my key lime bar recipe, which is absolutely delicious. When I used to do de weddings, that was always a popular item for a dessert bar. Now it is time for pie. After I was done taking pictures, I ate one of the pieces. I was on the phone withe my sister telling her how good it was. She said she would be the judge of that, I have only had 2 key lime pies I have liked. I was like ok. That's okay I have friends that love this pie and think it is amazing.
I use Biscoff cookies for my crust. I think it pairs so well with the filling. You can use graham crackers, but I highly recommend the Biscoff. (I might have a little love for Biscoff) I hope you enjoy this as much as we do.
That's the Dish from my Kitchen to your Kitchen 💕
Billie-Jo
Ingredients
1 8.8 packaged of Biscoff cookies

½ cup unsalted butter melted

4 egg yolks

2 tbsp lime zest

2 cans of 14oz sweetened condensed milk

½ cup light sour cream

¾ cup key lime juice
Directions
Preheat the oven to 350.

Pulse Biscoff cookies into crumbs with a food processor.

Mix cookie crumbs with melted butter. Press the crumb mixture into the pie to make the crust. Bake for 10 minutes. Cool on cooling rack

While the pie crust is cooling, make your filling. 

In a large mixing bowl beat your egg yolks for 3 minutes. Add lime zest, condensed milk, sour cream and lime juice. Mix for about 3 minutes until combined.

Pour filling into pie crust and bake for 20-23 minutes. You want to make sure the top of the pie isn't brown. It will be slightly jiggly. Mine took 22 minutes. If it is very jiggly at. 20 minutes, bake for another 2 minutes. I used a ceramic pie dish, which pies tend to take a little bit longer to cook in. 

Let the pie cool on the cooling rack for 30 minutes, before placing the pie in the refrigerator for 4 hours.
Enjoy
Ready in 5 Hours includes chilling time
Serves 8 people
Tips
Key lime juice can be found on the juice aisle of your store. I always see it with the lemon juice.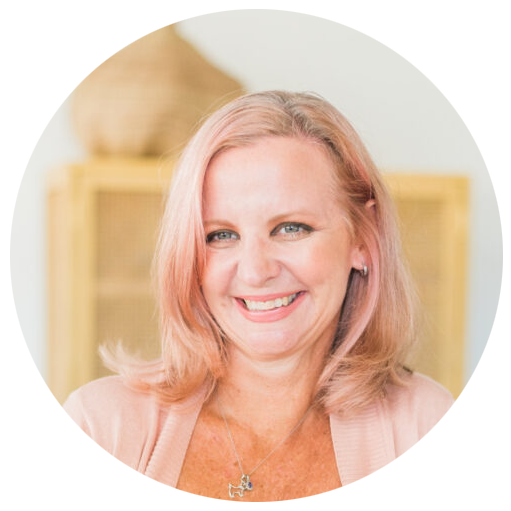 Hey there!!
I'm Billie, a recipe creator, food photographer, a girl that just loves to be in the kitchen and a travel lover. more >
Related Recipes