RECIPE
Lemon Blueberry Bread
This lemon blueberry bread is the perfect quick bread to make year round. It I delicious with fresh or frozen blueberries. Frozen blueberries, just need to be thawed a little bit. It is simple to make and perfect for a snack or with your morning coffee. This bread has always been a favorite. My kids love when I pack in their lunches or for snack.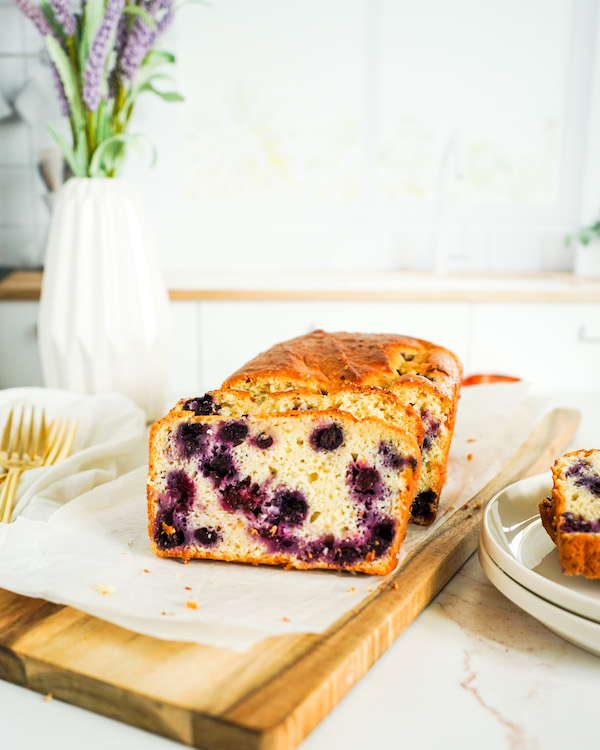 One of things about coming up with recipes is making them easy and no mixer needed. I know not everyone has a stand mixer and if you do there is a chance it is in the closet and or cabinet, which can make you not want to make a recipe. Trust me I get that. I have some appliances that I put in a closet and when it comes time, do I really feel like getting it out? However my mixer is out most of the time, or in a cabinet that is easily accessible. But for those of you that don't want to get a mixer, I hear you and I've got you covered with lots of recipes that don't require a mixer.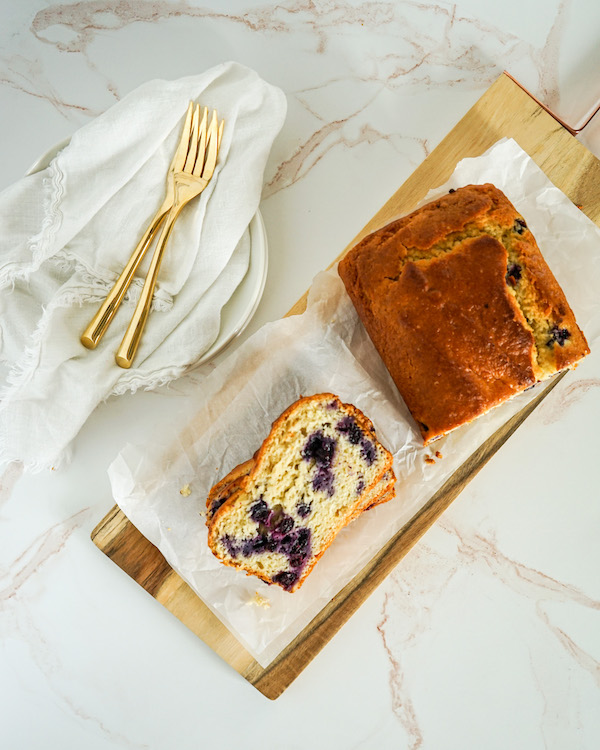 So grab a mixing bowl and whisk and put this recipe on your must bake list. Don't worry I am not a lemon person and this recipe just has hint of lemon.
That's What Is Happening In My Kitchen 💕
Billie-Jo
Ingredients
¾ Cup Sugar 

lemon zest from 1-2 lemons

2 cups all purpose flour

2 tsp baking powder

1 tsp salt

1 cup greek yogurt/sour cream room temperature 

½ cup oil

¼ cup brown sugar

2 large eggs room temperature 

2 tbsp lemon juice

2 tsp vanilla

1 Cup Blueberries with TBSP Flour
Directions
Preheat oven to 350

Spray a 9×5 loaf pan with Pam

In a medium bowl zest the lemon in the sugar, whisk and let sit for a few minutes

In large bowl whisk together flour, salt and baking powder

Add brown sugar, oil, eggs, yogurt, lemon juice and vanilla extract to the sugar mixture.

Slowly add the wet ingredients to the dry ingredients until just combined.

Fold in the blueberries with 1 tbsp of flour

Bake for 50-60 Minutes

Let bread cool, see tips for glaze for bread
75 minutes
10 slices
Tips & Recommendations
Zesting the lemon into the sugar and mixing with your fingers or whisk will add more flavor to your bread. If you want to add a glaze to the bread whisk 1 cup of powdered sugar with lemon juice or water, drizzle on top of bread. Bread will stay fresh for four day wrapped tightly or in the freezer for 2 months.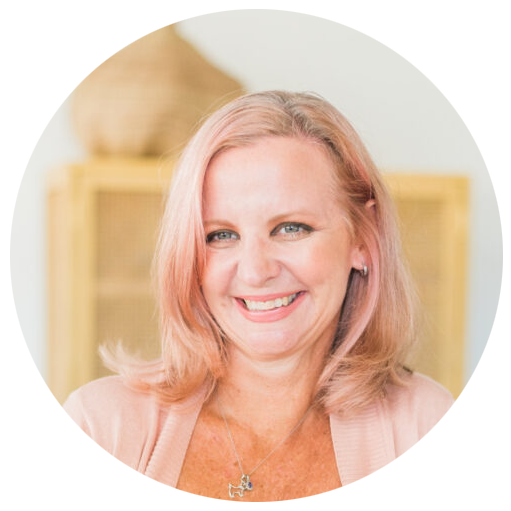 Hey there!!
I'm Billie, a recipe creator, food photographer, a girl that just loves to be in the kitchen and a travel lover. more >
Related Recipes