RECIPE
Lemon Shortbread Cookies
Spring is in the air and these lemon cookies are the perfect cookie to get you in the mood for Spring. Flowers are starting to bloom here with the warmer temps we have had. What I love about these cookies, is that they are an easier cutout cookie for you to make. You can use your favorite cookie cutters for these cookies. I used a flower and bunny rabbit for Easter. If want to make these with the kiddos, feel free to skip the glaze and use sprinkles. Just add the sprinkles before baking the cookies.
Happy Baking!! 💕
Billie
Ingredients
1 cup unsalted butter slightly softened

¾ cup powdered sugar

Zest from two lemons

2 ¼ cups cups all purpose flour

½ tsp salt

4 tsp lemon juice

2 tsp vanilla extract

Glaze

2 cups sifted powdered sugar, 1 tbsp lemon juice and 1 tbsp milk
Directions
In a large mixing bowl, cream butter, powdered sugar and lemon zest until light and fluffy, about 3 minutes.

Slowly add flour and salt to butter mixture, mixture will be crumbly.

Add lemon juice and milk, until just combined.

Wrap cookie dough in plastic wrap and refrigerate for 30 minutes.

Preheat the oven to 350 and line to cookie trays with parchment paper.

Using a little bit of flour and a rolling pin, roll out half the cookie dough on the pastry mat. Use your favorite cookie cutters to cut out cookies. 

Bake for 10-12 minutes or until done. 

Let cool on the cookie sheet for 5 minutes before moving the cookies to the cooling rack to cool completely.

Make glaze, whisk powdered sugar, lemon juice and milk. Add food coloring if you want. Dip each cookie into glaze. Let dry for about an hour.
Ready in 2 hours
Makes 14-16 cookies
Tips
Make sure the butter isn't super soft. I let my butter sit out for about an hour. It is important to make sure you mix the lemon zest with the butter and powdered sugar. Cookies will stay fresh in the refrigerator for 1 week, bring to room temperature before eating/serving.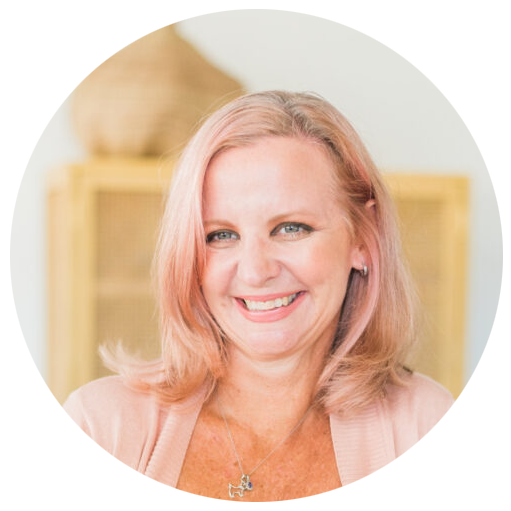 Hey there!!
I'm Billie, a recipe creator, food photographer, a girl that just loves to be in the kitchen and a travel lover. more >
Related Recipes