RECIPE
Lemon Strawberry Bars
I am always looking for some new recipes to make and share with you. I have been wanting to make this recipe for some time, but let's just say life happens. I am really working on finding balance and time to get recipes made. I also know the kids need time and we have had some "sick" kids, so they have been home from school. The kids love their time with mommy and definitely need some one on one time with me. Getting into a groove is a lot harder than I thought it would be and is taking me a lot more time to figure this out. I know I will figure it out. I have faith.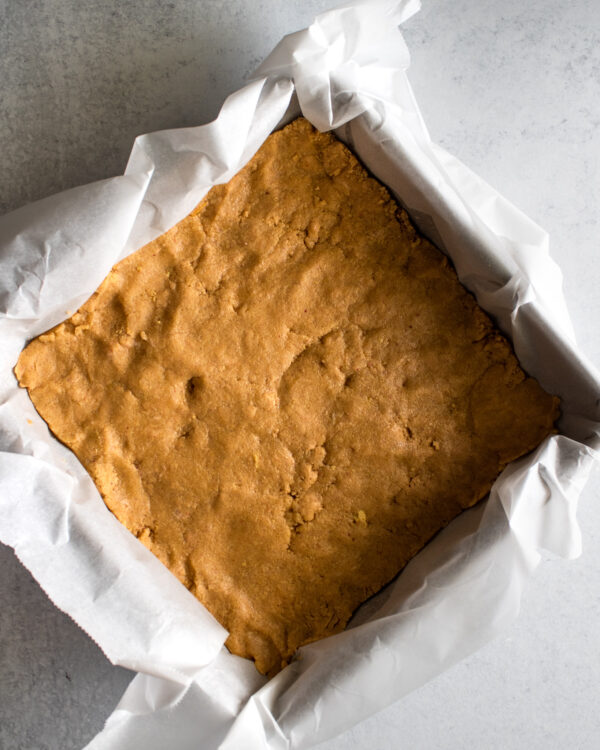 The kids love anything strawberry and lemon. One day I was Trader Joes and they had strawberry lemon Jojo's. Of course I bought a box for the kids to try. They loved them and we decided we would make a recipe with these cookies. I had a few thoughts in my head, but I decided to go with a bar that is similar to my Key Pie Bars. These bars are easy to make and absolutely delicious. Just follow the directions and it will be easy peasy lemon squeezy.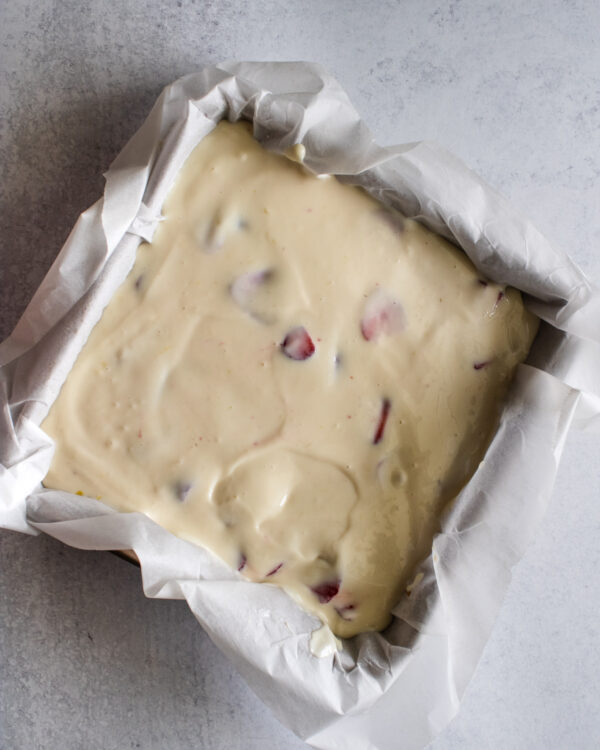 That's the Dish from my Kitchen to your Kitchen
Billie-jo
Ingredients
20 lemon strawberry JoJo's or Oreos

⅓ cup sugar

⅓ cup unsalted butter melted

2 14oz cans of sweetened condensed milk

Zest from 2-3 lemons

⅔ lemon juice

½ cup Greek yogurt

1 cup chopped strawberries
Directions
Preheat the oven to 350. Line a 9×9 pan with parchment paper and set aside.

In a food processor or blender, pulse the cookies until a crumb forms.

In a large bowl whisk together the cookie crumbs and sugar. Add the melted butter and mix together.

Put crumb mixture into the bottom of the prepared pan and bake for 10 minutes. Let the crumb bottom cool while you make the filling.

In a large mixing bowl, add the condensed milk, lemon zest, lemon juice and Greek yogurt. Mix on low speed until combined. Fold in the strawberries. 

Pour mixture into the pan. Bake for 15-20 minutes or until done.  Mine took 17 minutes. It is done when the center isn't jiggly. Make sure to not let it brown. If the sides start to brown it is done.
Ready in 45 minutes
Makes a 9x9 pan
Tips & Recommendations
You can substitute a lemon cookie for the Jojo's or Oroes. Lemon zest enhances the lemon flavor. Use fresh lemon juice. You can substitute sour cream for Greek yogurt.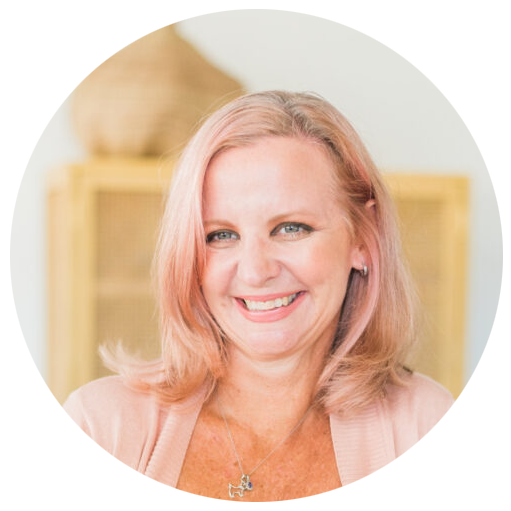 Hey there!!
I'm Billie, a recipe creator, food photographer, a girl that just loves to be in the kitchen and a travel lover. more >
Related Recipes