RECIPE
Maple Brown Sugar Pancakes
We got a book from the library called Pancakes and Pajamas. Isabella and Lele asked if we could that one day. So when When Hurricane Ian came through the kid's school closed. (I have no idea why) I thought this would be a perfect day to do Pancakes and Pajamas. We had pancakes for Brunch and Dinner and the kids stayed in their jammies all day. They are begging for another day of pancakes and pajamas.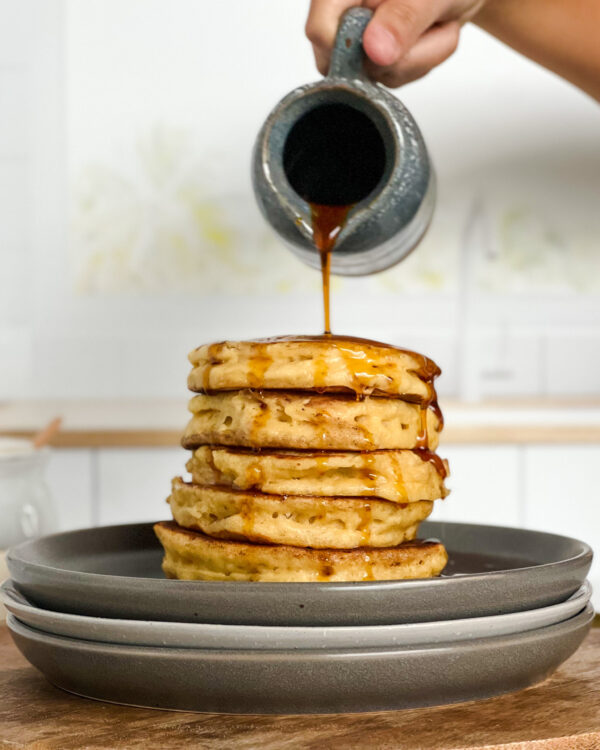 I thought this special day would be a perfect day to try a new recipe. The kids loved this recipe, so I knew I would have to make it another day for Jimmy to try. So one day during track that Jimmy was closing I made them again. He absolutely loved them and of course the kids gobbled them again. I served them with a maple sausage one time and bacon the other time. They both go great with them. But then again we love bacon and sausage in our family. When we went to Vegas for vacation, we ate my favorite breakfast place. We had to order 5 sides of a mix of  sausage and bacon, because the first day we ran ran when ordered 3 or 4. We do love breakfast in our family.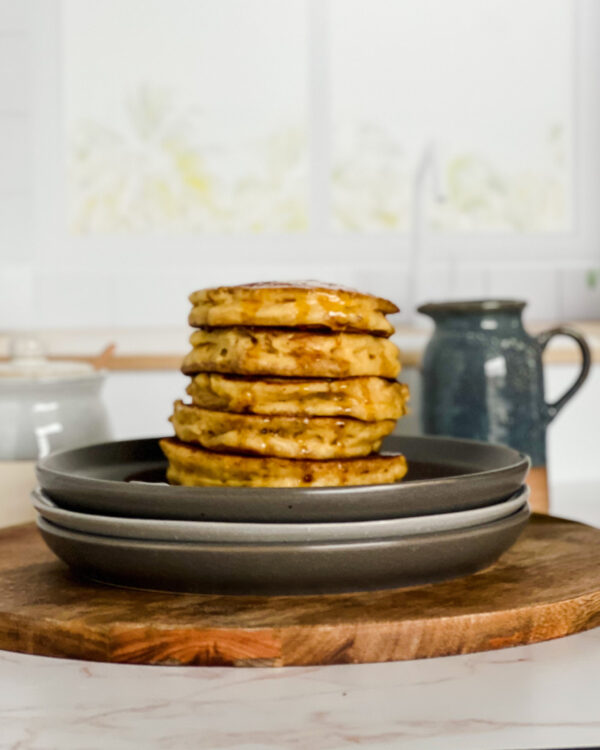 That's the Dish from My Kitchen to your Kitchen 💕
Billie-Jo
Ingredients
2 ¼ cups all purpose flour spooned and leveled

3 tbsp brown sugar

1 tbsp baking powder

½ tsp salt

1 ½ cups buttermilk

2 large eggs room temperature

¼ cup maple syrup

1 tsp vanilla extract

¼ tbsp unsalted butter melted
Directions
In a large mixing bowl, whisk together flour, brown sugar, baking powder and salt. Set aside.

In a separate bowl whisk together buttermilk, eggs, maple syrup and vanilla.

Mix in melted butter to milk mixture, mix until combined.

Make a well in the center of the dry ingredients. Pour the wet mixture into the dry ingredients, mix until just combined.

Preheat your pan or griddle on medium heat. Add butter to the pan/griddle and let it melt. Using a ¼ cup scoop, scoop batter on to the prepared griddle pan. Pancakes are ready to be flipped, when tiny bubbles start to form on top of the pancakes. Let cook for another 2 minutes or until done.

Serve with butter and maple syrup. 
Ready in 30 minutes
Tips & Recommendations
Room temperature buttermilk and eggs will help the pancakes to be light and fluffy.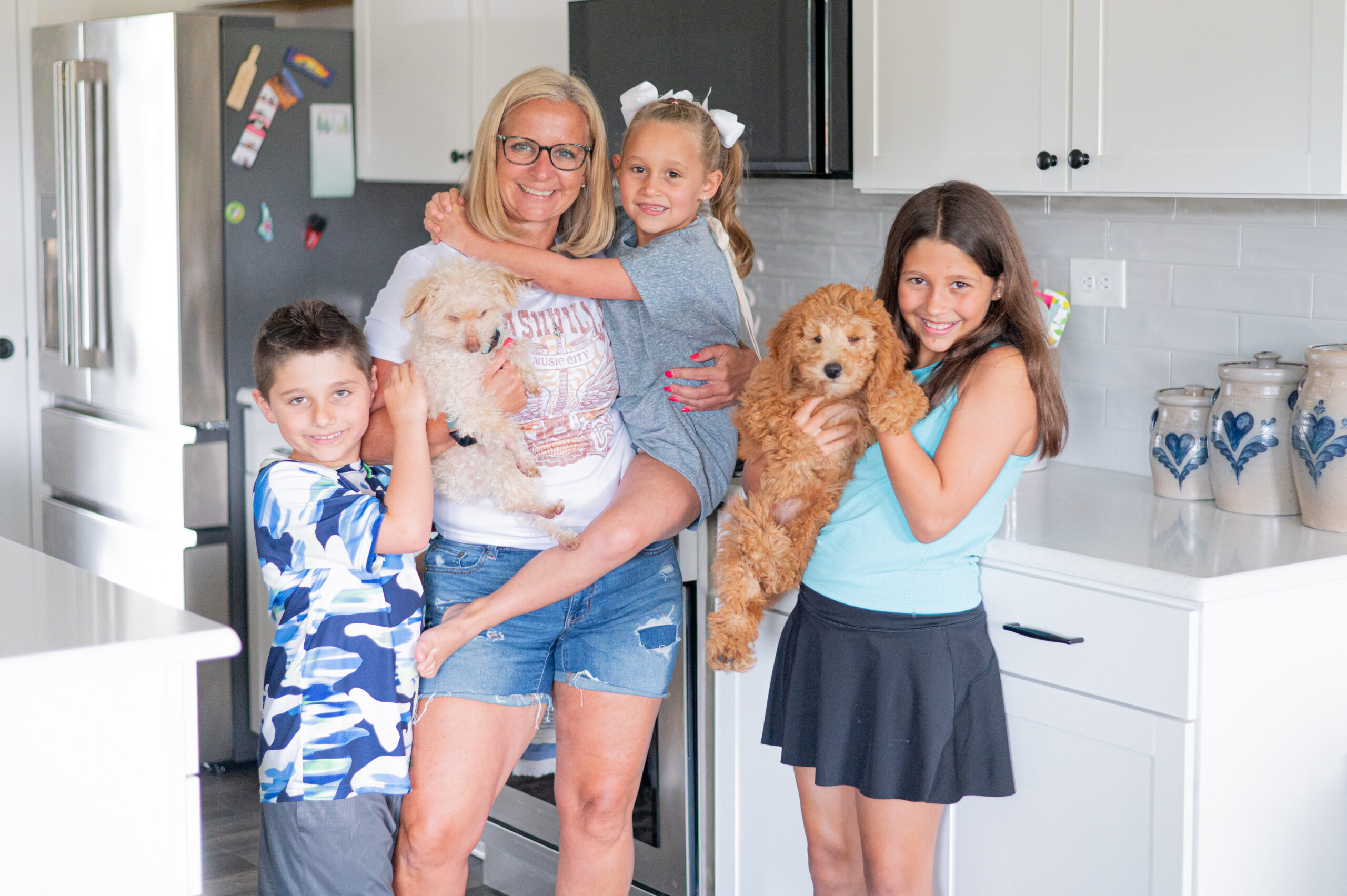 Latest Recipes