RECIPE
MM Brownie Cookies
We are kicking off Christmas Cookie season with MM Brownie Cookies. Just think brownies and chocolate cookies collide. These cookies are so soft and so chocolatey. I added some MM's to add a little crunch, color and more chocolate.
These cookies take a few steps to make, but oh so worth it. They are a great cookie to make ahead of time. they freeze so well baked or unbaked. I start by whisking the dry ingredients together. Next I beat the eggs and sugar in a mixing bowl for 5 minutes. While they are beating together, I like to melt the butter and chocolate together. If you are using a hand mixer, just melt the butter and chocolate after the eggs are done.
I gave these cookies to a couple people to try and they all loved. In fact my friend's hubby said I wasn't allowed to make them again. He ate them all in one day, he was like they are dangerously delicious.
These cookies will be a huge hit for your friends and family and any cookie exchange you are doing this year.
Happy Christmas Baking 🎄
Billie-Jo
Ingredients
2 cups all purpose flour spooned and leveled

½ cup black cocoa

 1 ½ tsp baking powder

1 tsp salt

1 tsp espresso powder optional 

2 large eggs and 2 egg yolks

2 cups sugar

2 tsp vanilla extract

1 cup butter

1 ½ cups chocolate chips

1 cup mm's 
Directions
In a medium bowl whisk together flour, black cocoa, baking powder, salt and espresso powder, set aside.

In a mixing bowl beat eggs and sugar until light and fluffy, about 5 minutes. Add vanilla extract.

While the eggs are mixing, melt butter and chocolate in a saucepan over medium heat. Stir constantly until butter and chocolate are melted.

Slowly add the melted chocolate mixture to the egg mixture. Keep the mixer running while you carefully add the chocolate mixture.

Slowly add the flour mixture to the mixing bowl. Mix until just combined. Add mm's.

Cover dough with plastic wrap and place in the refrigerator for 1 hour.

Preheat the oven to 350. Line 2 cookie trays with parchment paper. Scoop dough onto the pan placing about 1"-2" apart. 

Bake for 10 minutes. 
Ready in 2 hours, includes refrigerator time
Makes about 42 cookies
Tips
Make sure eggs are room temperature, so they don't scramble when mixed with the melted butter and chocolate. Dough can be frozen for 3 months, just scoop and place in a freezer bag. Baked cookies can be frozen up to 2 months. You can substitute chocolate chips, nuts or another chip in place of the MM's.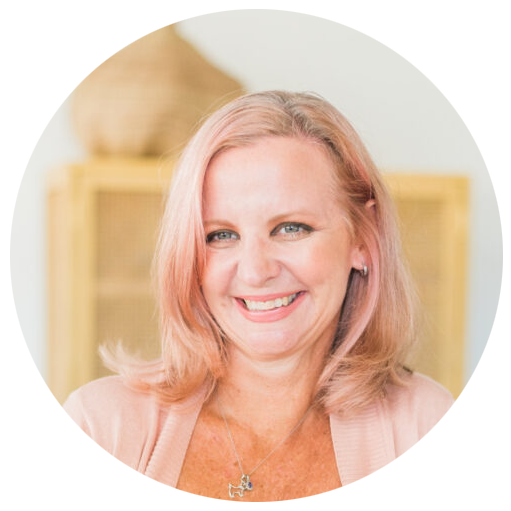 Hey there!!
I'm Billie, a recipe creator, food photographer, a girl that just loves to be in the kitchen and a travel lover. more >
Related Recipes