RECIPE
Mussels in White Wine Sauce
I have loved all kids of seafood since I was kid. Like on vacation we would go to all you can eat seafood buffets and even as a child I ate more than my money's worth. My family loves seafood. However Jimmy and the kids are a different story. Jimmy will eat some seafood, like fish, crab and shrimp. The oldest girl will eat shrimp and some fish. I think there is hope for her to like more. The other two kids not so much. Hopefully after they move here they will be willing to try more fish and seafood.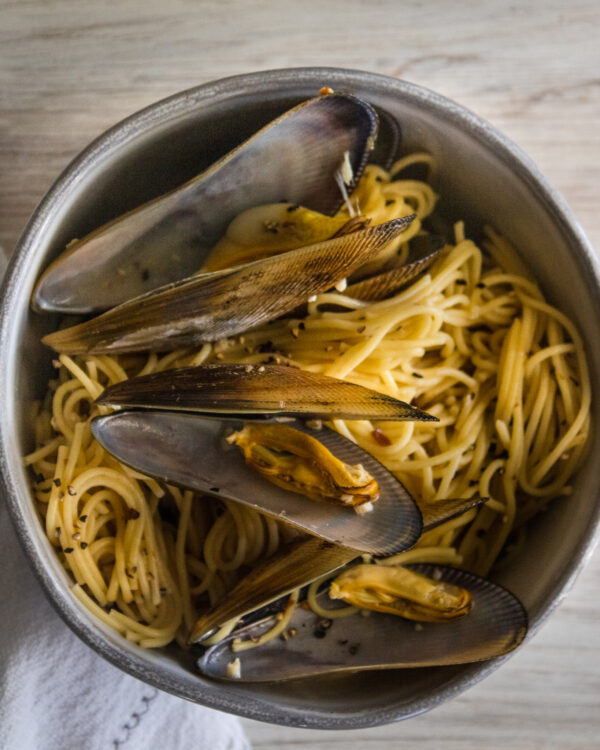 When Shell'em Seafood Co. was at our local farmer's market with my seafood guy, I knew I had to get some mussels from her. First let's talk about how fresh they were. I mean they were caught the day before, you can't get more fresh than that. They were also clean for mussels too. Plus not one of my mussels was cracked or broken. They all were beautiful and cooked up so beautifully. I couldn't wait to cook them.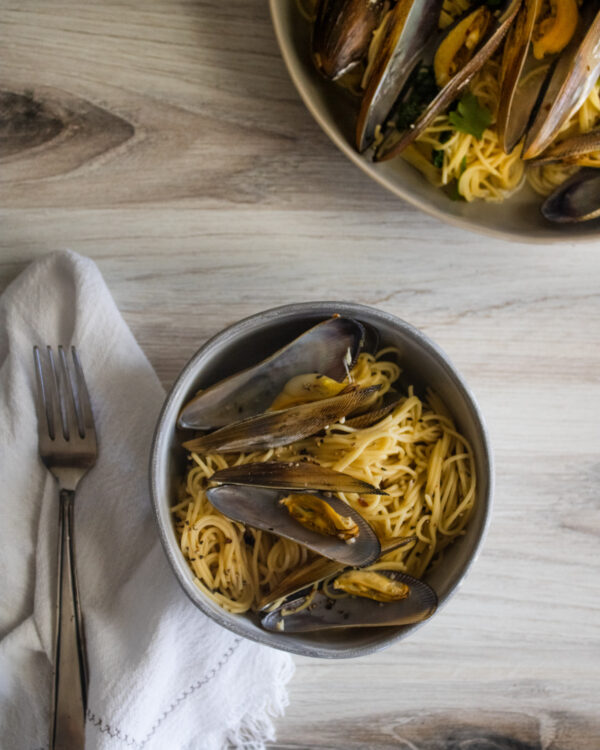 I decided to go with a white wine sauce for the mussels and I paired it with some protein pasta. This dinner was absolutely delicious. While I would have shared this with someone, I am happy I had it all to myself.
So here is to Summer and more great recipes!!
That's the Dish from my Kitchen to your Kitchen 💕
Billie-Jo
Ingredients
24 mussels cleaned

2 tbsp olive oil

1 tbsp of minced garlic

1 ½ cups of white wine

Dash of salt

½ tsp black pepper

¼ tsp red pepper

Half box of Barilla Protein Angel Hair

2 ladles of pasta water

⅓ cup fresh parsley 
Directions
Clean mussels by scrubbing them carefully. Discard any cracked or open mussels.

Boil pasta water, add salt.

In a large skillet, add 2 tbsp of olive oil. Add garlic and let for 1 minute. 

Add white wine, salt, pepper and red pepper, stir and let cook for 5 minutes

Add mussels and cover for about 5 minutes.

While this is cooking add your pasta to your boiling pasta water. Cook about 1-2 minutes short of cook time.

Add mussels to white wine sauce, cover with a lid and cook for about 5 minutes. Mussels are done, when they are opened. Add pasta and 1-2 ladles of pasta water to mussels and carefully stir. Cook for 1-2 minutes. Add fresh parsley.

Serve and enjoy.
Serves 2 people
Tips
Make sure to clean the shells. You want to use the salt in your pasta water and only a dash in the white wine sauce. If you use a lot this dish will be super salty.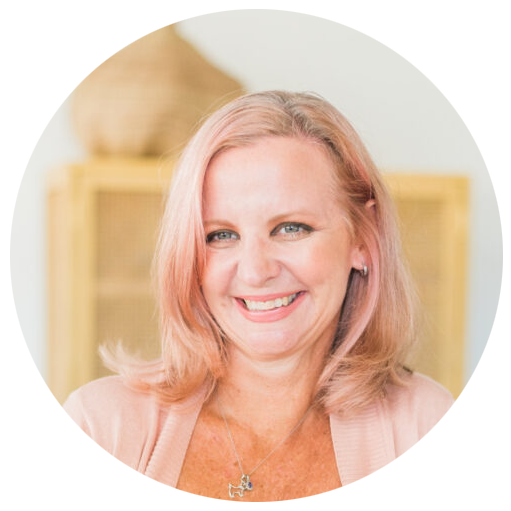 Hey there!!
I'm Billie, a recipe creator, food photographer, a girl that just loves to be in the kitchen and a travel lover. more >
Related Recipes