RECIPE
Nutella Hand Pies
I remember my mom always making Valentine's Day special for us. Everything on that day was heart shaped if she could do. We would have heart shaped pancakes and heart shaped sandwiches. She always went all out. Which really makes me wish the kids were here, so I can do special things for them, like my mom did for us.
While Jimmy and I do not really do anything for Valentine's Day, I love to bake and cook fun things. These little hand pies are a great way to say I am thinking of you or that I love you. This might be one of the easiest desserts you can make. I also have some fun date night recipes for you, since you know Jimmy and I are all about our date nights.
With this recipe you can use store bought or homemade pie crust. I have used both for hand pies. I will say I think store bought makes the whole process easier and takes a lot less time. This recipe is for store bought. If you want to make a homemade pie crust go for it. Chilling the Nutella for a little bit really helps the Nutella to melt and not burn while baking. Make sure to brush each heart with the egg wash, this helps to seal the pie together. Make sure to press firmly down with your fork to seal them. And then brush the tops with the egg wash. This gives a little more reinforcement for sealing and a nice golden brown color on top.
That's the Dish from my Kitchen to your Kitchen 💕
Billie-Jo
Ingredients
I package of Pillsbury Pie Crust (both rolls from box) or you can use homemade pie crust 

1 egg with 1 tbsp milk, mix together

1 cupish of Nutella
Directions
Using a small cookie scoop, scoop Nutella 10-12 scoops onto a parchment lined baking sheet. Place in the fridge for 30 minutes.

Preheat the oven to 350. Line 2 trays with parchment paper and set aside.

While your Nutella is chilling in the fridge, pull your pie crust from the refrigerator. Let the pie crust sit for about 15 minutes before unrolling it.  Using about 4"-5" heart cookie cutter, cut out hearts. You can use different sizes of the heart shaped cookie cutters. If you do, make sure to make some of your Nutella scoops smaller.

Place cutout hearts onto a prepared baking sheet. (If the cutout hearts feel warm, place the baking sheets with the cutout hearts in the fridge for a few minutes to chill them up)

Brush the edges of each heart with the egg mixture. Add one chilled scoop of Nutella on the center of half of the hearts. Take the other hearts and place on top of the hearts with Nutella. Using a fork firmly press the edges together around the whole heart to close the hand pies. Bruch the top of each with the egg wash. 

Bake for 25-27 minutes.

Serve warm if desired. Pies will stay fresh for 3 days or can be frozen for 2 months,
Ready in 70 minutes
Makes 10 heart shaped hand pies
Tips
Make sure to roll you store bought crust out a little bit. Also roll the scraps together to get more cutouts.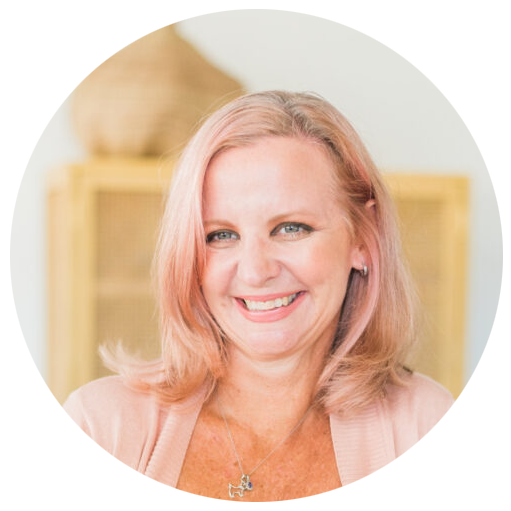 Hey there!!
I'm Billie, a recipe creator, food photographer, a girl that just loves to be in the kitchen and a travel lover. more >
Related Recipes