RECIPE
Nutella Waffles
Breakfast is by far my favorite meal of the day, I also think it's JJ favorite meal of the day. Most of the time when I ask him what he wants for lunch or dinner, he says waffles or pancakes. I just laugh. I mean I can't argue with him. Sometimes breakfast for dinner is the way to go and can be so easy. The kids love breakfast items for lunch too. Whether it is pancakes, waffles or egg wraps breakfast is a huge hit for lunches. I make sure to always add some protein with their breakfast.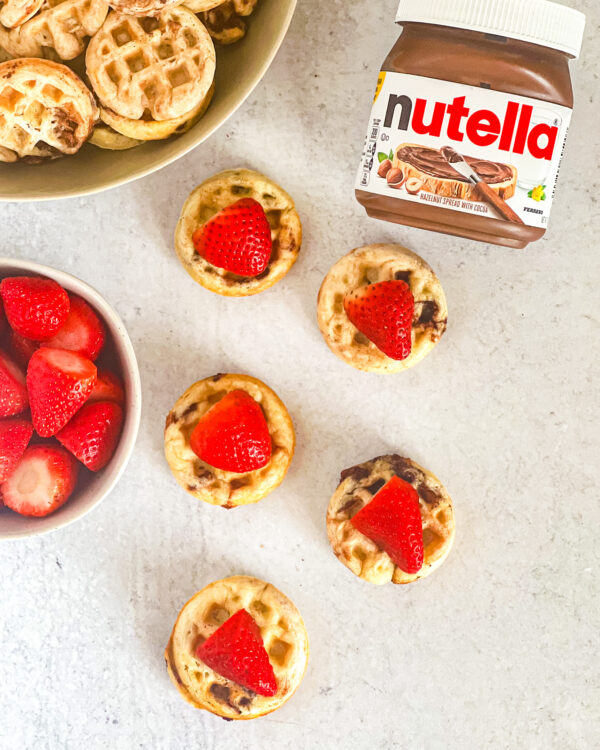 Apparently I have to step up my game, because Lele told me the other day she isn't feeling sandwiches anymore for lunch or cereal for breakfast. If I am honest with you she maybe gets a sandwich three times a week at the most. She usually takes the leftovers from dinner the night before. As far as breakfast it is the same cereal is 3 times the most, I am always making breakfast or she eats bagels. I am soooo loooooking forward to the teenager years.
Friday's are super special lunch day for the kids lunches, which is why I got a mini waffle maker. I thought the mini waffles would look so cute in their lunches. I love to play around with different things in their lunches. They love their special lunches and they all love when I pack breakfast for lunch. They tell me their friends are all jealous.
That's The Dish From My Kitchen 💕
Billie-Jo
Ingredients
1 ⅔ cups all purpose flour spooned and leveled

2 tsp baking powder 

½ tsp salt

¼ cup unsalted butter melted

2 large eggs room temperature

3 tbsp sugar

1 tsp vanilla extract 

1 cup milk

½ cup Nutella
Directions
Heat your waffle iron.

While the waffle iron is heating, make your batter. 

In a medium bowl whisk together flour, baking powder and salt. Set aside.

In a separate bowl whisk together melted butter, eggs, sugar, vanilla and milk.

Add wet ingredients with the dry ingredients, mix until very little traces of flour.

Add in Nutella and swirl it through the batter.

Scoop the waffle batter into the preheated waffle iron and cook until the waffles are  lightly brown and crispy.

Leftovers can be stored in the refrigerator for 3 days or in the freezer for 2 months.
Ready in 30 minutes
Makes about 3 dozen mini waffles
Tips
Eggs and milk must be room temperature, because you are mixing them with warm butter. if you don't want to swirl the Nutella, you can add a little bit to the waffle batter after you add it to the waffle iron. Just make sure you add it the center of the waffle batter.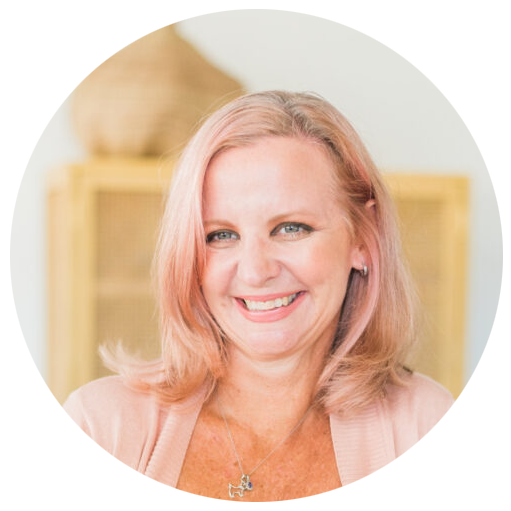 Hey there!!
I'm Billie, a recipe creator, food photographer, a girl that just loves to be in the kitchen and a travel lover. more >
Related Recipes