RECIPE
Oatmeal Chip Cranberry Cookies
Today is Day 7 of Christmas Cookie. This is the second type of cookie with cranberries in it. Cranberries are popular around Christmas so I decided to update my oatmeal cranberry chip cookie. I love oatmeal cookies. In fact one of my very favorite cookies, I make is my brown sugar oatmeal chocolate chip cookie. This recipe is inspire by that cookie and my oatmeal raisin cookie recipe.
This cookie is pretty straight forward to make. I refrigerate the dough for a little bit, this helps them from spreading so much. My preferred method is making the dough ahead of time, scoop the dough and freeze them. Honesty a lot of times I will make the cookie dough ahead of time and freeze it, especially during Christmas baking season. That way I can bake the cookies when I need them.
I think cranberries are underrated. I love cranberries, but I think they have to be paired with something.I love them paired with chocolates, orange and rosemary are three of my favorite ways to pair them.
Ingredients
1 cup unsalted butter room temperature

1 cup brown sugar

⅓  cup sugar

2 large eggs room temperature

2 tsp vanilla extract 

1 ¾ cup all purpose flour spooned and leveled

3 ½ cups oatmeal

1 tsp baking soda

1 tsp baking powder

½ tsp salt

½ tsp cinnamon

¾ cups mixture of chocolate chips and white chocolate chips

¾ cups dried cranberries
Directions
In a large mixing bowl cream together butter, brown sugar and sugar, until light and fluffy, about 3 minutes.

Add eggs one at a time, mix until combined. Add vanilla extract and mix for 30 seconds.

Slowly add the flour, baking powder, baking soda, salt and cinnamon, mix on low speed until just combined.

Add the oatmeal on low speed and mix until combined.

Add cranberries and chocolate chips, mix until combined.

Cover the mixing bowl with plastic wrap and refrigerate for 30 minutes.

Preheat the oven to 350. Line 2 cookie sheets with parchment paper and set aside.

Using a small cookie scoop, scoop dough onto prepared cookie sheets about 2" apart.

Bake for 11 minutes or until done. Frozen cookie dough will take an additional 1-2 minutes to bake. 
Ready in 75 minutes
Makes about 3 ½ dozen cookies
Tips
You can use either all chocolate chips or white chocolate chips or a mixture of both. If you using real cranberries, make sure to chop them up.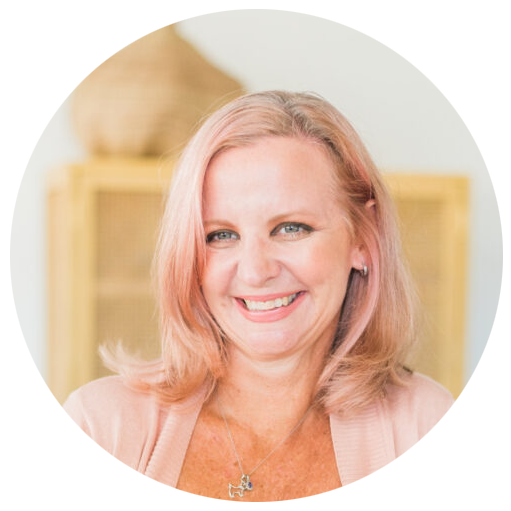 Hey there!!
I'm Billie, a recipe creator, food photographer, a girl that just loves to be in the kitchen and a travel lover. more >
Related Recipes