RECIPE
Old Fashion Oatmeal Cream Pies
I haven't made these oatmeal cream pies since I used to be a vendor at the Farmer's Market. I remember everyone always loved them. Last weekend we went to visit Jimmy's mom and she loves oatmeal cookies. So I took some up to her and she loved them. Everyone at Jimmy's work loved them and the kiddos gobbled these up.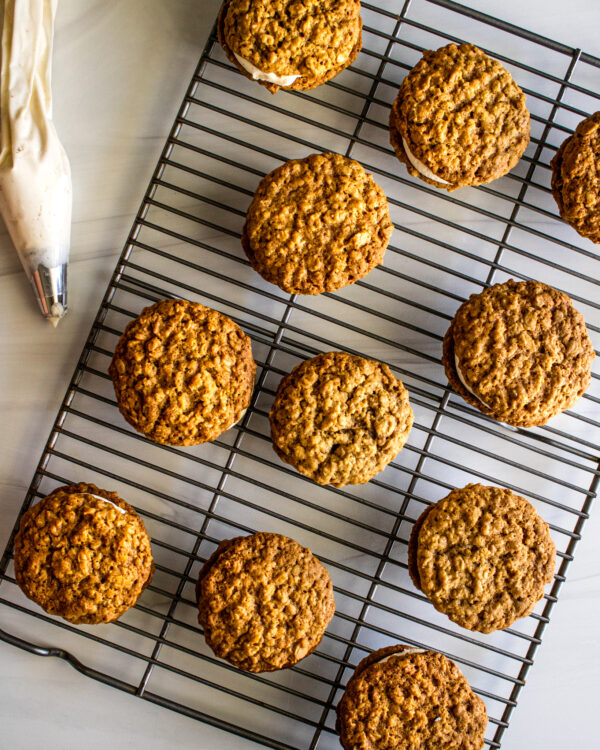 Last week was the first time the kids met Grandma and visited West Virginia. They got to meet cousin Kaycie, Uncle Steve and Aunt Leslie. They had so much fun!!  Uncle Steve taught them how to fish and they all caught some fish. It was such a wonderful experience watching the kids fish. The two oldest kids were so patient and focused. They asked if would could back soon? Being around our families is going to be really important for thee kiddos. It is showing them what a strong family is and that they are now part of our families.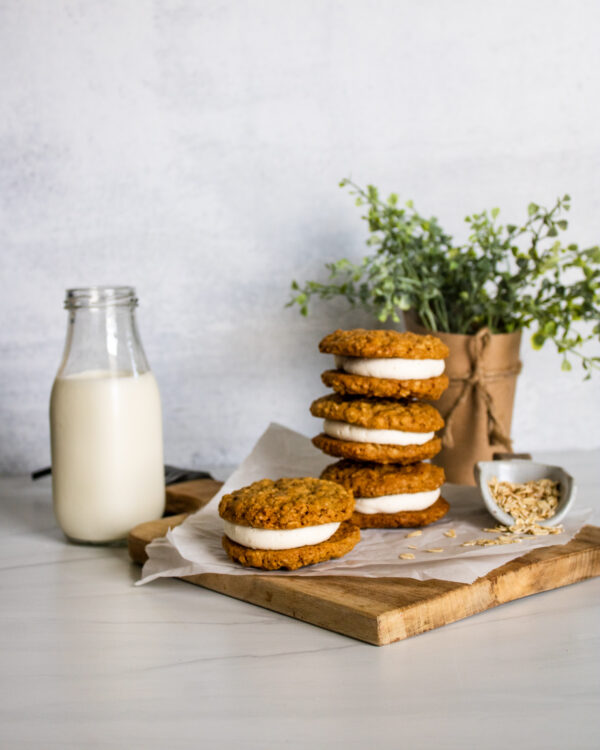 Back to these cookies. They are easy to make. I brown the butter for the frosting, cause honestly that is the best way to frosting. If you don't want to brown your butter, you don't have to, but I highly recommend you do. Follow the instructions and you will be golden.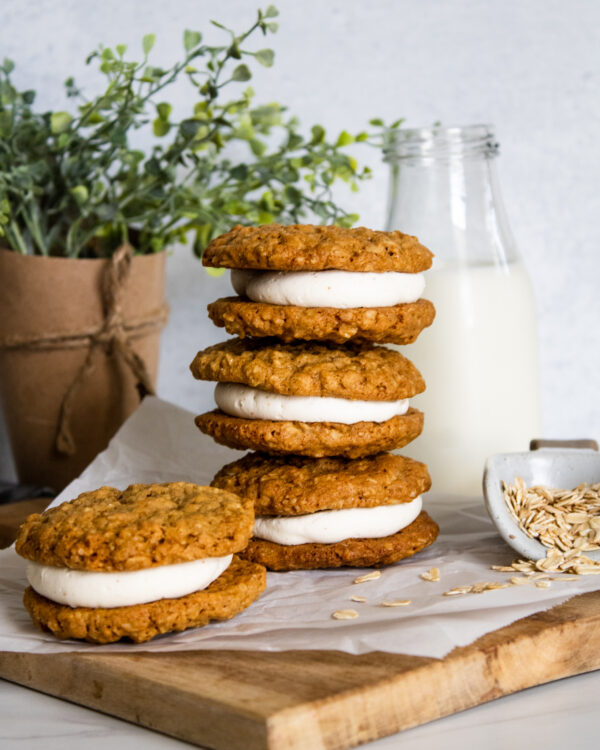 That's the Dish from my Kitchen to your Kitchen 💕
Billie-Jo
Ingredients
1 cup unsalted butter room temperature

1 cup dark brown sugar

⅓ cup sugar

2 large eggs room temperature

2 tsp vanilla extract

1 ⅔ cup all purpose flour

1 tsp baking soda

1 tsp salt

½ tsp baking powder

1 tsp cinnamon

3 cups of oatmeal (old fashioned oats)

3 tbsp molasses

Buttercream Filling-¾ cup brown butter, ½ cup unsalted butter room temperature, 3 cups sifted powdered sugar, 3 tbsp maple syrup, 1 tsp vanilla extract
Directions
Preheat the oven to 350. Line two cookie trays with parchment paper and set them aside.

In a large mixing bowl, cream together butter, brown sugar and sugar on medium speed. Cream until light and fluffy, make sure to scrape down the slides of the bowl.  

Add in eggs and vanilla extract, mix until combined.

Slowly add the flour, baking soda, salt, baking powder and cinnamon. Mix until just about combined.

Add in oatmeal and mix until almost combined.

Add the molasses (see notes) and mix until combined.

Scoop dough onto the prepared sheets. Space about 2" apart. Bake for 12 minutes. Cookies are done, when the edges start to brown.

While the cookies are baking, get your ingredients together for your buttercream. Cream your butter until light and fluffy, about 2-3 minutes. Slowly add your powder sugar and salt. Mix in your maple syrup and vanilla extract. 

Let cookies cool completely before frosting. Pair cookies up with like sizes. 

Use a piping bag or a knife to spread frosting  on one cookie, leaving a little room on the edge. Place the cookie on top and carefully press down a little bit, to make your cookie sandwich.
Ready in 1 hour
Makes about 2 dozen
Tips
You can add the molasses in the beginning with the eggs if you want. I find adding it at the end makes the molasses flavor a little bit stronger. Brown your butter before you start making the cookies. Do not use quick oats for the oatmeal.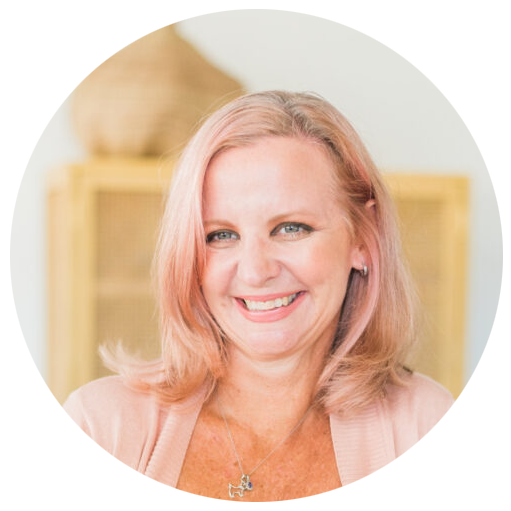 Hey there!!
I'm Billie, a recipe creator, food photographer, a girl that just loves to be in the kitchen and a travel lover. more >
Related Recipes