RECIPE
One Pot Italian Sausage Pasta
If you know anything about me you know that I love spending time with my family, being in the kitchen, packing lunches and easy dinners. I also love sprinkles, but that is a topic for another day. This recipe has a lot of things I love, spending time with family, cooking, easy dinner and packing lunches.
I made this dinner with Lele, she actually helped create this recipe. It was nice to have some girl time with her and we got to eat dinner together as a family. Eating dinner together as a family has been a huge factor for us. The kids love it and they get disappointed when there isn't a family dinner. I try to make sure we do at least 5 family dinners a week together.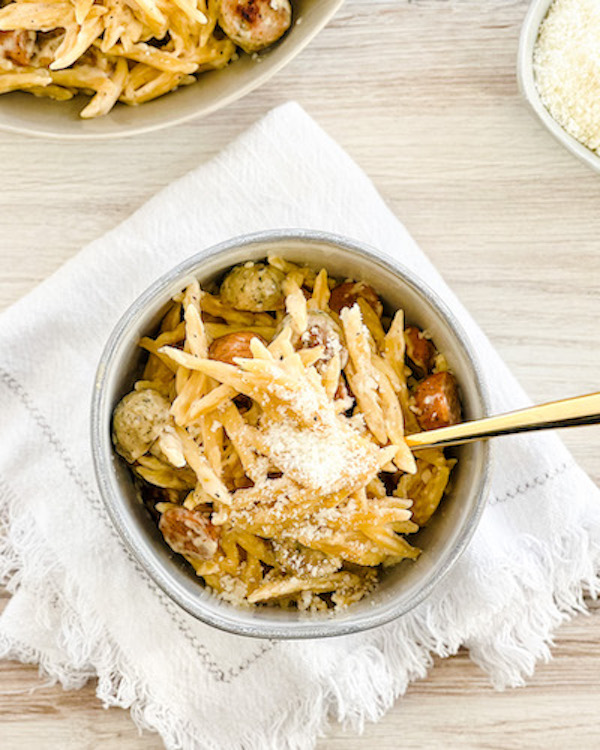 This recipe starts with cooking the sausage. I used a chicken sausage that didn't have a casing so we just sliced and cooked it in the pan. If you are using a sausage with a case, take the casing off and cook your sausage making sure to crumble it. Add in the garlic to the sausage, cook for a minute. In the same pot you are going to add chicken broth, seasoning and pasta and let it cook away. Yes you are adding it to the pot where the sausage is, give it a good stir. Cover and let it cook until pasta is almost done, about 10-12 minutes. That will depend on what pasta you use choose to use. We went with a small pasta for quicker cooking. Once it is close to being done, you add in the ricotta cheese and stir it. Dinner is done and ready to be served. Easy right?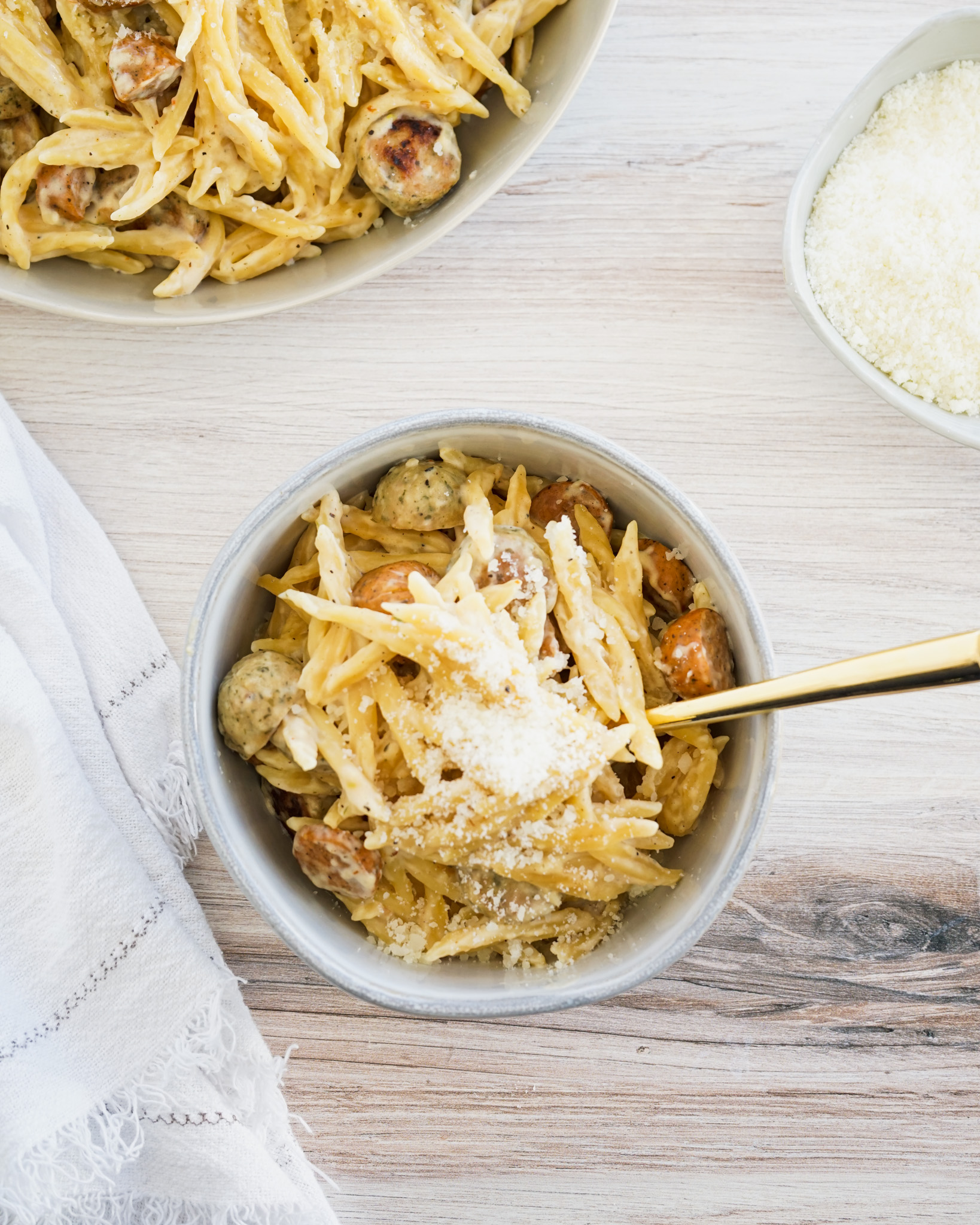 How does this involve packing lunches? Well it was great meal for leftovers for lunch. I heated  it up the next morning and packed in the kids lunches. Having this as leftovers, I was able to get lunches packed in less than 8 minutes. I know the kids had a lunch they loved and that was healthy for them.
That's What's Cooking In My Kitchen 💕
Billie-Jo
Ingredients
3 tbsp olive oil

24 oz Organic Italian Sausage (sliced or out of the casings if in casings)

4-6  garlic cloves minced

32 oz chicken broth/stock

½  tsp salt

½-1 tsp black pepper

½ onion salt

½ tsp red pepper or to taste

2 cups uncooked pasta

1 cup ricotta cheese

Fresh parmesan if desired
Directions
In a large dutch oven add olive oil and heat on medium heat. 

Add sausage and cook for 5 minutes until the sausage is browned, add minced garlic and stir for 1-2 minutes.

Add chicken broth, salt, black pepper, onion salt, rep pepper, dried pasta and stir. Cook until pasta is al' dente. Make sure it isn't bubbling. 

Mix in ricotta cheese and stir for 1-2 minutes. 

Serve with fresh parmesan cheese.

Leftovers can be stored covered tightly in the refrigerator for 3 days.
Ready in 30 minutes
Serves 6-8 people
Tips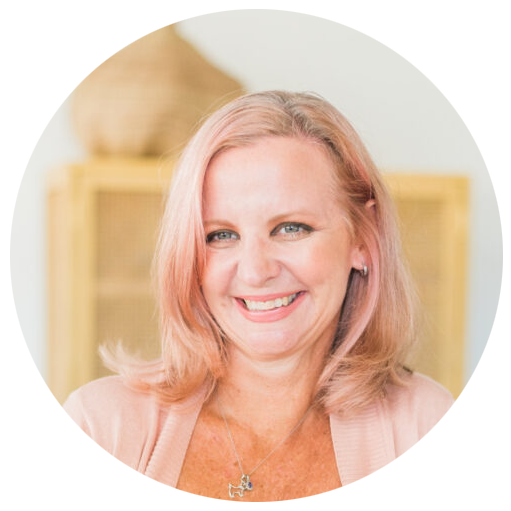 Hey there!!
I'm Billie, a recipe creator, food photographer, a girl that just loves to be in the kitchen and a travel lover. more >
Related Recipes