RECIPE
Orange Cranberry Pecan Cookie
I remember my mom baking a lot of cookies, but I can't really remember if she did a cranberry one. I don't think so,  but I also feel like orange cranberry flavors just became popular in the past five years or so. I add some pecans to my cookie. I love pecan and cranberry together, with a hint of orange.
I got this idea for this cookie, from my orange cranberry scone. People love having that scone around Christmas time. So I thought I would add a cookie with those flavors. Don't worry I will share my orange cranberry scone recipe with you too.
I was originally going to make this a roll and slice cookie, but opted for a drop cookie. I think drop cookies are a lot easier. And to be honest, I struggle with the whole roll cookies. Though I am working on another rolled cookie recipe for Christmas. Hopefully I can master it before Christmas.
Ingredients
1 cup unsalted butter room temperature

1 ¼  cup sugar

1 tbsp of orange zest

2 tsp vanilla extract

2 large eggs room temperature

2 ½ cups all purpose flour spooned and leveled

1 tsp baking powder

½ tsp baking soda

½ tsp salt

½ cup chopped dried cranberries

½ cup chopped pecans

⅓ cup sugar for rolling cookies 
Directions
In a large mixing bowl, cream together butter, sugar and orange zest until light and fluffy. 

Add eggs one at a time, mix until incorporated. Add vanilla extract and mix until well combined.

Slowly add flour, baking powder, baking soda and salt, until almost combined.

Add chopped cranberries and pecans, until combined. Refrigerate dough for 1 hour.

Preheat the oven to 350. Line 2 cookie trays with parchment paper, set aside.

Using a small cookie scoop, scoop dough placing 2" apart on prepared cookie sheets. Roll each cookie in sugar.

Baking for 11 minutes or until done.

Cookies will stay fresh for 1 week in an airtight container. Cookie dough can be frozen for up to 3 months. Baked cookies can be frozen for up to 2 months.
Ready in 2 hours, includes refrigerator time
Makes about 3 dozen cookies
Tips
For more of an orange flavor add another tbsp of orange zest. You can also zest the orange in the sugar and mix together. This will enhance the orange flavor too. You can substitute the pecans with almonds if desired.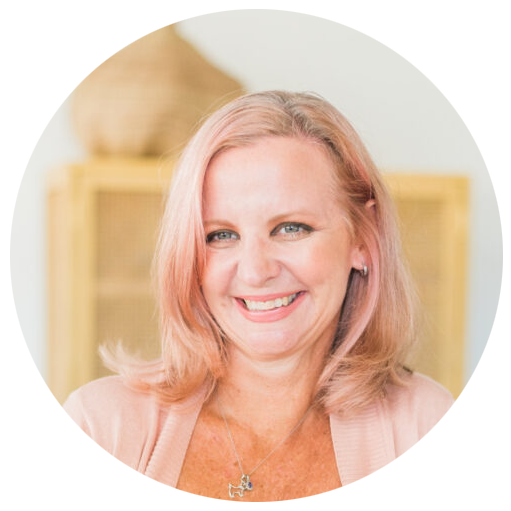 Hey there!!
I'm Billie, a recipe creator, food photographer, a girl that just loves to be in the kitchen and a travel lover. more >
Related Recipes