RECIPE
Oreo Nutella Blondies
I love blondies for so many reasons. First of all they are easy to make. You don't need a mixer, just a bowl and a spatula. Also blondies are basically a cookie in a bar form. These bars are great to make with your kids. They can help mix the dough, crumble the Oreos and  and add the sprinkles. Oh and swirl the Nutella through the bars.
Let's talk about how we make these blondies. First we are browning butter. YES brown butter makes everything better. We are adding sugar and brown sugar, whisking it all together. The reason the eggs have to be room temperature is because if they aren't, when you add the eggs to the butter, you will get scrambled eggs and no one wants scrambled eggs in their blondies.  I add the flour, salt, baking soda and baking powder at once. Instead of whisking them in a second bowl.  Just add the flour first. Add the salt, baking soda and baking powder on top. I find when you add it this way, it mixes very well. end with folding in the Oreos. After you spread the dough in the pan, drop dollops of Nutella on on the dough. Take a knife and swirl through the dough.
This is such a fun recipe to make. I know you and your family will love making them and eating them.
From my Kitchen to your Kitchen 💕
Billie-Jo
Ingredients
1 cup brown butter

⅔ cup sugar

⅔ cup brown sugar

2 large eggs room temperature

1 tbsp vanilla extract

2 ⅓ cup all purpose flour

1 tsp baking powder

½ tsp baking soda

½ tsp salt

½ cup Nutella

10-12 Oreos broken up into small pieces
Directions
Preheat the oven to 350. Line a 9×9 pan with parchment paper and set aside. 

Brown butter in a saucepan over medium heat.

Whisk together sugar, brown sugar and brown butter in a large bowl.

Whisk in eggs and vanilla extract.

Add flour, baking powder, baking soda and salt to wet ingredients. Mix until combined.

Add most of the Oreo pieces to the mixture, mix until combined.

Pour dough into the prepared pan. Using a spatula to spread it out and make even.

Drop random dollops of Nutella onto dough. Use a knife to swirl through the batter.

Bake for 25-30 minutes. Mine took 27 minutes.
Ready in 40 minutes
Makes a 9x9 pan
Tips
Eggs must be room temperature. I used Halloween Oreos and Sprinkles, but you can use what you want for color.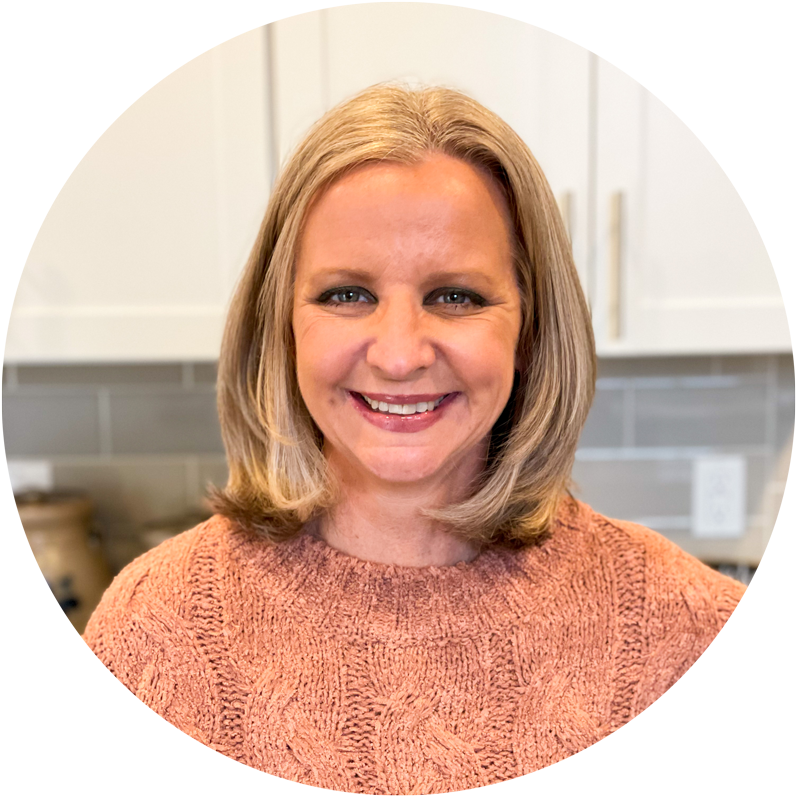 Hey there!!
I'm Billie, a recipe creator, food photographer, a girl that just loves to be in the kitchen and a travel lover. more >
Related Recipes