RECIPE
Pepperoni Bread
One of my favorite things to make is pepperoni bread. I have been making this since I was kid. I don't know how or where my mom came up with pepperoni bread, but I remember to taking it to lunch when I was in high school. Funny story my brothers and I would sometimes sell our packed lunches when we were in high school. My mom always packed the best lunches for us and everyone always wanted them. So sometimes we would sell them. Anyways back to this recipe. It is so easy to make. It all starts with the Rhodes frozen bread or some type of frozen bread. You let it sit out and rise, it takes about 6 hours. So I usually take it out in the morning to rise and bake it at night. I prefer to use the sandwich pepperoni from Boars Head. Most of the time I will also get their provolone and mozzarella cheese too. I truly believe that a good quality pepperoni and cheese make a big difference in this recipe.
Happy Cooking 💕
Billie
Ingredients
1 frozen Rhodes bread dough
1/4 pound of Boars Head sandwich pepperoni
1/4 pound of Boars Head provolone cheese slice a little thinner
1/4 pound of Boars Head mozzarella cheese slice a little thinner
Garlic Salt, pepper and red pepper to taste
Spray butter or butter
Directions
Take out the frozen loaf of dough and let rise 6 hours or so. Place dough on a plate that is sprayed with cooking spray.
Preheat the oven 400.
On a flour surface roll out the bread loaf, remember to start in the middle and work your way out.
Sprinkle garlic salt, pepper and red pepper on the rolled out loaf.
Add a row of provolone cheese across the top and bottom.
Add pepperoni in rows, making sure to use it all.
Add rows of mozzarella cheese.
Start from the bottom and roll towards the top, place on cooking sheet. I always use a pizza stone.
Bake for 20 minutes, take it out spray butter on top to get a nice shine to the top. Bake for another 5 minutes or until done.
Let cool for a few minutes before slicing.
Bakes for 25 minutes Rest time 6 hours
Makes 1 loaf
Tips & Recommendations
You can use a refrigerated pizza crust, I prefer the way the frozen bread bake and it works better. But in a pinch I will use a pizza crust. Also if your grocery store doesn't have Rhodes, look for another brand. I know when I lived in NJ, I used a different brand. Make sure to get the pepperoni and cheese sliced a little thinner than normal. I always bake mine on a stone, bake time might be a little different with a cooking sheet.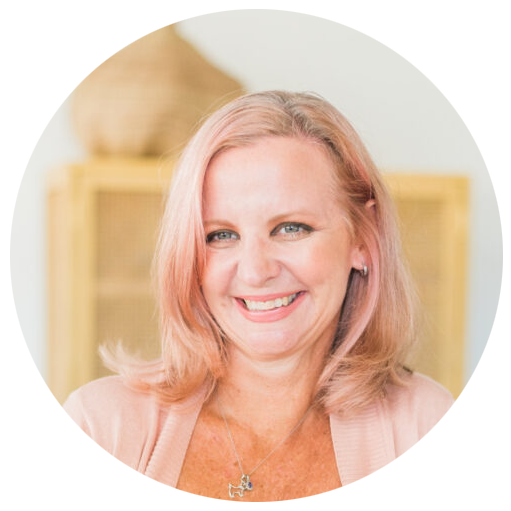 Hey there!!
I'm Billie, a recipe creator, food photographer, a girl that just loves to be in the kitchen and a travel lover. more >
Related Recipes