RECIPE
Pumpkin Bars with Brown Sugar Cream Cheese Frosting
What is your favorite thing about Fall? I think all things Fall are my favorite. Even the warmer Fall temps we get her in NC. I gave up on the traditional cooler temps since we moved to NC. So I decided to embrace the warmer temps and enjoy the weather. If I had to pick a very favorite thing it would probably be Fall baking and leaves changing colors.
Now that Fall is officially here, it is the perfect time to share this new recipe with you. These Pumpkin Bars with Brown Sugar Frosting is the recipe you need to make for any Fall gathering and for your family. They are so soft, full of flavor and so moist. Almost like melt in your mouth kind of bar, the kids loved them.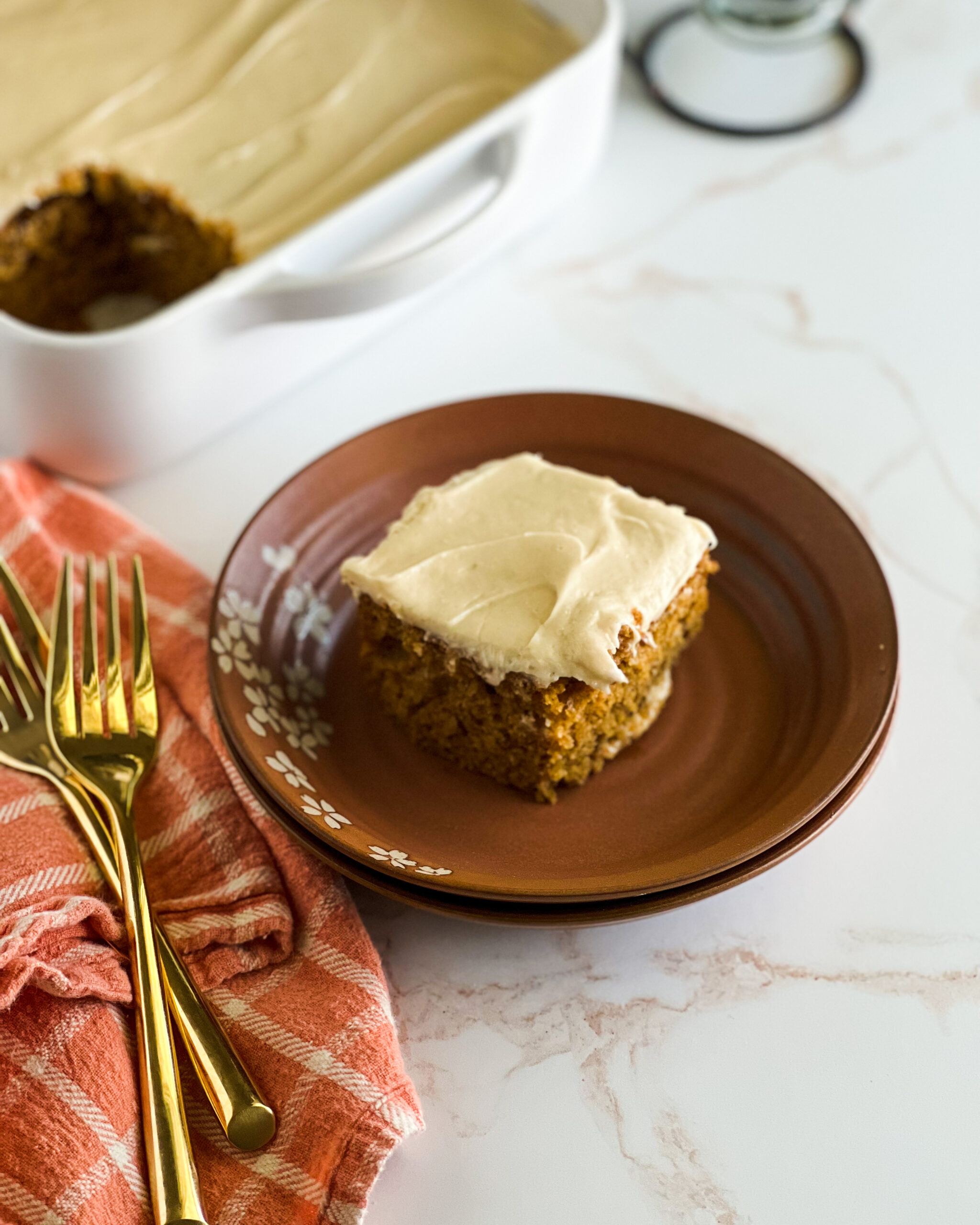 A lot of you asked for tips on baking with kids and I promise I will do a blog post about that before Christmas baking season is in full swing. In the mean time I am sharing things in recipes that are great for the kiddos to do. This recipe doesn't require a mixer for the bar part, which is great. So the kids can whisk a lot of the ingredients together, which Isabella loves to do. The frosting requires a mixer, but they can sift the powdered sugar and add ingredients to the mixing bowl. However this recipe in a great recipe for the kids to practice spreading the frosting.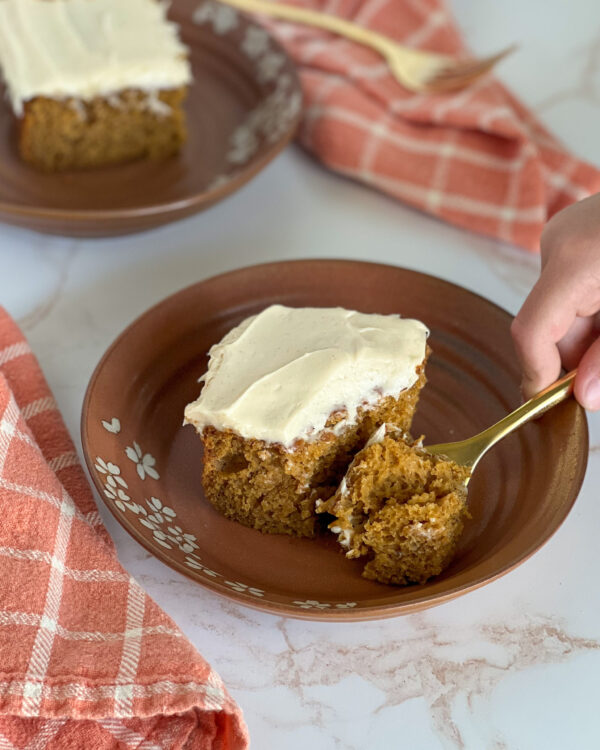 Can't wait to hear how you love this recipe and if you bake with your kiddos.
That's the Dish from my Kitchen to your Kitchen 💕
Billie-Jo
Ingredients
2 cups all purpose flour spooned and leveled

¾ cup sugar

⅔ cup brown sugar

2 tsp baking powder

1 tsp baking soda

2 tsp pumpkin spice

2 tsp cinnamon

½ tsp salt

3 large eggs room temperature 

1 cup applesauce

¼ cup vegetable oil

2 tsp vanilla extract

1 15oz can of pumpkin puree

Frosting-½ cup unsalted butter, 1 8pm package of block cream cheese, ⅓ cup brown sugar, 2 cups of sifted powdered sugar, 1 tbsp vanilla extract and 2 tbsp of maple syrup 
Directions
Preheat the oven to 350 line a 9"x13" pan metal with parchment paper or spray a ceramic or glass pan with baking spray.

In a large bowl whisk together the flour, sugar, brown sugar, baking powder, baking soda, pumpkin spice, cinnamon and salt, set aside.

In a separate bowl whisk together the eggs, sugar, brown sugar, apple sauce, oil and vanilla. Add in pumpkin and whisk all together until combined.

Slowly add the wet ingredients to the dry ingredients, mix until  combined. Be careful not to over mix.

Pour batter into the prepared pan  and bake for 30 minutes.

Allow bars to cool completely.

While the bars in the fridge chilling make the cream cheese frosting. Cream butter for 1 minute. Add in cream cheese and beat for 2 minutes. Add in vanilla, beat for 30 seconds. Slowly add the sifted powdered sugar. Add in maple syrup and make sure to scrape down the sides of the bowl. Carefully spread frosting on the chilled cake.

Cake will stay fresh for 5 days, just make sure it is covered properly
About 90 minutes includes time for cake to cool completely
Makes a 9"x13" pan, 12-18 bars
Tips
Make sure to use pumpkin puree, not pumpkin pie filling. I think organic pumpkin puree is the best to use. It is not as sweet as the non organic. Make sure not to over mix the cream cheese, it will break down if you do.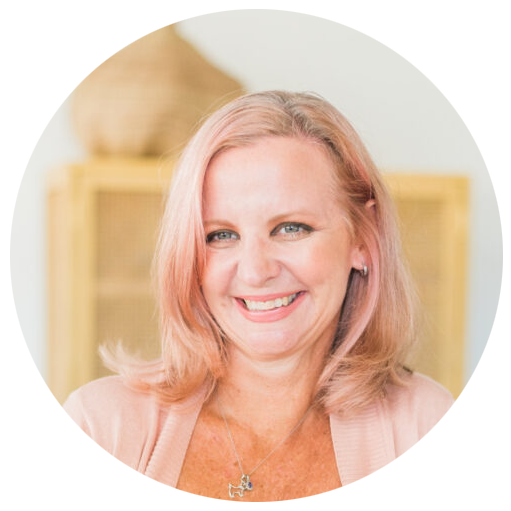 Hey there!!
I'm Billie, a recipe creator, food photographer, a girl that just loves to be in the kitchen and a travel lover. more >
Related Recipes