RECIPE
Pumpkin Blueberry Crumb Muffins
I am always looking for inspiration and creativity for new recipes. So I was looking for ways to change up some fall recipes. It is the end of summer and pumpkin season seems to get earlier and earlier. But I wanted a new recipe that is a transition from summer to fall and this recipe is it. A Pumpkin Blueberry Crumb Muffins is that recipe, it is a hint of summer with a whole lot of fall.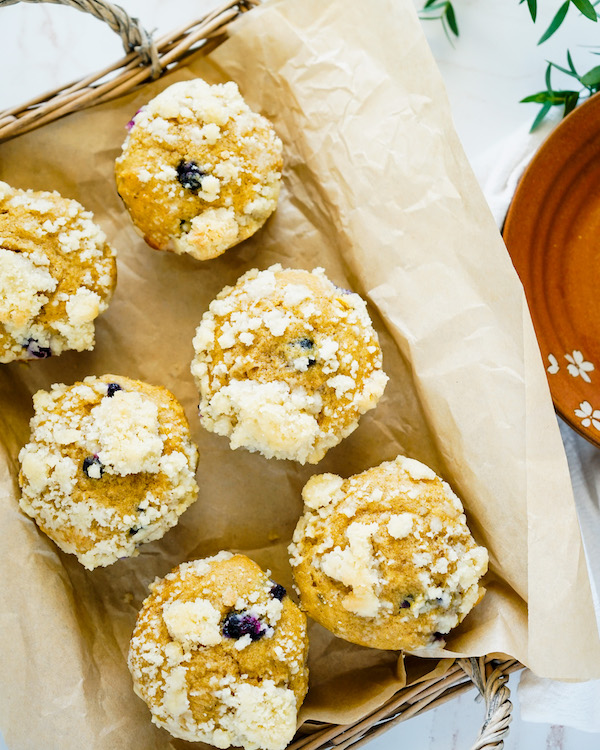 This muffin starts with a melted butter base. Mix in the sugar and brown sugar. Brown sugar adds a richness to this muffin. Mix in the eggs. Add in the pumpkin and of course vanilla. The vanilla adds such a fantastic flavor to this muffin. Mix in half the dry ingredient, add the milk and the rest of the dry ingredients. YEESSSSS!!!! add in the blueberries. The pumpkin and blueberries pair so well together. Like I said a little bit of summer and lots of fall. I added the crumb topping from my Blueberry Muffin to this muffin, to really tie it together.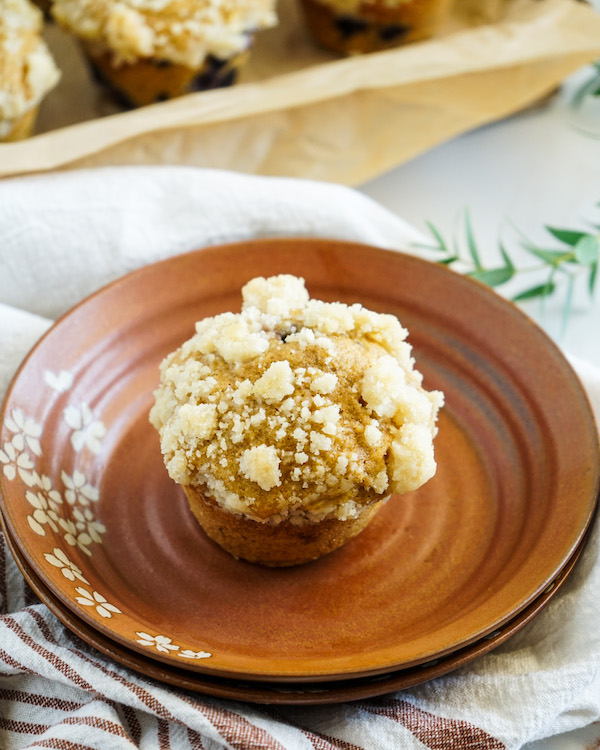 Isabella said this is her favorite muffin. She loves the crumb topping, just like her mommy. She loves cinnamon, pumpkin and blueberries, so I new this muffin would be right up her alley. JJ told me this muffin is busting or bussing, which to him means it is so good. Where do these kids come up with words and sayings?
So grab your pumpkin and some blueberries and get ready to transition into fall with this Pumpkin Blueberry Muffins. You are gonna love this muffin and it will get you into the fall mood while still enjoying the summer.
Happy Fall Baking from my Kitchen to your Kitchen 💕
Billie-Jo
Ingredients
6 tbsp melted butter

⅓ cup sugar

⅓ cup brown sugar

2 large eggs room temperature 

2 tsp vanilla extract

½ cup canned pumpkin

2 ⅓ cups all purpose flour spooned and leveled

1 ½ tsp baking powder

¼ tsp baking soda

½ tsp salt

1 tsp cinnamon

1 tsp pumpkin spice

⅔ cup buttermilk room temperature 

1 cup blueberries

Topping-¼ cup melted butter, ½ cup sugar. ⅔ cup all purpose flour spooned and leveled
Directions
Preheat the oven to 350. Spray a muffin pan with baking spray and set aside. You can also use liners if you prefer. 

In a medium bowl whisk together flour, baking powder, baking soda, salt, cinnamon and pumpkin spice, set aside.

In a large bowl melt butter. 

Whisk in sugar and brown sugar with melted butter until combined.

Add in eggs one at a time, mix until well incorporated.

Whisk in vanilla extract and canned pumpkin until combined.

Add in half of the flour mixture, mix until almost combined. Mix in buttermilk. Add remaining dry ingredients until very little traces of flour are there. 

Fold in blueberries. 

Scoop batter into prepared muffin pan.  

Make the topping by mixing ¼ cup melted butter, ½ sugar and ⅔ cups all purpose flour. Sprinkle muffin batter with topping.

Bake at 350 for 10ths 18-22 minutes or until a toothpick comes out with a few to no crumbs.
Ready in 35 minutes
Makes 1 dozen
Tips & Recommendations
Make sure to use pumpkin puree, not pumpkin pie mix.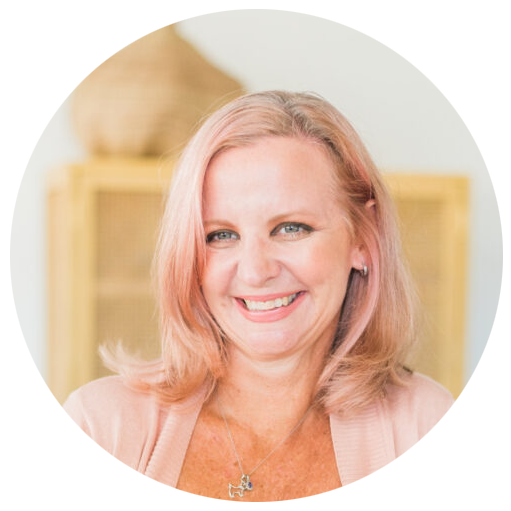 Hey there!!
I'm Billie, a recipe creator, food photographer, a girl that just loves to be in the kitchen and a travel lover. more >
Related Recipes