RECIPE
Pumpkin Chocolate Chip Muffins
Kids are tracked out and lots of Fall baking and cooking are going on. Plus we are decorating for Christmas. This is our first real track with the kids. Lele and JJ were at track out camp. Isabella was home with me. She wanted to bake and it had to be something pumpkin. So we decided on pumpkin chocolate chip muffins. These muffins are so moist, full of flavor and delicious. Plus they are fun to bake with the kiddos. My kids would bake every day if I let them. They truly love being in the kitchen and helping.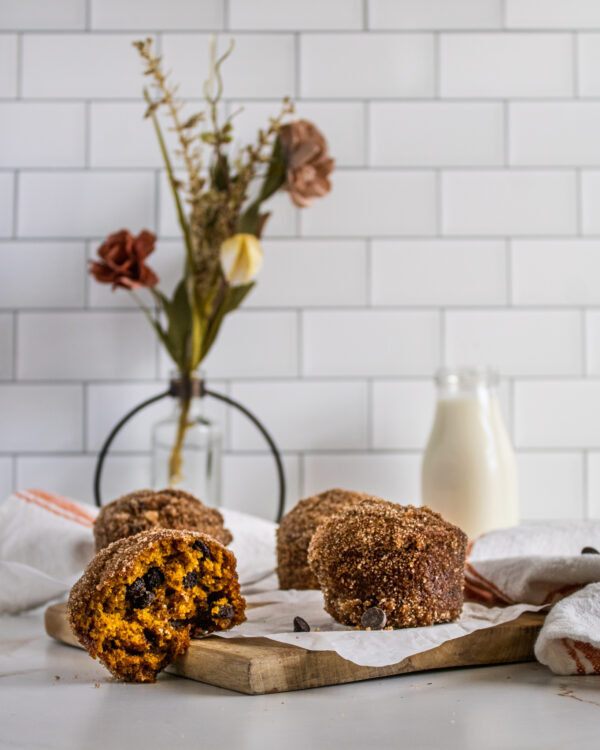 Each recipe I try and teach the kids something about baking. This recipe we working on scooping ingredients out correctly. It definitely takes time to learn how to do this, but Isabella did pretty good for her first. When it comes to flour you want scoop the flour into the measuring cup and then level it out so it's smooth. Baking and cooking with kids gives the opportunity for so many things. There is lots of math and reading involved with baking and cooking. Plus so many opportunities to talk about things.
So take the time and spend time in the kitchen with your kiddos…you won't regret it. Well, maybe the mess they make in the kitchen. Kids can be messy and that is okay.
That's the Dish from my Kitchen to your Kitchen 💕
Billie-Jo
Ingredients
1 ¾ cups all purpose flour spooned and leveled

1 tsp baking soda

1 tsp baking powder

½ tsp salt

2 tsp cinnamon

2 tsp pumpkin spice

½ cup vegetable oil

⅓ cup sugar

⅔ cup brown sugar

2 large eggs room temperature 

2 tsp vanilla extract

1 15oz can of fresh pumpkin

1 cup small/mini chocolate chips

Cinnamon Sugar Topping-¾ cup unsalted butter melted,  ½ cup sugar, 1 tbsp cinnamon
Directions
Preheat the oven to 350, spray 1 muffin pan with baking spray or line with liners.

In a large bowl whisk together flour, baking soda, baking powder, salt, cinnamon and pumpkin spice. Set aside.

In a separate bowl whisk together oil, sugar, brown sugar, eggs, vanilla and pumpkin. 

Slowly add the wet mixture to the dry ingredients. Mix together until just combined. 

Fold in the chocolate chips.

Scoop batter into the prepared muffin pan. Bake for 15-17 minutes or until a toothpick comes out clean. 

Let muffins cool for 5 minutes. While the muffins are cooling, melt the butter. Mix the cinnamon and sugar together. Dip the muffins into the butter and then into the cinnamon sugar.

Muffins will stay fresh for 3 days or frozen for up to 2 months. 
Ready in 30 minutes
Makes 1 dozen muffins
Tips
Make sure to use fresh pumpkin, not pumpkin pie filling. Also use small chocolate chips.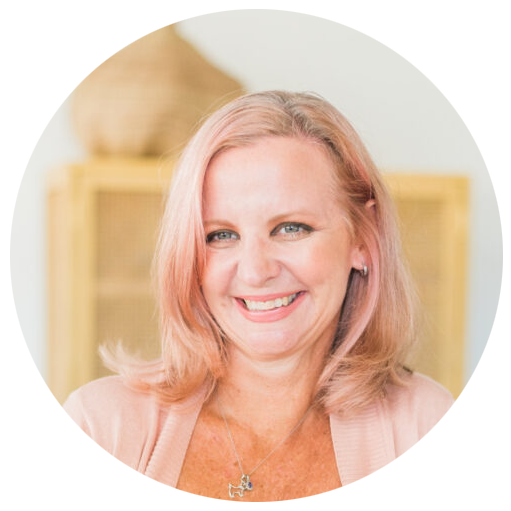 Hey there!!
I'm Billie, a recipe creator, food photographer, a girl that just loves to be in the kitchen and a travel lover. more >
Related Recipes