RECIPE
Pumpkin Mini Cheesecakes
Growing up we always had so many options for dessert for Thanksgiving. As I got older and started baking more, one of my first recipes I came up with was pumpkin cheesecake. In past 7 years or so I changed pumpkin cheesecake into mini cheesecakes. While I love cheesecake, it just takes so much time to bake and requires a few extra steps. Plus mini cheesecakes are just easier to serve and just better in my book.
These cheesecakes are easier to make. You want to start by making the crust. I love using ginger snaps for the crust. But in case in you don't have or can't find any, I did find a great alternative way to make the crust. Pulse graham crackers with some cinnamon and pumpkin spice, it gives the crust a very nice flavor.
These mini pumpkin cheesecakes are Jimmy's favorite dessert for Thanksgiving. We know you will enjoy them as much as we do.
That's the Dish from my Kitchen to your Kitchen 💕
Billie-Jo
Ingredients
Crust
2 cups crushed ginger snaps (I love the Trader Joes Ginger Snaps)
½ cup brown sugar
4 tbsp melted unsalted butter
Cheesecake
2 8oz Philadelphia cream cheese soften
1 15 oz can pumpkin
½ cup brown sugar
½ cup sugar
1 ½ tsp vanilla
2 large eggs room temperature
¼ cup all purpose flour
1 ½ tbsp pumpkin spice
Directions
Makes 20-24 depending how full you fill them.
Preheat oven 350, line cupcake pans with liners.
In a medium bowl combine crushed gingersnaps and brown sugar. Add melted butter and mix.
Take a heaping tablespoon of gingersnap mixture and spoon into the bottom of each cupcake liner. Press down each one. Bake for five minutes.
You should have some leftover mixture and that is fine, I sprinkled it on top of the cheesecakes after they come out of the oven.
In a mixing bowl beat cream cheese until smooth, about 2-3 minutes, make sure to scrape down the sides of the bowl.
Add sugar and brown sugar, beat for 1 minute, scrape down sides of bowl.
Add eggs one at a time, making sure each one is incorporated, scrape down the sides of the bowl.
Add pumpkin and vanilla, beat for 1 minutes or until smooth.
Add flour and pumpkin pie spice, beat until smooth, about a minute.
Fill each liner to the top of the cupcake liner, don't overflow.
Bake for 22-25 minutes.
Allow mini cheesecakes to cool for 45 minutes, before placing in the refrigerator for 4 hours.
Top with whipped cream and leftover gingersnap mixture if you want.
Cheesecakes will stay fresh for 3 days or frozen for 2 months.
Ready in 60 minutes
Makes 20-24 individual cupcakes
Tips
If you do not have ginger snaps, you can use graham crackers, add a little bit of cinnamon and pumpkin spice to the graham crackers. Make sure cream cheese is room temperature.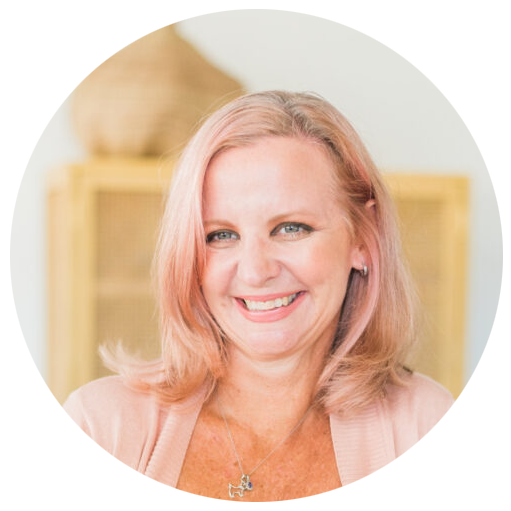 Hey there!!
I'm Billie, a recipe creator, food photographer, a girl that just loves to be in the kitchen and a travel lover. more >
Related Recipes