RECIPE
Pumpkin Sheetpan Pancakes
November I will be sharing birthday traditions and favorites, along with lots of Thanksgiving recipes. We are starting with a breakfast recipe, because breakfast is my favorite meal of the day. It definitely goes back to my childhood. And I am a morning person too.
Okay I have to be honest with you. I might never make pancakes again. I mean I love sheet pan pancakes. They are so easy to make and absolutely delicious. So if you are okay flipping pancakes then go for regular pancakes. But if you are for easy and simple like me, go for sheet pan pancakes.
A great thing about this recipe, it can be made for a crowd. Or you can freeze the leftovers like we do. We love having these in the freezer for a change from our normal shakes. You can make the batter the night before, cover and place in the refrigerator. The next day you just stir the batter and pour into a sheet pan lined with parchment paper. Make the streusel and sprinkle that on top of the batter and bake.
That's the Dish from my Kitchen to your Kitchen 💕
Billie-Jo
Ingredients
2 ½ cups all purpose flour spooned and leveled

⅓ cup brown sugar

¼ cup sugar

4 tsp baking powder

1 tsp pumpkin pie spice 

1 tsp cinnamon 

½ tsp salt

1 ½ cup milk

2 eggs

1 15 oz can of pumpkin 

2 tsp vanilla extract

6 tbsp melted butter

Topping 3 tbsp melted butter, ½ cup flour, ¼ cup brown sugar and ½ cup chopped pecans
Directions
Preheat the oven to 425, line a sheet pan with parchment paper, set aside. 

In a large bowl whisk together flour, brown sugar, sugar, baking powder, pumpkin spice, cinnamon and salt.

In a separate bowl whisk together milk, pumpkin, eggs and vanilla.

Add the wet ingredients to the dry ingredients. Add melted butter and whisk all together until combined. There will still be lumps, that is okay.

Make the pecan topping-Mix together flour, brown sugar, pecans and melted butter.  Set aside.

Pour batter into the prepared pan  and smooth with a spatula. Sprinkle topping over the pancake batter.

Bake for 15 minutes or until done.
Ready in 25 minutes
Serves 8-10 people
Tips
Make sure to use pumpkin puree, not pumpkin pie mix. I like to spray the pan before lining it with parchment paper.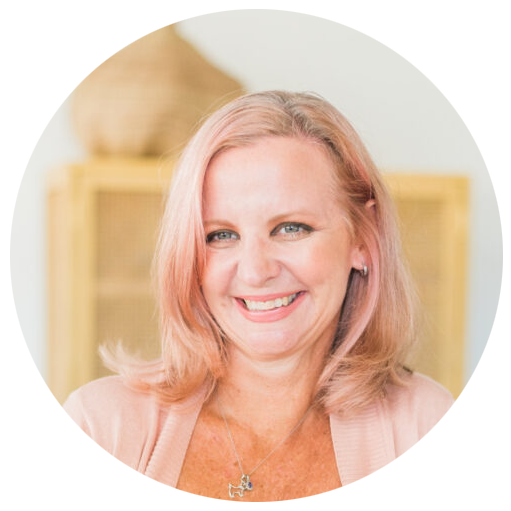 Hey there!!
I'm Billie, a recipe creator, food photographer, a girl that just loves to be in the kitchen and a travel lover. more >
Related Recipes