RECIPE
Sausage Egg Casserole
We love breakfast in our house. The kids are always asking can we have a cooked breakfast or brunch. So I tried cooking breakfast a couple times a week for them. They even asked Jimmy when I was away for the day if they could have brunch!! So I am always trying baking new and old recipes for them. This sausage egg casserole is an oldie but a goodie. I love that is makes a 9×13 dish and there is a good chance for leftovers. Which the leftovers are perfect for school mornings.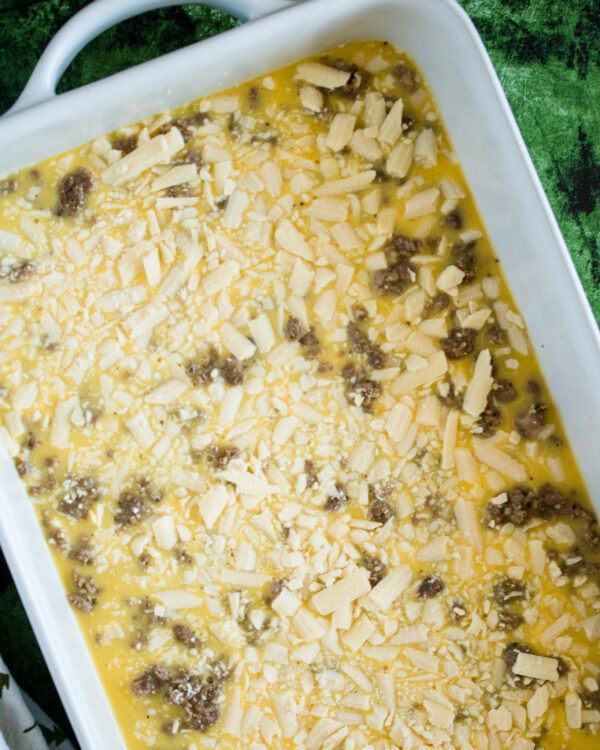 This casserole is super easy to make. Cook the sausage first. I use breakfast sausage from our local Butcher Markets. Place the cooked sausage on the bottom of the pan. Sprinkle some of the cheese on top. I love to use organic eggs or cage free eggs. Mix the eggs with milk, salt and pepper. Pour the egg mixture over the sausage and cheese. Top it with remaining cheese and bake away. Easy right?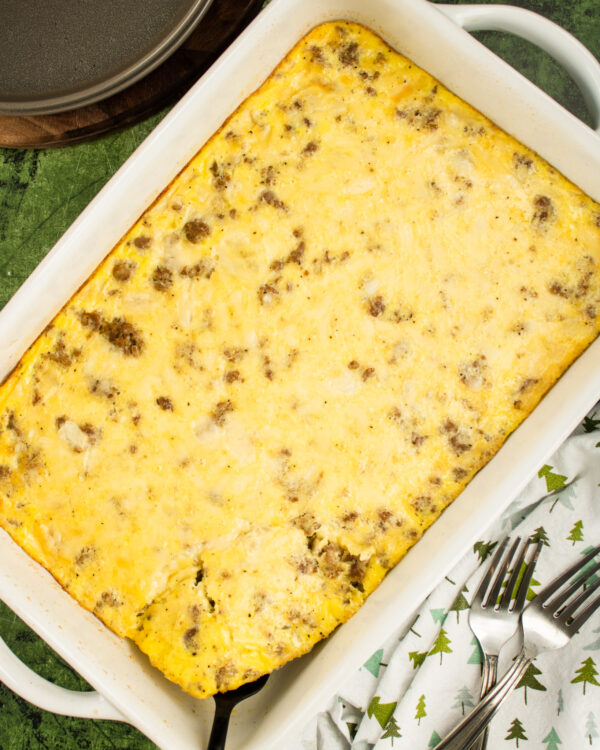 This is a great dish to make for a family breakfast or brunch. It is also great to make for Christmas morning. I kind of remember my mom making some type of egg casserole for Christmas breakfast and Jimmy's mom makes an egg casserole too for Christmas Morning.
Merry Christmas from my Kitchen to your Kitchen 🎄
Billie-Jo
Ingredients
1 lb sausage 

8 large eggs

1 cup milk

Salt and pepper to taste

2 cups shredded cheese
Directions
Preheat the oven to 350. Spray a 9×13 pan with cooking spray. 

Cook sausage per direction and make sure it is crumbled. Place crumbled sausage on the bottom of the pan. Sprinkle one cup of cheese over the sausage. 

In a bowl whisk together the eggs, milk, salt and pepper.

Pour egg mixture over the sausage. 

Sprinkle the remaining cheese over the egg. 

Bake for 35-45 minutes. Bake time will depend on how well done you like your eggs. 

Casserole will stay fresh for 3 days in an airtight container in the refrigerator. 

To reheat the casserole, pop in the microwave for 30 seconds or so.
Ready in 45 minutes
Makes a 9x13 dish
Tips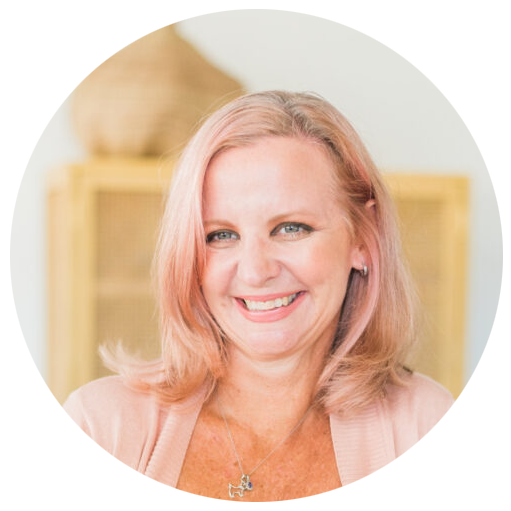 Hey there!!
I'm Billie, a recipe creator, food photographer, a girl that just loves to be in the kitchen and a travel lover. more >
Related Recipes