RECIPE
Sheet-Pan-Apple-Crumb-Pie
Apple pie is our favorite Fall dessert. I think this definitely comes from my childhood and love for apples. I remember my moms apple pie and she always made it with a crumb topping. I prefer the crumb topping over the crust. There is just something about a crumb topping.
I love how easy this pie is to make in a sheet pan. I took two pie crusts and rolled them together to make a rectangle crust. I did cut it and patched some areas. I do add some orange juice to the apples in the bowl.This helps them from turning brown. Make sure not to add the juice to the pie. That will make it to runny.
This isn't a super thick pie, which is great for a lighter dessert after dinner. It pairs so well with vanilla ice cream. I know this dessert will be a huge hit for Thanksgiving.
From my Kitchen to your Kitchen 💕
Billie-Jo
Ingredients
¾ cup flour

¾ cup oatmeal

1 cup brown sugar

½ cup sugar

1 ½ tsp cinnamon

Dash of nutmeg and salt

½ cup melted butter

10 cups of apple peeled and sliced (about 14)

¼ cup of orange juice

2 Pillsbury pie crusts, roll into a rectangle crust

½ corn starch

½ cup sugar

½ cup brown sugar

1 ½ tsp cinnamon

1  tsp apple pie spice or all spice

½ tsp salt
Directions
Preheat the oven to 350.

Make crumb topping-mix together the first 6 ingredients. Add melted butter. Cover and place the bowl in the refrigerator.

Pull pie crust out of the fridge before peeling apples.

Peel and slice apples about ⅛" thick. Place apples in a bowl. Mix with orange juice.

Roll pie crusts out into 1 rectangle crust.

Spray 10"x15" or 12"x18" pan with cooking spray. Place pie crust in pan. Make sure it does go up the sides of the pan.

Sprinkle cornstarch on the pie crust in the pan. 

Place apples on the corn starch. 

Sprinkle sugar, brown sugar and spices on apples. 

Sprinkle crumb topping on top of the apples.

Bake for 40 minutes or until done.
Ready in 60 minutes
Serves 12-16 people
Tips
I used a mixture of granny smith apples and honey crisp apples. Make sure to drain the juice from the apples before placing them on the pie crusts. Make sure the pie crusts doesn't sit out for more than 15 minutes before rolling it out together .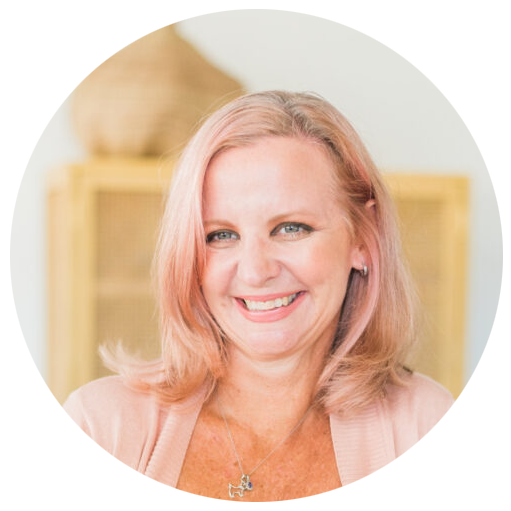 Hey there!!
I'm Billie, a recipe creator, food photographer, a girl that just loves to be in the kitchen and a travel lover. more >
Related Recipes