RECIPE
Shortbread Cookie Bites
A few years ago I made these shortbread bites. I needed something to fill cookie trays and for a party. I wanted something different and these bites were the perfect thing. They are great for a filler on charcuterie boards too. I usually eat a few of them while making cookie trays. They are sort of addicting.
Usually room temperature butter is best for cookies, but when it comes to shortbread cookies and cutout cookies, you want slightly chilled butter. By using slightly chilled butter it helps the cookies not to spread too much. Shortbread cookies are not the spreading type cookies.
Stay tuned for another shortbread cookie recipe.
Merry Christmas from my Kitchen to your Kitchen 🎄
Billie-Jo
Ingredients
1 cup unsalted butter slightly cooled

¾ cup sugar 

½ tsp vanilla extract

¼ tsp almond extract

2 ½ cups all purpose flour spooned and leveled

½ tsp salt 

⅓ cup jimmies or sprinkles
Directions
Line a 9"x13" pan with parchment paper.

In a large bowl cream together the butter and sugar at medium speed  for 3 minutes or until light and fluffy.

Add vanilla extract and almond extract, mix for 1 minute. 

Slowly add the flour and salt, mix until just combined,

Mix in the jimmies or sprinkles, knead dough if needed.

Press dough into a 9"x13" pan, cover with plastic wrap and refrigerate for 1 hour. 

Preheat the oven to 350. Line 2 cookie sheets with parchment paper, set aside.

Using the parchment paper, pull the dough out the pan. Carefully cut the dough into 1" squares. Place squares on prepared baking sheets. Baking for 10 or until edges start to brown. 

Cookie bites will stay fresh for 1 week or can be frozen for up to 2 months.
Ready in 90 minutes
Makes about 8 dozen cookie bites
Tips
Use sanding sugar, jimmies or non perils work best in the cookie dough. Anything candy like will not bake well in these. You can omit the almond extract, but I love the taste of almond in shortbread cookies.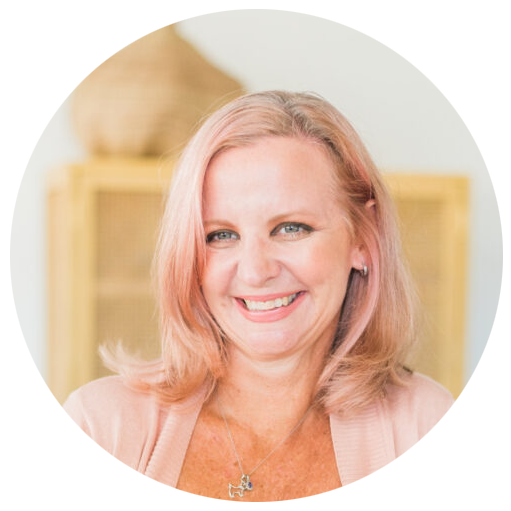 Hey there!!
I'm Billie, a recipe creator, food photographer, a girl that just loves to be in the kitchen and a travel lover. more >
Related Recipes