RECIPE
Shrimp Scampi
So growing up I usually requested stuffed shells for my birthday. I probably did this to my teens. When I got  I would request shrimp scampi. My mom made amazing shrimp scampi. Sometimes we would go out to eat a local restaurant and I would order shrimp scampi. This restaurant used to serve it with rice, but down the road they switched it and started serving it with pasta. I remember my mom  always ask if they could make ours with rice, which they did. To this day I prefer my shrimp scampi with rice.
This dish is really easy to make. Peeling and deveining the shrimp takes the most time. Cooking shrimp doesn't take long. I love the bread crumb topping. It adds the perfect touch.
That's the Dish from my Kitchen to your Kitchen 💕
Billie-Jo
Ingredients
1 ½ lbs of shrimp peeled, deveined and tails off

⅓ cup white wine

3 tbsp unsalted butter melted

1 tsp minced garlic

Salt and pepper to taste

¼ cup fresh parsley chopped

3 tbsp melted butter, ½ cup bread crumbs
Directions
Preheat the oven to 350.

In a shallow baking dish  add white wine, melted butter, garlic, salt and pepper. Whisk together.

Add shrimp to the dish. Add lemon juice and chopped parsley. Mix together.

Place shrimp in the oven. Bake for 5 minutes.

While shrimp is baking. Make the bread topping. Mix 3 tbsp of melted butter with bread crumbs. Pull shrimp from the oven, flip the shrimp  and sprinkle bread crumb topping on the shrimp. Bake for another 5 minutes or until done.
Ready in 20 minutes
Serves 4 people
Tips
You can use frozen shrimp, it will take a few minutes to cook.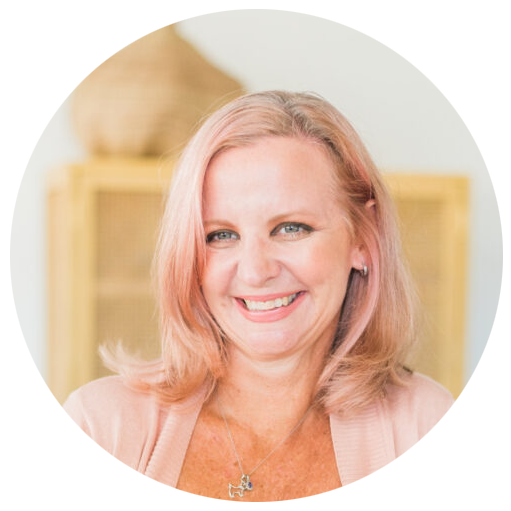 Hey there!!
I'm Billie, a recipe creator, food photographer, a girl that just loves to be in the kitchen and a travel lover. more >
Related Recipes