RECIPE
Snickerdoodle Cookies
Can you believe is Christmas is 10 days away? Are you done shopping? I have one gift left to get. I was definitely ahead of my shopping schedule this year. That is because we are closing on our house in 11 days. So in between Christmas baking and shopping, I have been packing and organizing everything. Yes it has been a little stressful, but all is good.
Let's talk about these snickerdoodle cookies. They are soft and chewy, full of cinnamon flavor. I love these cookies, I remember making them growing up. I have tweaked my mom's recipe a little bit and I think these are the best snickerdoodles out there. They are a favorite of the hubs too.
I think by letting the dough chill a little bit in the refrigerator really helps make the cookies soft and chewy. Cinnamon really needs to be the star of these cookies, so I do use a lot of cinnamon.
Merry Christmas from my Kitchen to your Kitchen 🎄
Billie-Jo
Ingredients
Cookie
1 Cup unsalted butter room temperature
¾ Cup sugar
¾ Cup dark brown sugar
2 large eggs room temperature
2 TSP vanilla extract
2 ¾ Cup all purpose flour
2 TSP cream of tartar
2 TSP cinnamon
1 TSP baking soda
½ TSP salt
Topping
⅓ Cup sugar
1 TSP cinnamon
Directions
Preheat the oven to 350.
Line cookie sheets with parchment paper.
In a small bowl mix sugar, brown sugar and cinnamon together, set aside.
In a medium bowl whisk flour, cream of tartar, cinnamon, baking soda and salt, set aside.
In a large mixing bowl cream butter on medium speed for 2 minutes.
Add sugar and brown sugar, cream for another 2 minutes or until light and fluffy.
Add eggs one at a time, mix for 30 seconds after each egg, making sure to scrape down the sides of the bowl.
Add vanilla and mix for 30 seconds.
Slowly add the dry ingredients to the wet ingredients, until fully incorporated.
Put cookie dough in the fridge for 30 minutes.
While the dough is chilling, make cinnamon sugar topping.
Scoop the dough and place 2" apart on the cookie tray, roll each cookie dough in the cinnamon sugar mixture.
Bake for 10-12 minutes or until the edges start to slightly brown.
Allow cookies to cool for about 10 minutes before removing them from the tray to cool completely.
Dough can be made ahead of time and kept in the fridge up to two days. Or roll dough into balls and freeze up to three months.
Cookies will stay fresh in an airtight container for up to 1 week.
Ready in 90 minutes, includes dough chilling time
Tips
Make sure eggs and butter are room temperature.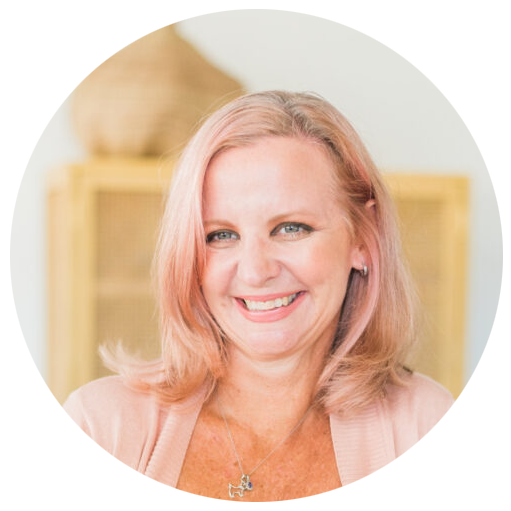 Hey there!!
I'm Billie, a recipe creator, food photographer, a girl that just loves to be in the kitchen and a travel lover. more >
Related Recipes