RECIPE
Spicy Shrimp Tacos
Do you have a love for tacos like I do? Tacos are a go to meal for us in our house. I can't even tell you how many taco recipes I have. If I am being honest, I probably make tacos almost once a week. Hubs loves tacos too and they are so easy to make.
These spicy shrimp tacos are a breeze to make. Just mix all the ingredients in a bowl, whisk together. Add the shrimp and let it marinate for a little bit. While it is marinating, get your skillet heated. Cook the shrimp for about 3 minutes before flipping them over to finish cooking.
Building your tacos. Start with warm corn tortilla shells. Lay your shrimp in the middle of the shells. Next add your sauces and sour cream. Add some cheese and fresh cilantro and there you go!!
That is the Dish from my Kitchen to you Kitchen 💕
Billie-Jo
Ingredients
1 ½ lbs of shrimp peeled and deveined 

2 tbsp olive oil

½ tsp minced garlic

Juice from 2 limes

½ tsp taco seasoning

½ tsp cumin

¼ tsp salt 

¼ tsp cayenne pepper

Taco sauce, guacamole, cheese and sour cream
Directions
In a bowl whisk together olive oil, garlic, lime juice, taco seasoning, cumin, salt and cayenne pepper. Add shrimp and let it marinade for a little bit.

Heat skillet over medium heat. Add shrimp and marinade. Cook until shrimp is done.

Build your taco. Start with placing shrimp on warmed taco shells. Next add your sauces, guacamole, sour cream and cheese.

Enjoy.
Ready in 30 minutes
Makes 6 tacos
Tips
You can use fresh or frozen shrimp. Just make sure they are peeled, deveined and tails are off. If you want a little bit more spice add more cayenne and use a spicy taco seasoning.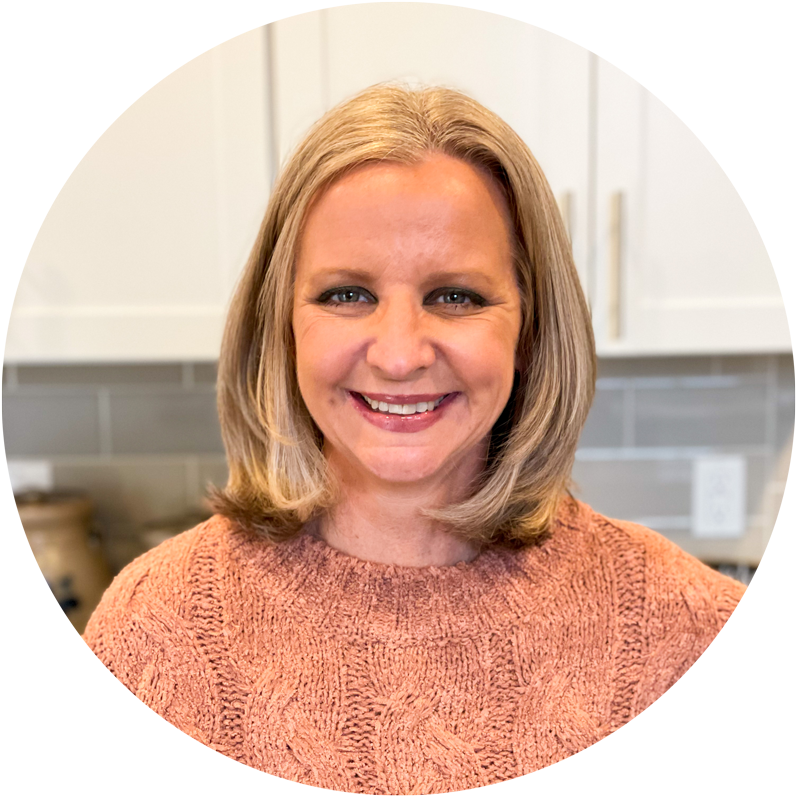 Hey there!!
I'm Billie, a recipe creator, food photographer, a girl that just loves to be in the kitchen and a travel lover. more >
Related Recipes