RECIPE
Strawberry Bread
I love quick breads, they are definitely one of my favorite things to make. Besides being  delicious and super easy to make. I love that they remind me of my childhood. My mom was always making quick breads. We have been on a strawberry kick in our house and I made this bread one while the kids were in school. They saw it when they got home and couldn't wait to try it. I hadn't even taken pictures yet, but that didn't matter to them. So I took the pictures and they dug into it. In fact the oldest one has been eating a piece every day wether it is part of her lunch or a snack. She loves it.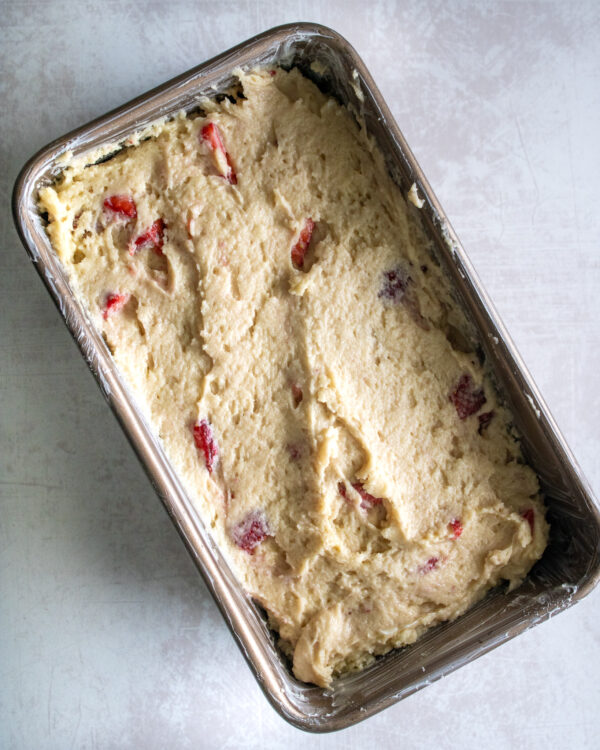 I have only made this bread with fresh strawberries, I haven't used frozen strawberries, so I can't tell you how it will do. But I can tell you this bread is absolutely delicious. I mean just as good as my Banana Bread, which is my favorite. Make sure you mix the cut strawberries with a little bit of flour, this will help the strawberries from sinking while baking.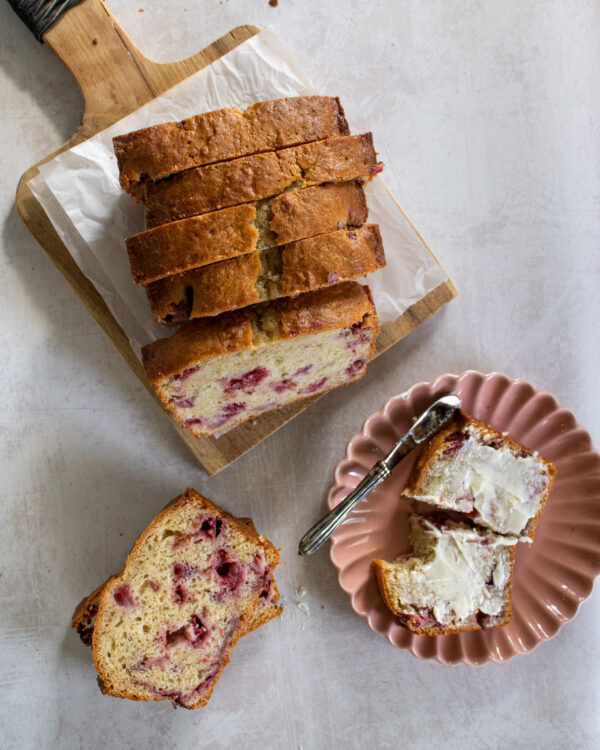 The other day the girls and I had a slice of this bread with butter. It reminded me of times when my mom and me would have a slice of bread for an afternoon snack, what sweet memories. Now I get to make memories like that with my girls.
That's the Dish from my Kitchen to your Kitchen 💕
Billie-Jo
Ingredients
2 cups all purpose flour

1 tsp baking soda

½ tsp salt

½ cup unsalted butter melted and cooled

¾ cup sugar

2 large eggs

1 cup Greek yogurt

2 tsp vanilla extract

1 ½ cups fresh strawberries diced mixed with ¼ cup flour
Directions
Preheat the oven to 350. Grease 8"x4" with butter. 

Melt butter in a pan or microwave. Set aside and allow it to cool for at least 5 minutes.

In a separate bowl whisk together flour, baking soda and salt together, set aside.

Whisk butter and sugar together.

Whisk in eggs, vanilla extract and sour cream, mix until combined.

Add wet ingredients to dry ingredients, mix until just combined.

Fold the strawberries with flour into the batter, mix until combined.

Pour batter into the prepared pan. Bake for 55-60 minutes or until done.
Ready in 80 minutes
Makes one loaf
Tips
Use fresh strawberries, not frozen. You can substitute sour cream for Greek yogurt.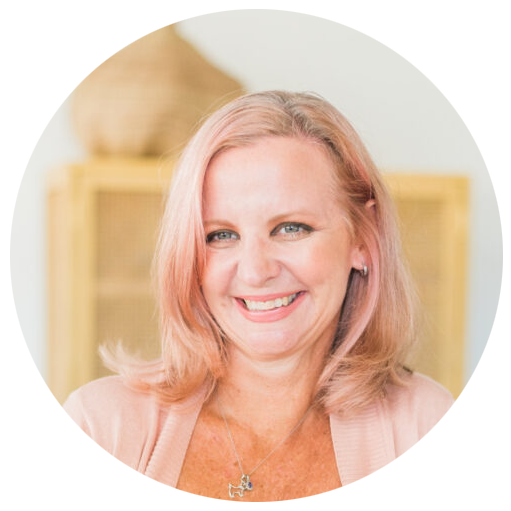 Hey there!!
I'm Billie, a recipe creator, food photographer, a girl that just loves to be in the kitchen and a travel lover. more >
Related Recipes