RECIPE
Strawberry Lemon Basil Margarita
My friend and I met for drinks one day. While we there we met a guy named Blake and he was telling us about his company called B3 Roots. I was wowed by his produce. He gave me some lemon basil out. It was delicious. it was seriously the best lemon basil I ever tasted. I couldn't wait to make a margarita with it. This margarita was delicious and so refreshing!! Perfect for a summer weekend.
I like to cut the strawberries in half, so when I smash them, more of the strawberry juice comes out when you smash them. And when you mash them with them basil the flavor is amazing!!
That's the Dish from my Kitchen to your Kitchen 💕
Billie-Jo
Ingredients
10 strawberries cleaned, hulled and halved

Handful of lemon basil

4 oz tequila 

3 oz triple sec

3 oz freshly squeezed lime juice

2 tsp honey

Ice

Salt for rim

Garnish with fresh strawberries, lime slices and fresh lemon basil
Directions
Clean and hulled 10 strawberries. Cut into small pieces.

In a cocktail shaker add strawberries, lemon basil. Mash strawberries and basil together in a shaker.

Add honey, tequila, triple sec and lime juice. 

Add ice to the shaker and shake for 30 seconds. 

Place salt in a shallow dish. Take a lime wedge over the edge of two glasses. Submerge glass into a dish of salt to coat the rim.

Add ice to two cups.

Pour into prepared glasses.

Garnish with fresh strawberries, lime wedge and basil.
Ready in 5 minutes
Serves 2 people
Tips
You can substitute Agave for honey.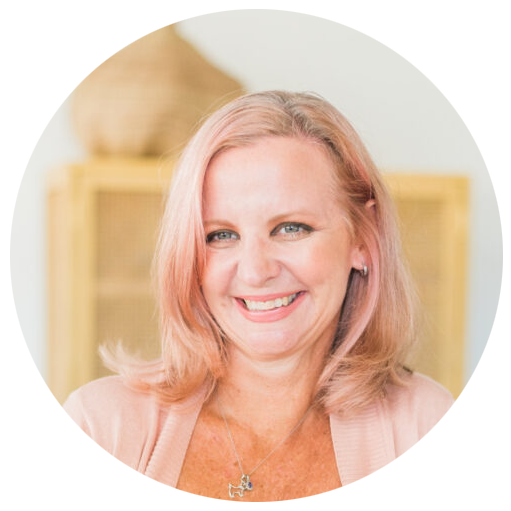 Hey there!!
I'm Billie, a recipe creator, food photographer, a girl that just loves to be in the kitchen and a travel lover. more >
Related Recipes