RECIPE
Strawberry Mimosas
Last fall for my birthday we went away for vacation to Arizona. We stopped at a Brewery out there that we love. Their food and beer are delicious. This time instead of ordering a beer, I went with a mimosa flight. I am so glad I did. I tried a few different flavors, like guava, pineapple, mango and I can't remember the last one. I will say they were really good. But it got me thinking of all the different ones I could make.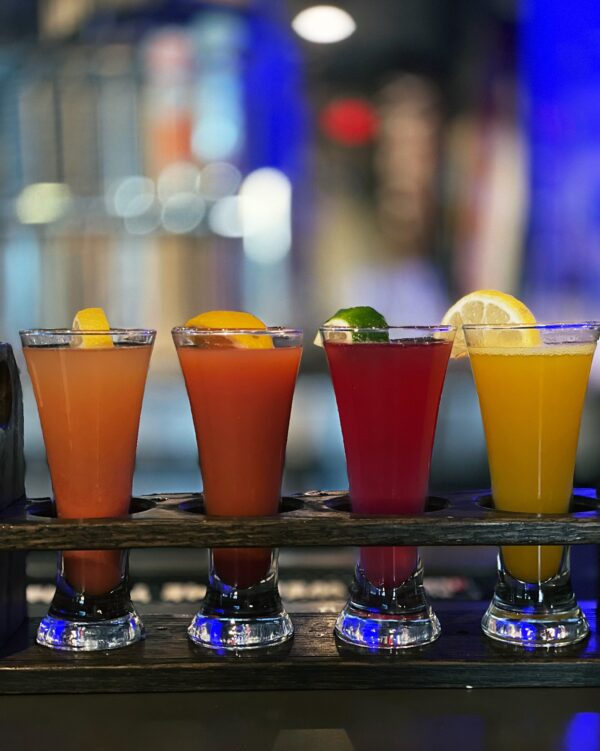 I went with strawberry this time. First strawberries are in season and second it's perfect for Mother's Day. They made there's with puree fruit for some, others had juice and I think one had a flavor. They puree was thick and I wanted a thinner puree. I thought why not soak the fruit in champagne and puree the fruit with the champagne.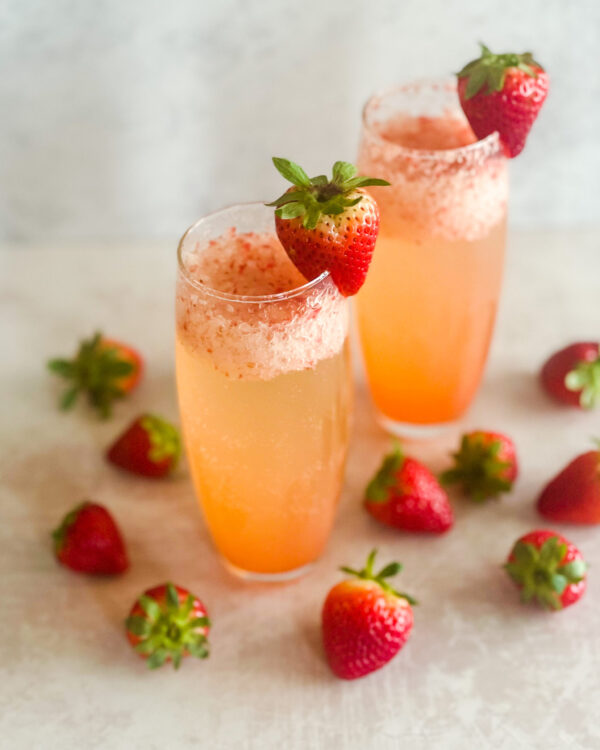 If you know me at all, you know I like a splash of juice with my champagne.  However with this drink I am filling the glasses about 1/3 full with the strawberry champagne puree.
So Cheers from my Kitchen to your Kitchen 💕
Billie-Jo
Ingredients
1 cup fresh strawberries hulled and cleaned

1 bottle of champagne

Juice from 1 lemon

2 tsp honey optional
Directions
In a bowl with a lead add strawberries, pour champagne until strawberries are covered. Freeze for 20 minutes or chill for 1 hour.

Add champagne soaked strawberries and champagne from bowl to a blender. Add lemon and honey (if adding honey), pulse until a puree forms. About 5 times.

Pour strawberry puree into glasses, ⅓-½ full.

Top each glass with champagne.

Garnish with a fresh strawberry.

Serve and enjoy.
Ready in 25 minutes
Serves 2-4 people
Tips
Fresh strawberries must be used. You can soak the strawberries longer or overnight.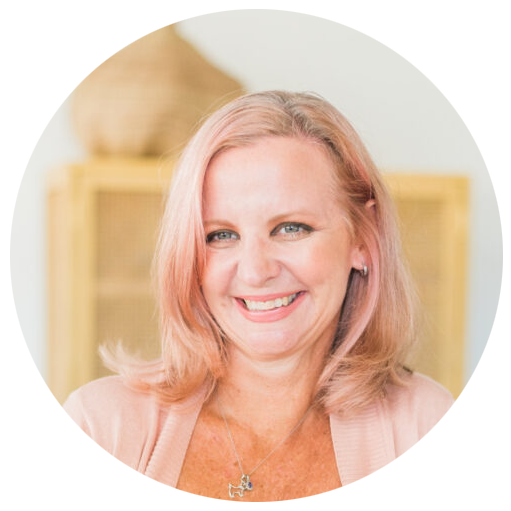 Hey there!!
I'm Billie, a recipe creator, food photographer, a girl that just loves to be in the kitchen and a travel lover. more >
Related Recipes