RECIPE
Stuffed Shells
Stuffed Shells are one of my favorite things to eat and they have been since I was a child. Since I am sharing my favorite traditions and memories for my birthday, I wanted to share my stuffed shells recipe with you.
My recipe is similar to my mom's recipe, however the biggest change is the sauce, My mom would always make a pot of sauce and let it cook all day. I will be honest with you I rarely ever do that. I actually like it better when it doesn't cook as long. I also mix in some jar sauce. I start the sauce with olive oil, peppers, onions and a can of San Marzano peeled tomatoes. I don't know who told me about these tomatoes, but this is what I use now. I let that cook a little bit, along with some spices and I add a jar of sauce.
When you cook the shells, make sure to cook them a couple minutes less than the cook time on the box. Make sure to add salt to the water. After you drain the shells rinse them with cold water, this stops the shells from cooking. It also makes it easier to stuff the shells. When the shells are cooking, make sure you make your cheese filling.
I made these and Jimmy loved them. I even got texts from him saying how good they were and his team wanted some. Don't let the time discourage you from making these, you will love them and so will your family.
https://youtu.be/eWVnSHxJsYs
That is the Dish from my Kitchen to your Kitchen 💕
Billie-Jo
Ingredients
Sauce-2 tbsp olive oil, 1 can of San Marzano peeled tomatoes, 1-2 peppers, 1 small onion, italian seasoning, 1 jar of sauce

1 lb hamburger meat (I used 94% lean) seasoned with garlic salt, pepper and italian seasoning if desired

Cheese Filling-3 cups Ricotta cheese, 1 ½ cups mozzarella cheese, 1 cup Italian Blend Cheese, 2 eggs, garlic salt, pepper and fresh parsley

1-12 oz box of large shells
Directions
In a large saucepan, heat olive oil over medium heat.  Add onion, pepper and can of San Marzano tomatoes. Let cook for 30 minutes. 

While the sauce is cooking, cook your meat. I add a little bit of salt, pepper and Italian seasoning to the meat.

Add jar sauce to the sauce and stir together. Add cooked meat and stir together. Cook for 20 minutes or longer. 

Boil water in a large pot. Cook shells per the directions, minus 2 minutes.  Make sure to add salt to your pasta water. 

While the pasta is cooking, make the cheese filling. Add the ingredients for the cheese filling and mix together until smooth. 

Preheat the oven to 375.

Making the dish. Put a layer of sauce on the bottom of your large baking dish. Stuff each shell with a spoonful of the cheese mixture, place each shell in the dish. Add another layer of sauce on top of the shells. Sprinkle with additional cheese.

Bake for 35 minutes at 375 or until done. We like our cheese a little bit more done.
Ready in 90 minutes, includes time for the sauce to cook a little bit
Serves 6-8 people
Tips
A few shorts for you. You can make the meat and sauce the day before. If you are adding two jars of sauce, instead of a can of tomatoes and jar sauce, the cook time will be half the time.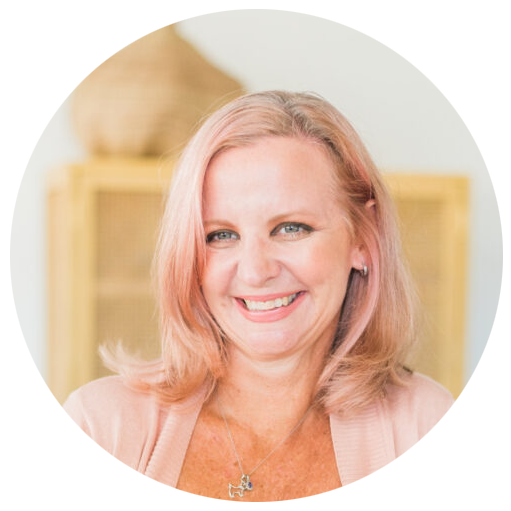 Hey there!!
I'm Billie, a recipe creator, food photographer, a girl that just loves to be in the kitchen and a travel lover. more >
Related Recipes