RECIPE
Sweet and Salty Chex Mix
I have been making a lot snacks for the kids this school year for school and after school snacks. I will say snacks are one of the things I really am enjoying making these days. Everyday the kids are wanting a fun snack, so I am stepping up my snack game.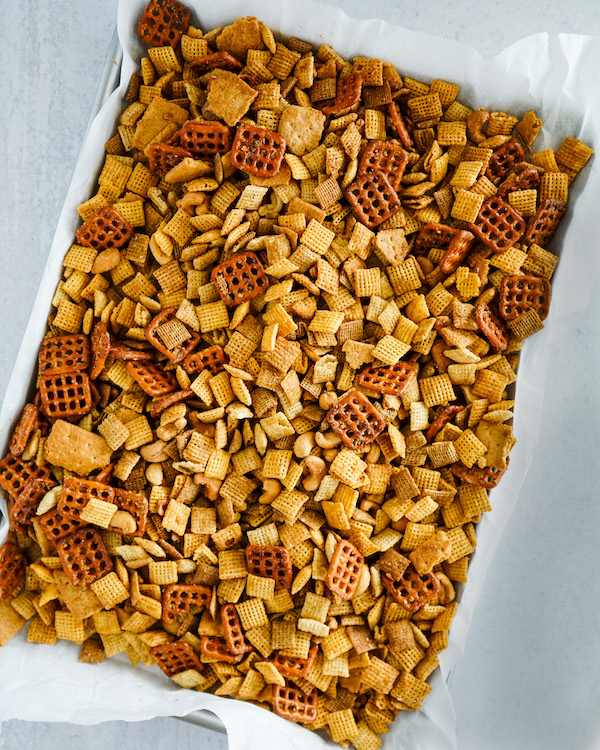 This Sweet and Salt Chex Mix is a hit for school snack and afternoon school snack. I even like to grab a bite here and there. It reminds me of the snack mix my mom when I was growing up, the original Chex mix, she always did change it a little bit. I knew this Chex Mix would be a huge hit with the kids especially JJ. That boy loves his cereal.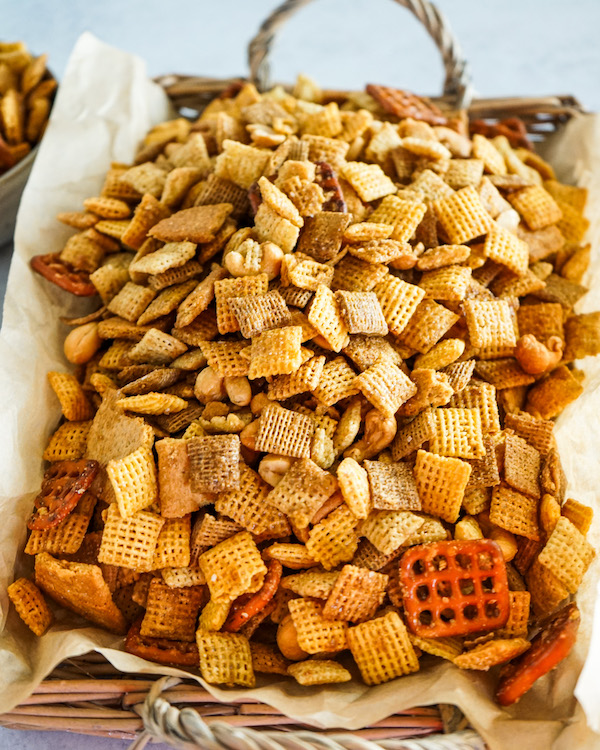 Isabella and I had so much fun making this. We couldn't stop laughing during the video, so there are a lot of edits. But that is one thing I love about baking with the kids, even though they make a mess, they do make me laugh.
I always loved Chex cereal growing up, so I went with four kinds of Chex cereal, rice, corn, wheat and maple.  The maple flavor I thought would be perfect for this recipe and it sure was. Add pretzels and salted cashews for the saltiness of this recipe. Graham crackers for a little bit of a different texture and a hint of sweetness. Make the butter mixture and pour it over the cereal. Using your hands to mix it together good. Bake for an hour, stirring every 20 minutes. You want to make sure it cooks evenly. Add a little bit more salt after it is done baking if you want. The salt here is to taste.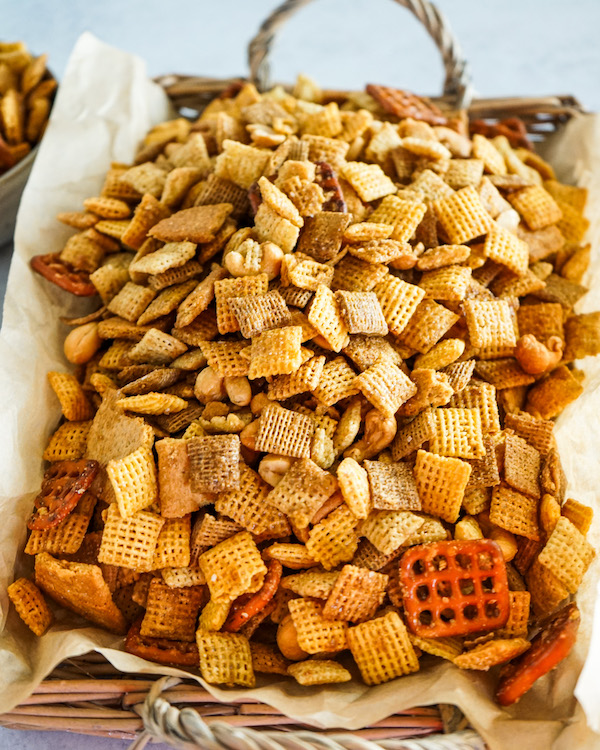 This will stay fresh for 2 weeks, but ours lasted a week in our house. The kids were taking it to school for snack and we would all snack on it after school. This was a hit and we are going to be making another version this week. So stay tuned for that recipe. This one is going to be more geared towards Fall flavors.
Happy Snacking From My Kitchen To Your Kitchen 💕
Billie-Jo
Ingredients
¾ cup butter

⅔ cup brown sugar

2 tsp vanilla extract

½ tsp salt

11 cups of Chex cereal ( corn, rice, wheat and maple)

1 cup cashew nuts

2 cups of pretzels

1 cup graham crackers broken into small pieces
Directions
Preheat the oven to 250. Line a half sheet pan with parchment paper and set aside. 

In a large bowl add 11 cups of Chex cereal, cashew nuts, pretzels,  graham crackers pieces and salt.. Mix together and set aside. 

In a medium bowl add melted butter, brown sugar and vanilla. Mix together.

Pour butter mixture over the cereal and mix together. I usually use my hands when mixing together. 

Pour the mixture onto the prepared pan. Spread it out. Sprinkle a little bit of salt on top of the mixture. 

Bake at 250 for 1 hour. Stirring every 20 minutes. 

Take out and sprinkle a little more salt if needed. 

Serve and enjoy.

Mixture will stay fresh for up to 2 weeks in an airtight container if it lasts that long. 
Ready in 70 minutes
Serves about 15-20 people
Tips & Recommendations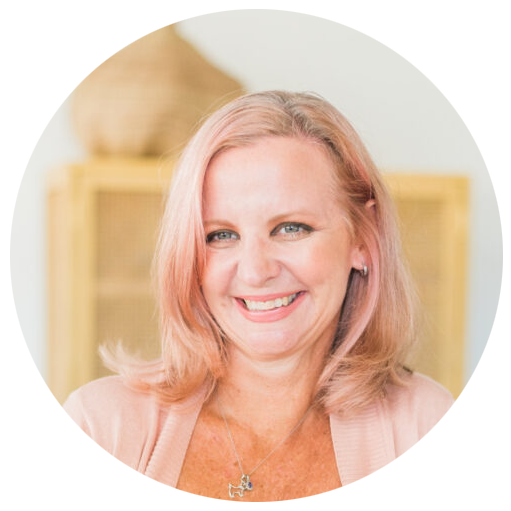 Hey there!!
I'm Billie, a recipe creator, food photographer, a girl that just loves to be in the kitchen and a travel lover. more >
Related Recipes