RECIPE
Sweet Potato Casserole
I have never been a huge fan of Thanksgiving meals. I don't like stuffing, mashed potatoes and I am super picky about my turkey. Now sweet potato casserole is my favorite thing for Thanksgiving. In fact it is the only traditional thing about Thanksgiving that I like. I actually didn't like sweet potato casserole growing up. I probably didn't start to eat it until I was in my 20's. My sister brought a sweet potato casserole one time to a thanksgiving dinner I was hosting. That was the first time I liked it. I think it had to do with the marshmallows.
My recipe is inspired by sister. I have no idea how she makes her, but I do know that the first time I made a sweet potato casserole it was my sister recipe. I do know my sister used canned yams. I always use fresh sweet potatoes. I love cooking them in the oven, I really think it makes them sweeter.
That's the Dish from my Kitchen to your Kitchen 💕
Billie-Jo
Ingredients
3 cups cooked sweet potatoes

¼ cup unsalted butter

½ cup brown sugar 

¼ cup milk room temperature

2 large eggs room temperature

2 tsp vanilla extract

1 tsp cinnamon

½ tsp salt

¼ tsp nutmeg

Topping-½ cup flour, ½ cup brown sugar, dash of salt, ¼ cup butter almost melted, ¾ cup pecans 

1-2 cups of marshmallows
Directions
Cook sweet potatoes. Microwave for a few minutes, then finish cooking in the oven at 400 for 45 minutes.

After cooking potatoes, turn the  oven down to 350. Spray a baking dish and set aside. 

Scrape potatoes from the skin and place the sweet potatoes in a large bowl. 

Add butter and brown sugar, mix together..

Add milk, eggs and vanilla, mix together.

Add cinnamon, salt and nutmeg, mix until combined. 

Add sweet potato mixture to prepared dish and set aside.

Make topping-Whisk together flour, brown sugar and salt, add almost melted butter and mix together. Mix pecans into topping. Sprinkle topping over sweet potato casserole. Cover with aluminum foil. Bake for 45 minutes or until done.  

Add marshmallows and use a kitchen torch to toast the marshmallows.
Ready in 2 hours
Serves 8-10 people
Tips
You can cook the sweet potatoes in the microwave the whole time, but I prefer them cooked in the oven. It makes them sweeter. I like to cook them in the microwave to get them cooked just a little bit. You can skip the pecans if you wish.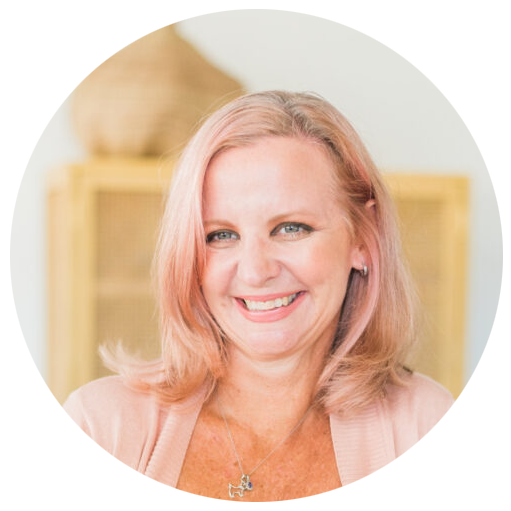 Hey there!!
I'm Billie, a recipe creator, food photographer, a girl that just loves to be in the kitchen and a travel lover. more >
Related Recipes