RECIPE
Tequila Lime Tacos
Taco Tuesday is all about these easy Fish Tacos. I had made these awhile ago and we decided I needed to make them again. What I love about these tacos is the lighter flavor. I think sometimes fish tacos can be loaded with seasoning where there is too much seasoning. But these are just delicious.
Start by mixing the marinade ingredients, let the fish marinate for at least an hour. The longer it marinades the better they tacos are. The cayenne pepper adds just the perfect about of spice. The tequila and lime pair so well together with the chili lime seasoning and cumin. The flavor is very well balanced and not over powering.
I added shredded cabbage, little bit of guacamole sauce, taco sauce, avocado and shredded cheese. In our house we think all tacos need shredded cheese.
https://youtu.be/i_t3jOdqrO0
That's the Dish from my Kitchen to your Kitchen 💕
Billie-Jo
Ingredients
1  ½ lb Mahi Mahi

1 cup tequila

Juice from 3 limes

1 tsp chili lime seasoning

½ tsp cumin

¼ tsp salt

¼ tsp cayenne pepper

Corn tortillas 

Cheese

Cabbages

Avocado

Taco sauce 

Cilantro-3 cups shredded cabbage, ½ cup chopped cilantro, juice from 2 limes, salt and pepper to taste
Directions
Mix together the tequila, lime juice, chili lime seasoning, cumin, salt and cayenne pepper in a bowl.

Place fish in a ziplock bag with the marinade.  You can place the fish in the bowl and cover well. Place in the refrigerator for at least 1 hour. 

Preheat the oven to 400. Place fish and marinade on a baking tray or shallow baking dish. Bake for 20 minutes or until done.

While your fish is cooking, make you slaw. Mix shredded cabbage, cilantro, lime juice, salt and pepper.

Warm up your taco shells.

Build your tacos with the fish, slaw, cheese, avocado and taco sauce.
Ready in 90 minutes includes marinade time
Makes 6-8 tacos
Tips
I have used amberjack fish and MahiMahi fish in these tacos.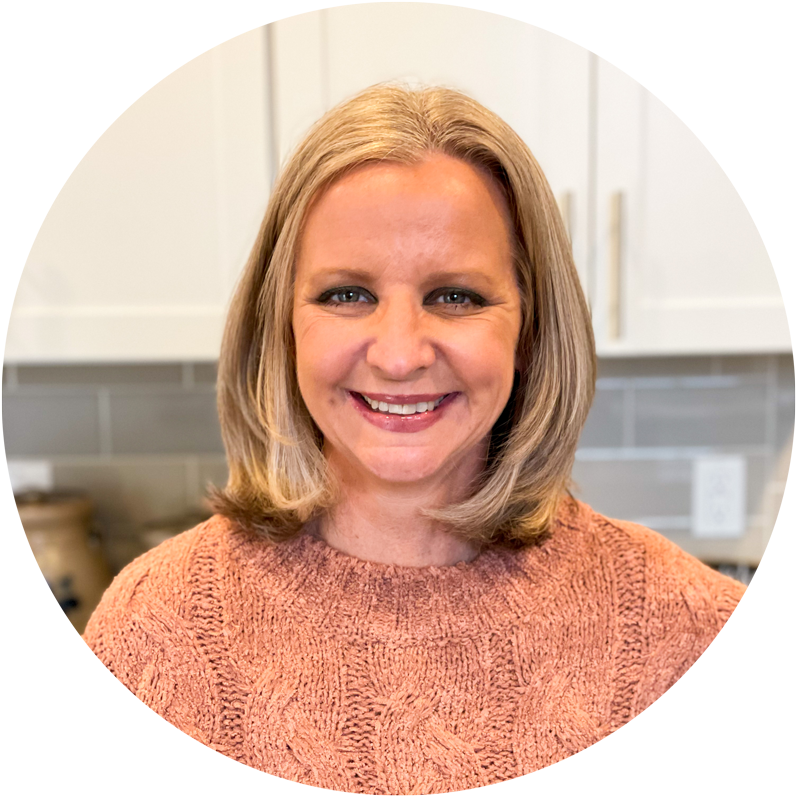 Hey there!!
I'm Billie, a recipe creator, food photographer, a girl that just loves to be in the kitchen and a travel lover. more >
Related Recipes