RECIPE
The Best Cheeseburger Sliders
We love cheeseburgers in our house and I decided to make mini sliders. I made these with JJ and we had a blast making them. It is a great recipe to make with kids. Isabella helped a little bit another time when I made them. I played with the recipe a little bit and this recipe is by far the best!! They were so good, I mean really, really, really good!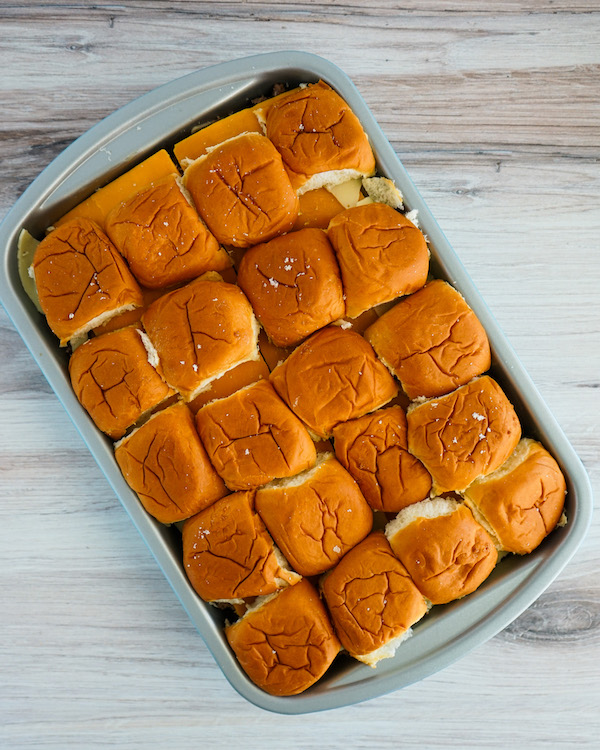 First I cook the meat and I make sure to add lots of seasoning. I love Montreal Steak Seasoning with red meat. It adds so much flavor to burgers and steak. I also add in salt, pepper and garlic powder. The amount is totally up to you. My family loves pepper, so I add 1/2 tsp of it, but you can definitely add less if you want. Salt is to taste too. I think in almost my cooking recipes I say salt and pepper to taste. That really should go for any recipe. Just a little tip for you when it comes to cooking. I add cheese to the meat mixture to help the meat stick together on the sliders.
To assemble the sliders. start with putting the bottom of the buns in the pan. Add a layer of American cheese or cheddar cheese. Add the meat mixture on top of the layer of cheese. Add a little bit more cheese before adding the top of the buns. The cheese helps to hold the meat together on the bun. It isn't a lot of cheese trust me. Bake for about 15 minutes. And your done!! We love these sliders in our house.
These little sliders are perfect for a party or dinner. The recipe is easy to double, they taste just the same and perfect for a large party. So grab the recipe and ingredients and get cooking!
That's What Is Cookin' In My Kitchen 💕
Billie-Jo
Ingredients
1 ½ lbs of lean ground beef (I use 96% lean)

1 tbsp olive oil

½ onion diced finely diced 

1 tbsp Montreal Steak seasoning

½ tsp salt

½ tsp pepper (to taste)

¼ tsp garlic powder

8 oz. shredded cheddar cheese

12 Martin's Potato Slider Rolls

12-24 slices of American Cheese

Pickles optional
Directions
In a large skillet add 1 tbsp olive oil on medium heat. Add in ground beef and diced onions. Add in Montreal Seasoning, salt, pepper and garlic powder.  Cook until the meat is done. Mix in the shredded cheddar cheese. 

In the bottom on a 9"x13" pan with sides, add the bottoms of the hamburger sliders. 

Lay out 1 piece of American cheese on each bottom, it's okay if they overlap. 

Using a slotted spoon, scoop the meat mixture out and spread the meat mixture over the cheese on the rolls. 

Lay additional American Cheese on top of the meat mixture. You can add 1 piece of cheese per burger or 2 slices per 3 burgers. Add the tops of the buns to the meat mixture.

Bake at 350 for 13-15 minutes. I baked mine for 15 minutes, to make sure the cheese was nice and melted. 

Serve with pickles, mustard and ketchup if desired. 
Ready in 30 minutes
Makes 1 dozen
Tips & Recommendations
Updated pictures on 09/05/22 and it is a bigger batch. Recipe is for 12 sliders.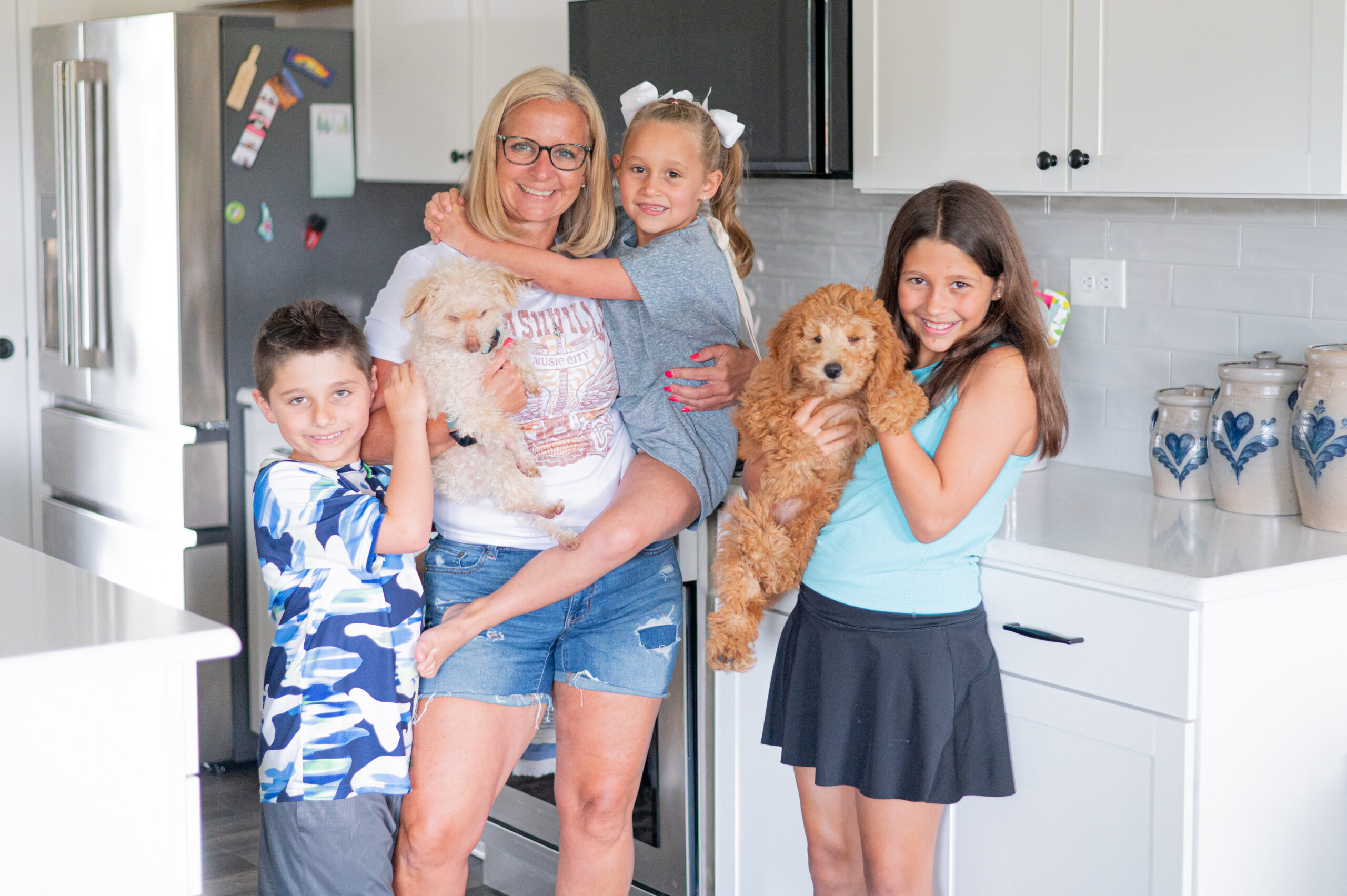 Latest Recipes