RECIPE
The Best Mac and Cheese
Mac and Cheese has always been a favorite of mine. It was one of the things I loved that my mom made. I have no idea how my mom made, except it had lots of cheese. I have always been a fan of cheese. My kids are no different, they love cheese too.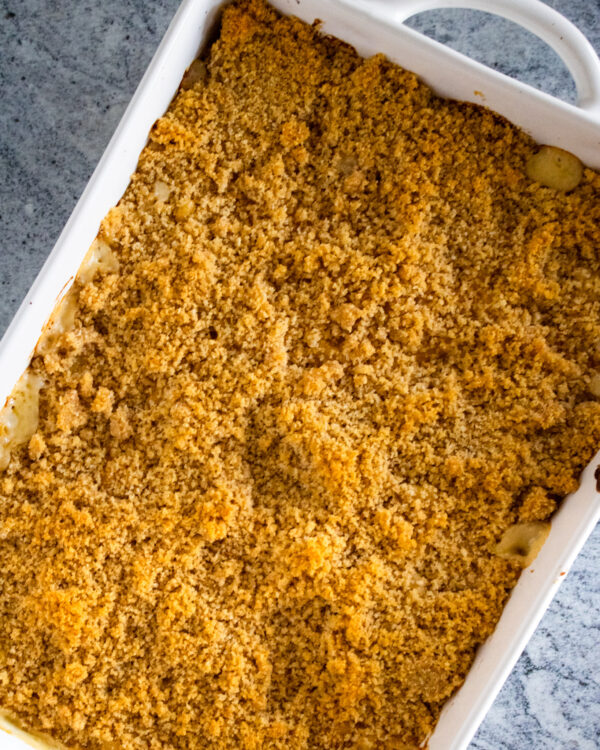 I love to get the kids involved in meal planning, so I like to ask them what they would like to bake or cook this week. Well JJ picked mac and cheese. So for a reward for one day, he got to help me make the best mac and cheese. We had so much fun making this for dinner and it was so good. It is by the best I've made. The kids loved it so much, I packed it for their lunch the next day.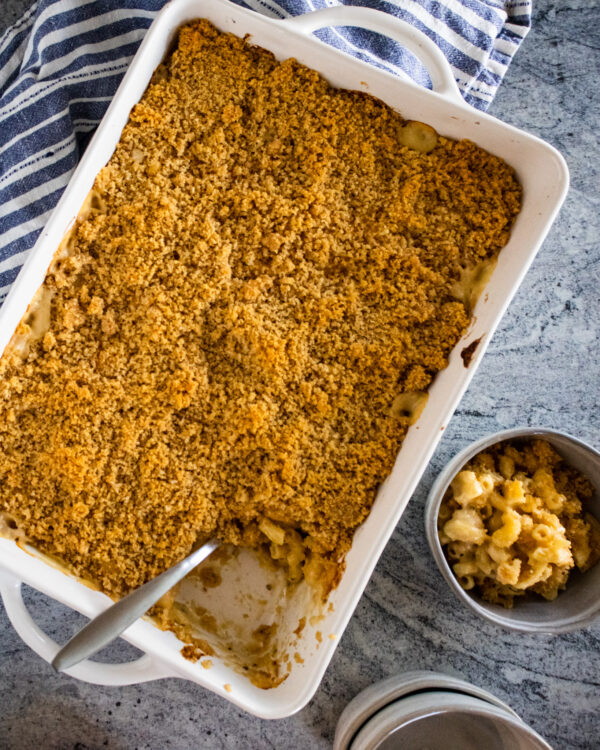 Melting the butter, then mixing the garlic and flour in is key. This helps with the creaminess since I only use milk. I slowly add in most of the cheese, making sure to save some for the end. I love adding the extra cheese at the end right before I bake it. It definitely adds more flavor of cheese. The crumb topping is so easy to make and the perfect finish to the mac and cheese.
I hope you love this recipe as much as we do.
That's the Dish from my Kitchen to your Kitchen 💕
Billie-Jo
Ingredients
6 tbsp of unsalted butter

2 tsp minced garlic

½ cup all purpose flour

4 cups of milk

4 cups of cheddar cheese divided.

1 cup American cheese

1 ½ cups gruyere cheese 

1 tsp salt

1 tsp pepper

Crumb topping-5 tbsp unsalted butter melted, 2 ½ cups panko or breadcrumbs
Directions
Preheat the oven to 375.  Spray a 9×13 pan with cooking spray or lightly grease the pan.

Boil macaroni and cook until al dente. Pour cooked macaroni in the  prepared dish. Drizzle a little bit of olive oil over the macaroni to keep from sticking together. 

In a medium saucepan, melt butter. Add minced garlic and let cook for a minute.

Whisk in flour continuously for about a minute.

Slowly pour in milk and whisk constantly. Whisk until smooth, about 4-5 minutes. 

Add salt and pepper, whisk for another minute. 

Slowly add in the cheese, making sure the cheese is melted before adding more cheese. This will help it from being lumpy.

Pour the cheese sauce over the macaroni and mix together.

Sprinkle the remaining two cups of cheddar cheese. 

Make the bread crumb topping-mix the melted butter with the panko/bread crumbs. Sprinkle the topping over the macaroni.

Bake for 30 minutes or until done.
Ready in 45 minutes
Serves 12 people
Tips & Recommendations
Make sure the macaroni isn't cooked all the way. It will cook more in the oven. Salt and pepper are to taste. We love pepper in our family so we tend to use more. You can substitute cream for the milk if you want or half the milk for cream.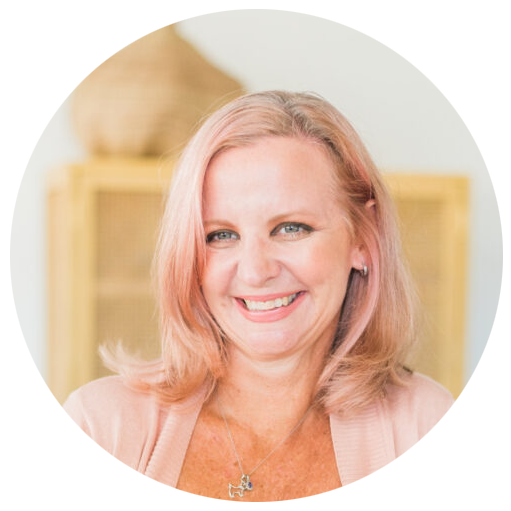 Hey there!!
I'm Billie, a recipe creator, food photographer, a girl that just loves to be in the kitchen and a travel lover. more >
Related Recipes