RECIPE
Orange Cranberry Margarita
This is the first margarita recipe I am sharing with you. See about 5 years or so ago I realized I was allergic to tequila. Or I thought I was. Come to find out it is the agave in tequila that I am allergic to. So I can only have silver tequila and it can't be cheap ones either. So once I figured this out, I was happy. I really do love a good margarita.
As we wrap up taco week, I thought it was only fitting to add with a margarita. And since it's Fall and cooler temps are setting in. I went with a Fall Margarita. This orange cranberry margarita is really just delicious. It would be a great cocktail for Thanksgiving or even Christmas. It has all the Holiday vibes and feel.
Cheers from my Kitchen to your Kitchen 💕
Billie-Jo
Ingredients
Fresh Cranberries (about a small handful)

2 oz fresh orange juice

1 oz lime fresh juice

2 oz cranberry juice

1 oz triple sec

Dash of cinnamon

A few cloves 

3 oz tequila 

Ice

Orange peel and thyme to garnish 
Directions
In a cocktail shaker cup add cranberries, fresh orange juice, lime juice, cranberry juice, triple sec, dash of cinnamon, cloves, tequila and ice. Shake for 30 seconds or until chilled.

Pour into glass over ice.

Garnish with orange and thyme.
Ready in 5 minutes
Makes 1 drink
Tips & Recommendations
You can omit the cranberries, I think it adds a nice touch.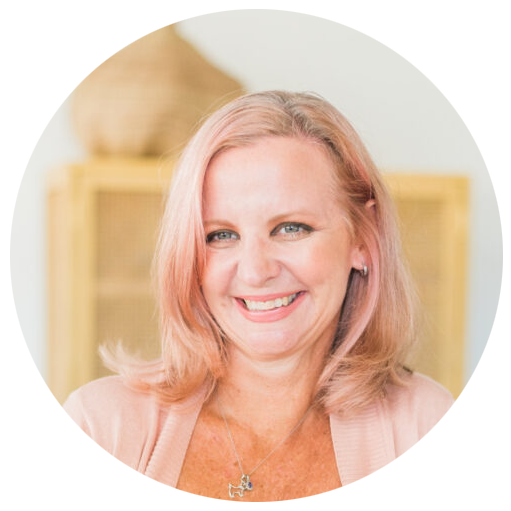 Hey there!!
I'm Billie, a recipe creator, food photographer, a girl that just loves to be in the kitchen and a travel lover. more >
Related Recipes