RECIPE
White Chocolate Peppermint Cookie
I was having a conversation the other day with someone about all cookies I am baking this Christmas season. I am baking about 15 different kinds of cookies, which will be about 50 dozen total. I am trying to get all my Christmas recipes and early January recipes done in the next 1 week. Wish me luck!!
Everyone needs a little peppermint during the Christmas season. These white chocolate peppermint are like a candy cane in a cookie. They are so soft. If you want a stronger peppermint flavor had more peppermint extract. I think the amount of peppermint, peppermint chips and candy canes is the perfect amount. I love adding the white chocolate to the cookies. It is just a perfect touch to the cookies.
Merry Christmas from my Kitchen to your Kitchen 🎄
Billie-Jo
Ingredients
1 cup unsalted butter room temperature
1 ⅓ cup Sugar
1 large egg and 1 egg yolk temperature
1 tsp vanilla
½ tsp Peppermint extract
2 ½ cups flour
1 tsp baking soda
½ tsp baking powder
1 tsp  salt
¾ cup Peppermint ANDES Mints Chips or Ghirardelli white chocolate peppermint
½ White Chocolate Chips*I use Ghirardelli chocolate chips, I am not a big fan of white chocolate, but these chips are good.
Can be drizzled with white chocolate
Directions
Preheat oven 350.
Line cookie sheets with parchment paper.
In a large bowl mix flour, baking soda, baking powder and salt.
Cream butter on medium speed for 2 minutes add sugar, cream for another 2 minutes.
Add egg and egg yolk and make sure each one is incorporated.
Add vanilla and peppermint cream for a minute
Slowly add dry ingredients to wet ingredients, beat for 2 minutes on low/medium speed.
Add chocolate chips and peppermint and beat for 1 minute.
Using a small cookie scoop, place about 2"'part on the tray and bake for 10 minutes or until done.
Topping
Melt 2 ½ cups white chocolate chips in microwave in 20 second increments, make sure to stir every 20 seconds.
Dip one side of each cookie in the melted chocolate and sprinkle with crushed candy canes
Cookies will stay fresh for one week in an airtight container.
Cookie dough and cookies can be frozen up to three months.
Ready in 60 minutes
Makes about 3 dozen cookies
Tips
Make sure to stir the chocolate every 20 seconds, if not the chocolate will burn.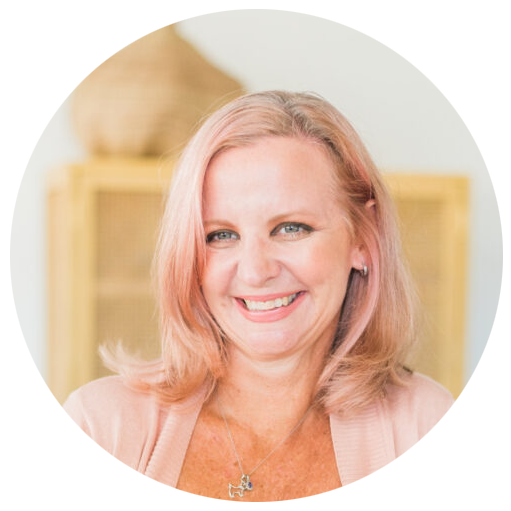 Hey there!!
I'm Billie, a recipe creator, food photographer, a girl that just loves to be in the kitchen and a travel lover. more >
Related Recipes